Four Steps of Preproduction: Part 02
(Cinematic Lighting Lesson 17)
Summary: In Part One Ryan discussed how reading the script and meeting with the team impact the lighting choices you'll make on your projects. In Part Two we go over the second two steps of preproduction: location and tech scouts; and ordering cameras and lights for the production.
Length: 8:18 minutes
Worksheet

** You must be an Advanced or Pro Access member for these worksheet downloads. **
For information about downloads: FAQ downloads
Video Lesson
!! Want to see the whole video? Become a member !!
If you are already a member, you can log in below.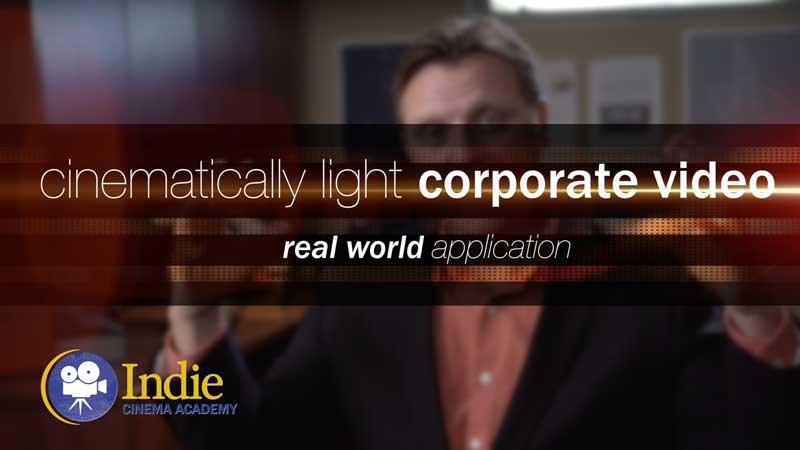 https://indiecinemaacademy.com/wp-content/uploads/2016/01/LC120-CorporateVideo-Thumbnail-Web.jpg
450
800
Ryan E. Walters
https://indiecinemaacademy.com/wp-content/uploads/2013/12/Indie_cinema_Logo_2color-MF-300x116-web.png
Ryan E. Walters
2016-01-11 00:15:08
2016-05-05 11:22:30
How to Cinematically Light a Corporate Video (Cinematic Lighting Lesson 20)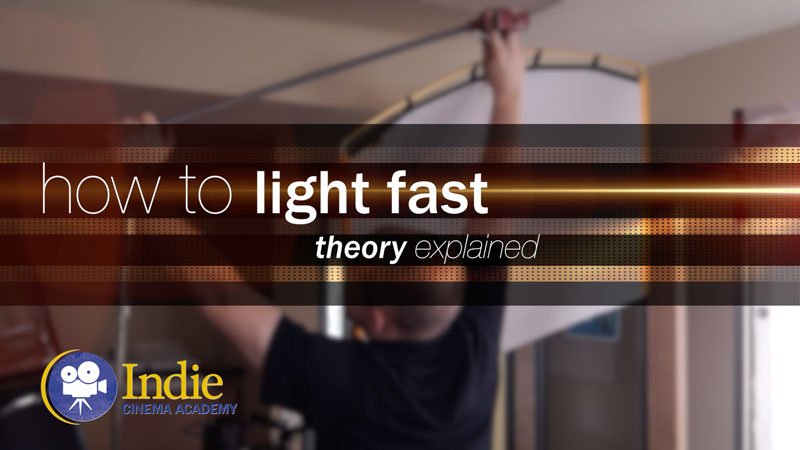 https://indiecinemaacademy.com/wp-content/uploads/2015/12/LC119-LightFast-Thumbnail.jpg
450
800
Ryan E. Walters
https://indiecinemaacademy.com/wp-content/uploads/2013/12/Indie_cinema_Logo_2color-MF-300x116-web.png
Ryan E. Walters
2015-12-29 12:38:56
2016-01-10 21:42:39
How To Light Quickly (Cinematic Lighting Lesson 19)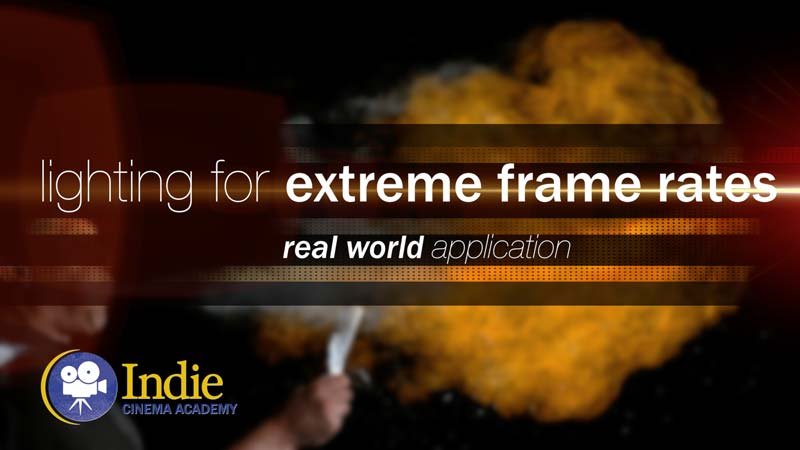 https://indiecinemaacademy.com/wp-content/uploads/2015/09/LC121_LightingHighSpeed-Thumbnail-Web.jpg
450
800
Ryan E. Walters
https://indiecinemaacademy.com/wp-content/uploads/2013/12/Indie_cinema_Logo_2color-MF-300x116-web.png
Ryan E. Walters
2015-09-21 00:15:37
2016-01-10 21:42:57
Lighting For Extreme Frame Rates (Cinematic Lighting Lesson 21)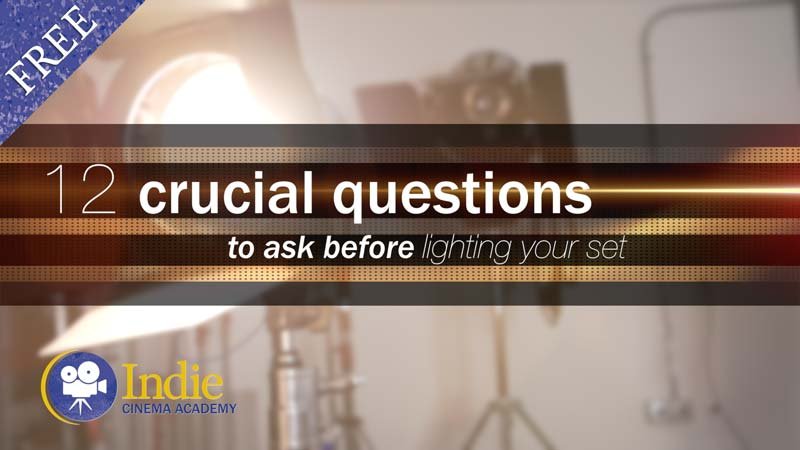 https://indiecinemaacademy.com/wp-content/uploads/2015/09/LC115_12Questions-Thumbnail-Free-Web.jpg
450
800
Ryan E. Walters
https://indiecinemaacademy.com/wp-content/uploads/2013/12/Indie_cinema_Logo_2color-MF-300x116-web.png
Ryan E. Walters
2015-09-07 00:30:53
2015-10-30 19:06:36
12 Crucial Questions To Ask Before You Light Your Set (Cinematic Lighting Lesson 15)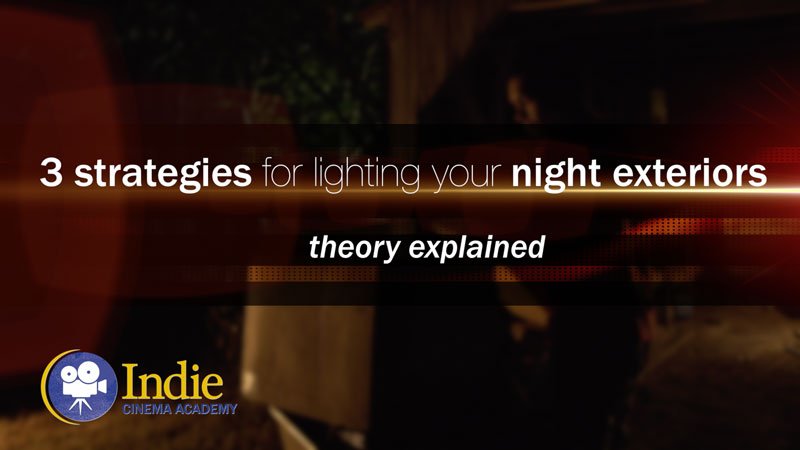 https://indiecinemaacademy.com/wp-content/uploads/2015/08/LC114-3StrLightingNghtExt-Thumbnail.jpg
450
800
Ryan E. Walters
https://indiecinemaacademy.com/wp-content/uploads/2013/12/Indie_cinema_Logo_2color-MF-300x116-web.png
Ryan E. Walters
2015-08-24 00:30:11
2015-10-30 18:55:17
3 Strategies for Lighting Your Night Exteriors (Cinematic Lighting Lesson 14)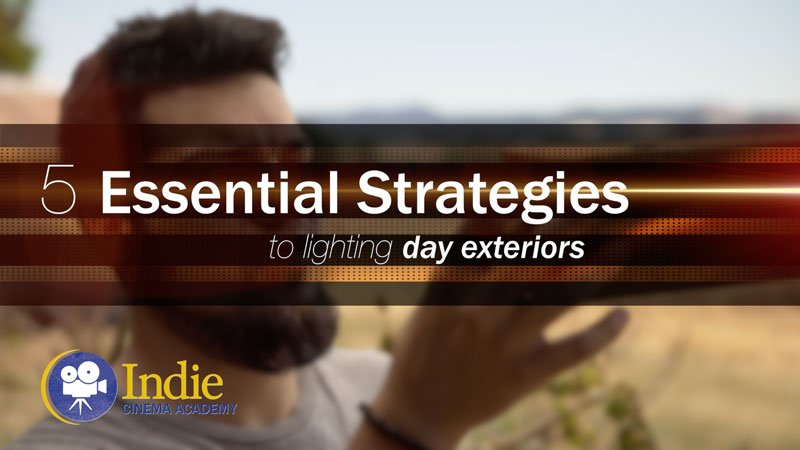 https://indiecinemaacademy.com/wp-content/uploads/2015/08/LC112_5SratDayExt-Thumbnail-800x450-jpg-web.jpeg
450
800
Ryan E. Walters
https://indiecinemaacademy.com/wp-content/uploads/2013/12/Indie_cinema_Logo_2color-MF-300x116-web.png
Ryan E. Walters
2015-08-10 00:15:42
2015-10-30 18:54:54
5 Essential Strategies To Lighting Day Exteriors (Cinematic Lighting Lesson 12)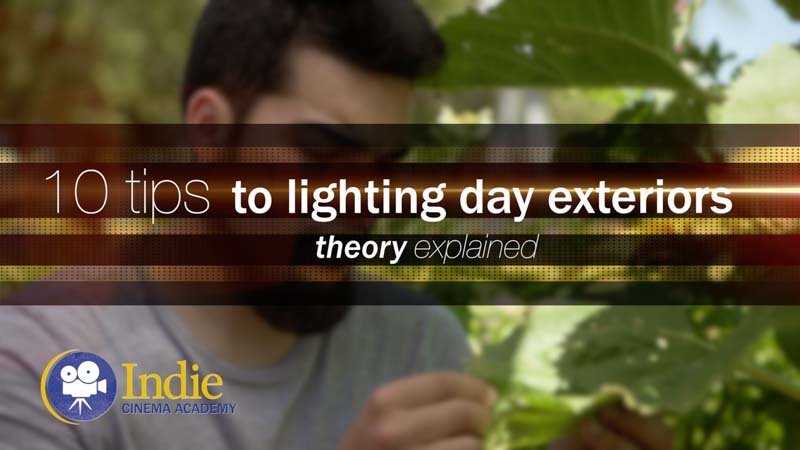 https://indiecinemaacademy.com/wp-content/uploads/2015/07/LC113-10TricksDayExt-Thumbnail-800x450-web-.jpg
450
800
Ryan E. Walters
https://indiecinemaacademy.com/wp-content/uploads/2013/12/Indie_cinema_Logo_2color-MF-300x116-web.png
Ryan E. Walters
2015-07-27 00:15:25
2015-10-30 18:55:03
10 Tips To Lighting Day Exteriors (Cinematic Lighting Lesson 13)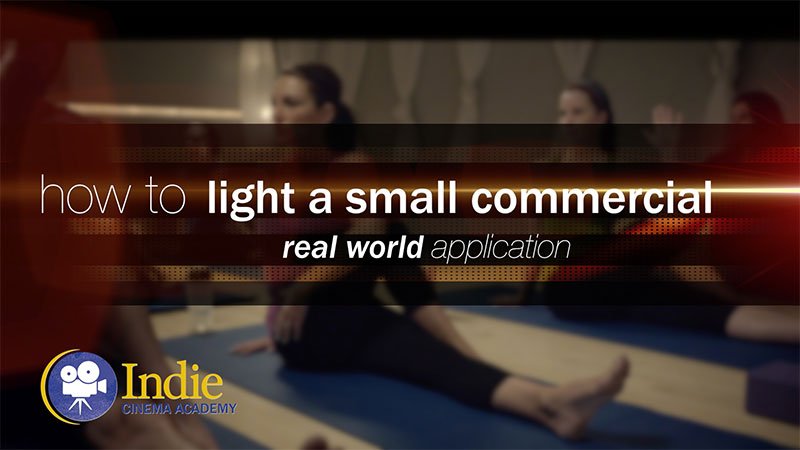 https://indiecinemaacademy.com/wp-content/uploads/2015/07/LC123_SmallCommercial-thumbnail-800X450.jpg
450
800
Ryan E. Walters
https://indiecinemaacademy.com/wp-content/uploads/2013/12/Indie_cinema_Logo_2color-MF-300x116-web.png
Ryan E. Walters
2015-07-13 14:24:58
2015-10-30 19:19:44
How To Light A Small Commercial (Cinematic Lighting Lesson 23)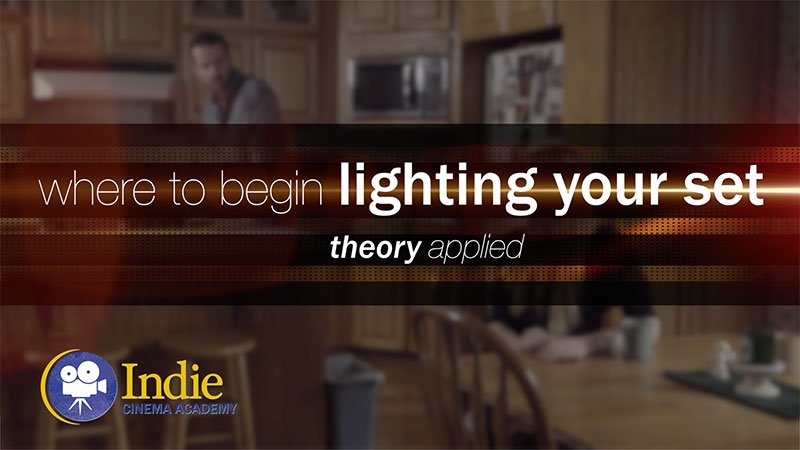 https://indiecinemaacademy.com/wp-content/uploads/2015/06/LC118-WhereToBeginLighting-featured.jpg
450
800
Ryan E. Walters
https://indiecinemaacademy.com/wp-content/uploads/2013/12/Indie_cinema_Logo_2color-MF-300x116-web.png
Ryan E. Walters
2015-06-29 00:30:30
2015-12-29 12:43:40
Where To Begin Lighting Your Set (Cinematic Lighting Lesson 18)