How to Cinematically Light a Corporate Video
(Cinematic Lighting Lesson 20)
Summary: While most filmmakers dream about how they'll shoot their next feature film, the reality is that at some point you'll be shooting a corporate video. You may even build a whole career off of it, since it is always in demand. In this video Ryan takes you behind the scenes and shows you his approach to cinematically lighting a corporate video.
Length: 6:15 minutes


** You must be a Pro Access member for video downloads. **
For information about downloads: FAQ downloads
Video Lesson
!! Want to see the whole video? Become a member !!
If you are already a member, you can log in below.
Transcript
Introduction
Whether you're just starting out or you've been shooting video for years, corporate video can be a great source of income. But how do you apply the theory we have taught and make your footage look cinematic? Well, we'll show you how to do just that, in this video.
Choose A Great Location

If you've heard me say it once, you've heard me say it a thousand times: preproduction is the key to a successful shoot. This is particularly true with location scouting prior to the shoot. But the reality is that you will not get the luxury of location scouting on every shoot, especially on a lot of low budget corporate projects. How then do you still walk away with cinematic footage? The first step is to not settle with the first location given to you.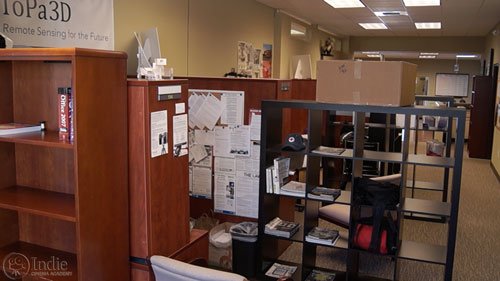 Most of the time some well-intentioned person shows you where they want you to shoot. This person rarely has experience with video, so they unintentionally set you up for failure with the location they selected. To solve this, upon arriving at the location look at the spot they have chosen for you, then ask to see as many other options as possible.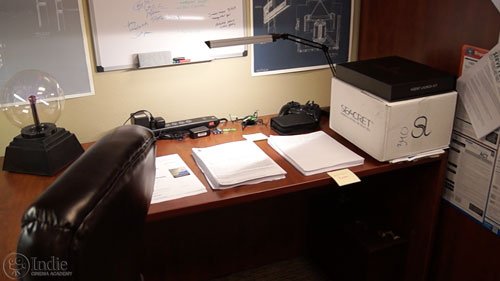 In our example, the first choice that we were given was the actual desk of the client. While it looked cool and had a lot of opportunity to create depth and separation there were two really big problems with this location...
** Want to read the rest of the transcript? Become a member. **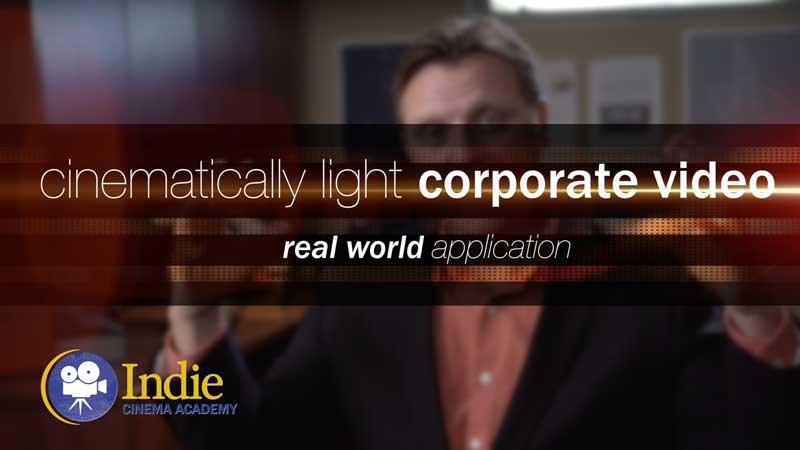 https://indiecinemaacademy.com/wp-content/uploads/2016/01/LC120-CorporateVideo-Thumbnail-Web.jpg
450
800
Ryan E. Walters
https://indiecinemaacademy.com/wp-content/uploads/2013/12/Indie_cinema_Logo_2color-MF-300x116-web.png
Ryan E. Walters
2016-01-11 00:15:08
2016-05-05 11:22:30
How to Cinematically Light a Corporate Video (Cinematic Lighting Lesson 20)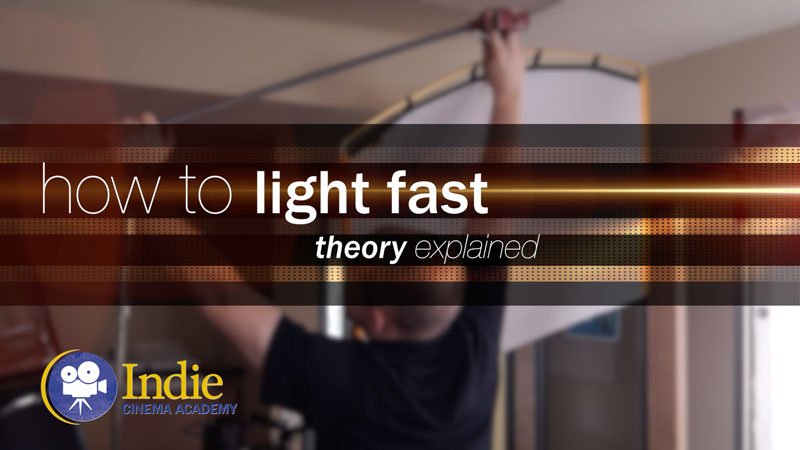 https://indiecinemaacademy.com/wp-content/uploads/2015/12/LC119-LightFast-Thumbnail.jpg
450
800
Ryan E. Walters
https://indiecinemaacademy.com/wp-content/uploads/2013/12/Indie_cinema_Logo_2color-MF-300x116-web.png
Ryan E. Walters
2015-12-29 12:38:56
2016-01-10 21:42:39
How To Light Quickly (Cinematic Lighting Lesson 19)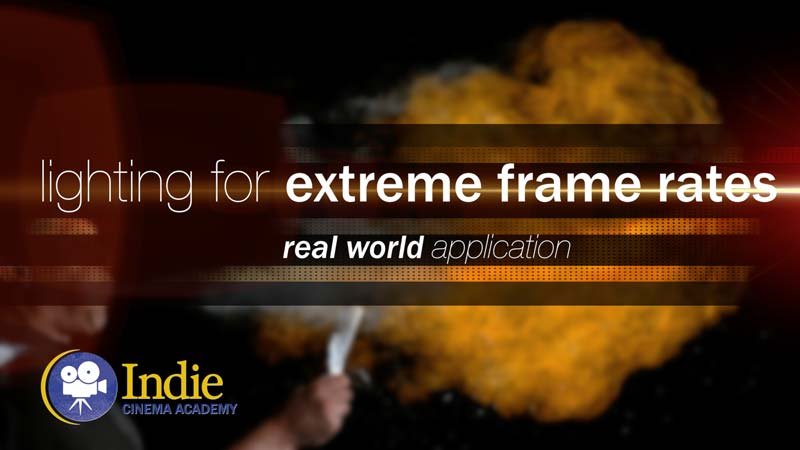 https://indiecinemaacademy.com/wp-content/uploads/2015/09/LC121_LightingHighSpeed-Thumbnail-Web.jpg
450
800
Ryan E. Walters
https://indiecinemaacademy.com/wp-content/uploads/2013/12/Indie_cinema_Logo_2color-MF-300x116-web.png
Ryan E. Walters
2015-09-21 00:15:37
2016-01-10 21:42:57
Lighting For Extreme Frame Rates (Cinematic Lighting Lesson 21)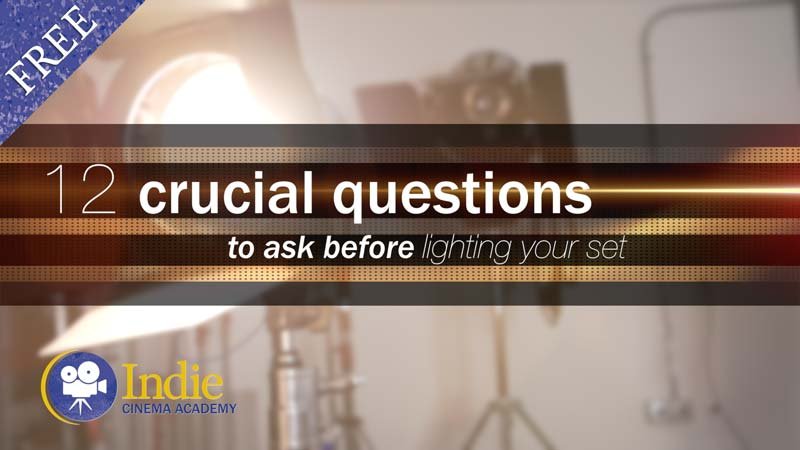 https://indiecinemaacademy.com/wp-content/uploads/2015/09/LC115_12Questions-Thumbnail-Free-Web.jpg
450
800
Ryan E. Walters
https://indiecinemaacademy.com/wp-content/uploads/2013/12/Indie_cinema_Logo_2color-MF-300x116-web.png
Ryan E. Walters
2015-09-07 00:30:53
2015-10-30 19:06:36
12 Crucial Questions To Ask Before You Light Your Set (Cinematic Lighting Lesson 15)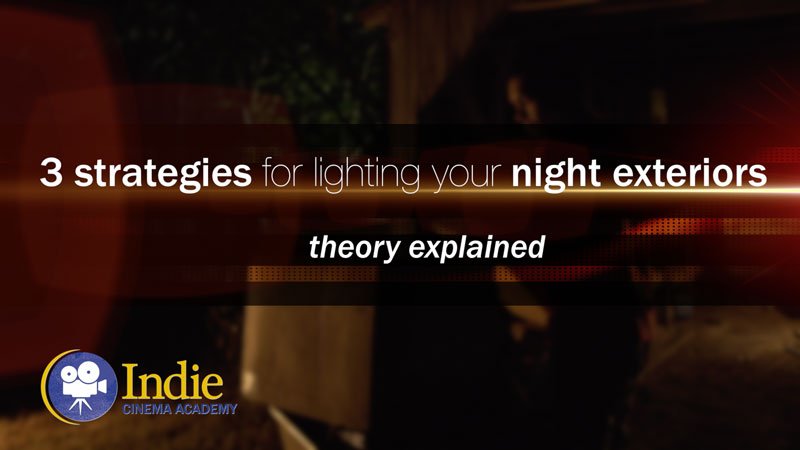 https://indiecinemaacademy.com/wp-content/uploads/2015/08/LC114-3StrLightingNghtExt-Thumbnail.jpg
450
800
Ryan E. Walters
https://indiecinemaacademy.com/wp-content/uploads/2013/12/Indie_cinema_Logo_2color-MF-300x116-web.png
Ryan E. Walters
2015-08-24 00:30:11
2015-10-30 18:55:17
3 Strategies for Lighting Your Night Exteriors (Cinematic Lighting Lesson 14)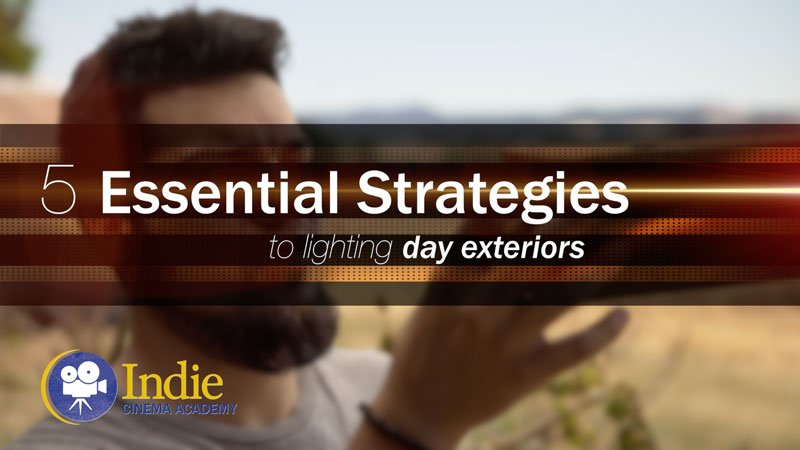 https://indiecinemaacademy.com/wp-content/uploads/2015/08/LC112_5SratDayExt-Thumbnail-800x450-jpg-web.jpeg
450
800
Ryan E. Walters
https://indiecinemaacademy.com/wp-content/uploads/2013/12/Indie_cinema_Logo_2color-MF-300x116-web.png
Ryan E. Walters
2015-08-10 00:15:42
2015-10-30 18:54:54
5 Essential Strategies To Lighting Day Exteriors (Cinematic Lighting Lesson 12)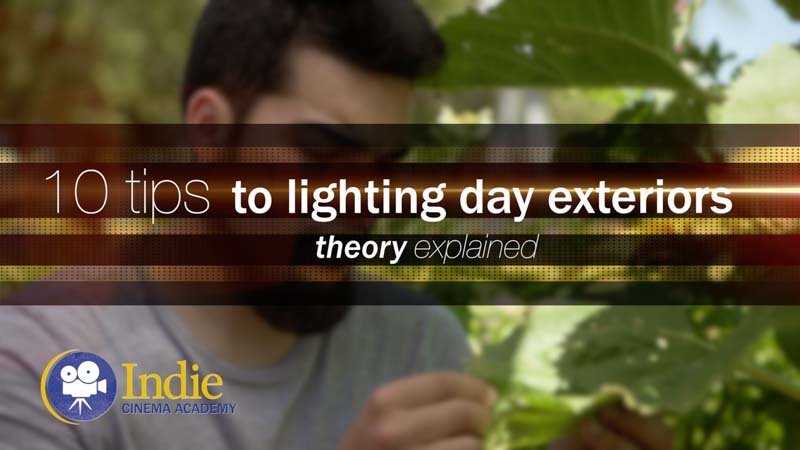 https://indiecinemaacademy.com/wp-content/uploads/2015/07/LC113-10TricksDayExt-Thumbnail-800x450-web-.jpg
450
800
Ryan E. Walters
https://indiecinemaacademy.com/wp-content/uploads/2013/12/Indie_cinema_Logo_2color-MF-300x116-web.png
Ryan E. Walters
2015-07-27 00:15:25
2015-10-30 18:55:03
10 Tips To Lighting Day Exteriors (Cinematic Lighting Lesson 13)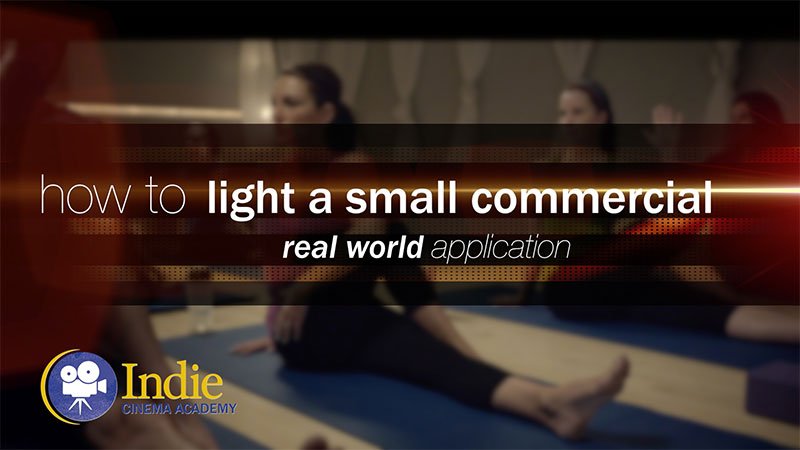 https://indiecinemaacademy.com/wp-content/uploads/2015/07/LC123_SmallCommercial-thumbnail-800X450.jpg
450
800
Ryan E. Walters
https://indiecinemaacademy.com/wp-content/uploads/2013/12/Indie_cinema_Logo_2color-MF-300x116-web.png
Ryan E. Walters
2015-07-13 14:24:58
2015-10-30 19:19:44
How To Light A Small Commercial (Cinematic Lighting Lesson 23)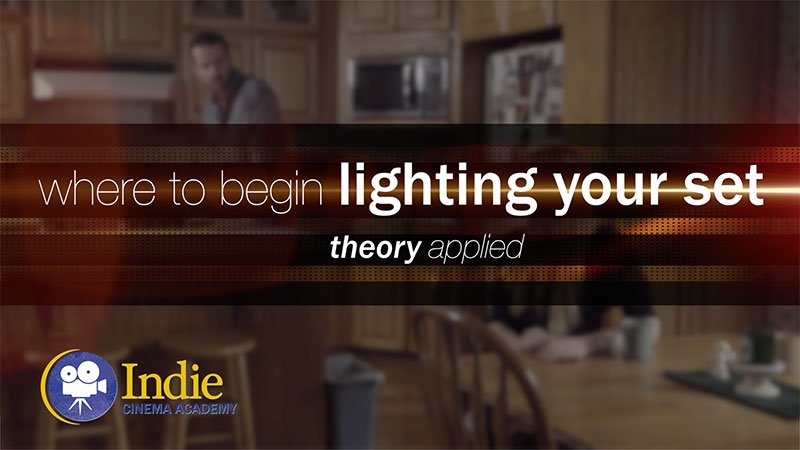 https://indiecinemaacademy.com/wp-content/uploads/2015/06/LC118-WhereToBeginLighting-featured.jpg
450
800
Ryan E. Walters
https://indiecinemaacademy.com/wp-content/uploads/2013/12/Indie_cinema_Logo_2color-MF-300x116-web.png
Ryan E. Walters
2015-06-29 00:30:30
2015-12-29 12:43:40
Where To Begin Lighting Your Set (Cinematic Lighting Lesson 18)