10 Tips To Lighting Day Exteriors
(Cinematic Lighting Lesson 13)
Summary: Shooting outside involves a few different techniques and things to keep in mind, since one of your main light sources–the sun–is very bright and constantly on the move. In this video Ryan shows you ten tricks for lighting day exteriors that help you really control the sun and advance your shots from good to great.
Length: 7:04 minutes
Video Lesson
!! Want to see the whole video? Become a member !!
If you are already a member, you can log in below.
Transcript
Introduction
Now that you know the five strategies to shooting a day exterior, you're going to run into some unique challenges when you're out on set. So in this video I'll give you ten tips to over come any issue that you may run into when shooting your day exterior. Then I'll wrap it up by giving you some affordable do it yourself solutions that you can use on any production.
TIP #1: BLOCKING RELATIVE TO THE SUN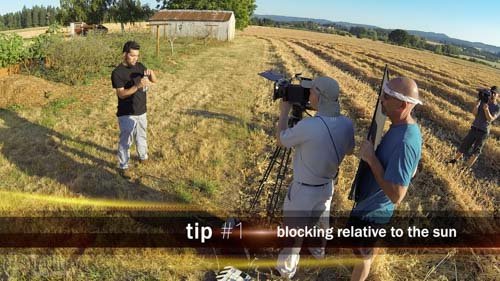 Shooting in direct sun is harsh and unflattering to your talent. It's even less flattering when you use it as a front light. So my first tip is to always use the sun as either a backlight or a three-quarters front light. Blocking the scene so that the sun falls in these positions not only makes the location look better, but your talent too, especially if you are not diffusing the light with some kind of silk.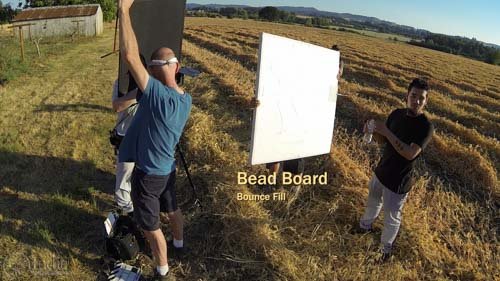 Another benefit of placing the light in this position, is that you can use a bead board as your fill to bounce the light back into the shot, balancing out your exposure. It's quick and simple.
TIP #2: AVERAGING BETWEEN THE SUN AND CLOUDS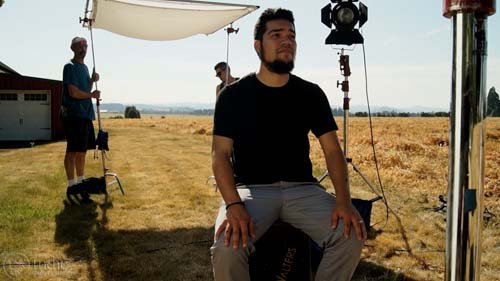 If you're shooting on a day with inconsistent cloud cover, where the sun comes in and out all day, your best bet is to…
** Want to read the rest of the transcript? Become a member. **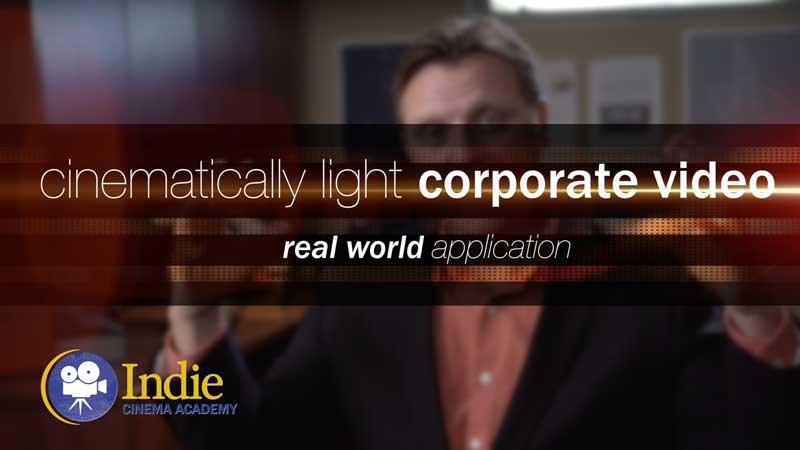 https://indiecinemaacademy.com/wp-content/uploads/2016/01/LC120-CorporateVideo-Thumbnail-Web.jpg
450
800
Ryan E. Walters
https://indiecinemaacademy.com/wp-content/uploads/2013/12/Indie_cinema_Logo_2color-MF-300x116-web.png
Ryan E. Walters
2016-01-11 00:15:08
2016-05-05 11:22:30
How to Cinematically Light a Corporate Video (Cinematic Lighting Lesson 20)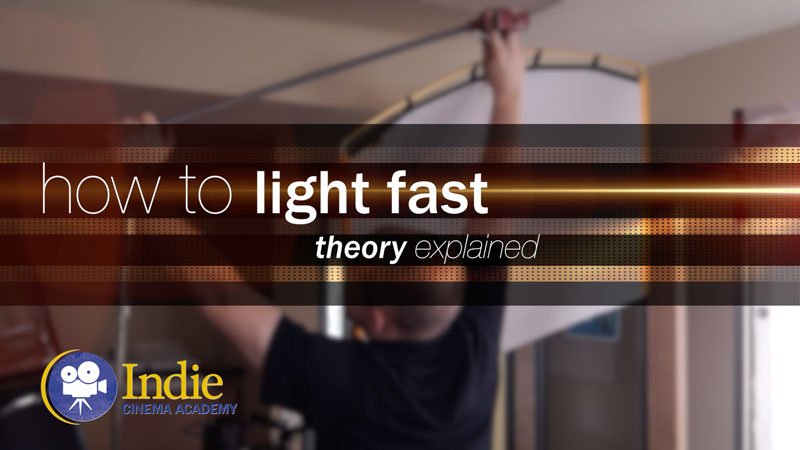 https://indiecinemaacademy.com/wp-content/uploads/2015/12/LC119-LightFast-Thumbnail.jpg
450
800
Ryan E. Walters
https://indiecinemaacademy.com/wp-content/uploads/2013/12/Indie_cinema_Logo_2color-MF-300x116-web.png
Ryan E. Walters
2015-12-29 12:38:56
2016-01-10 21:42:39
How To Light Quickly (Cinematic Lighting Lesson 19)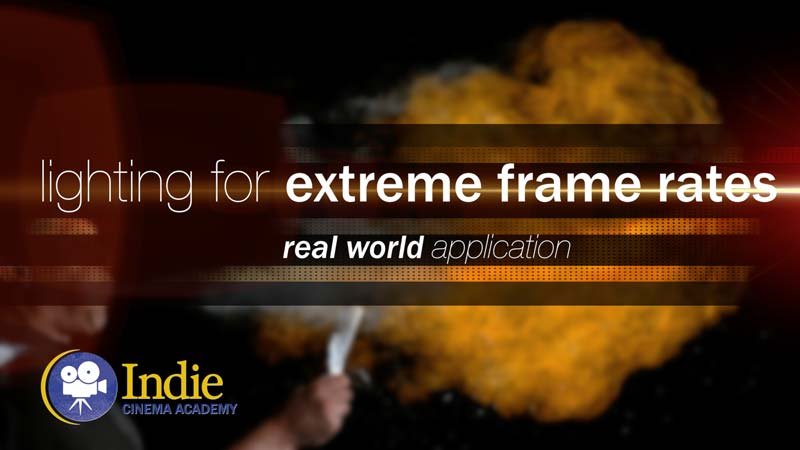 https://indiecinemaacademy.com/wp-content/uploads/2015/09/LC121_LightingHighSpeed-Thumbnail-Web.jpg
450
800
Ryan E. Walters
https://indiecinemaacademy.com/wp-content/uploads/2013/12/Indie_cinema_Logo_2color-MF-300x116-web.png
Ryan E. Walters
2015-09-21 00:15:37
2016-01-10 21:42:57
Lighting For Extreme Frame Rates (Cinematic Lighting Lesson 21)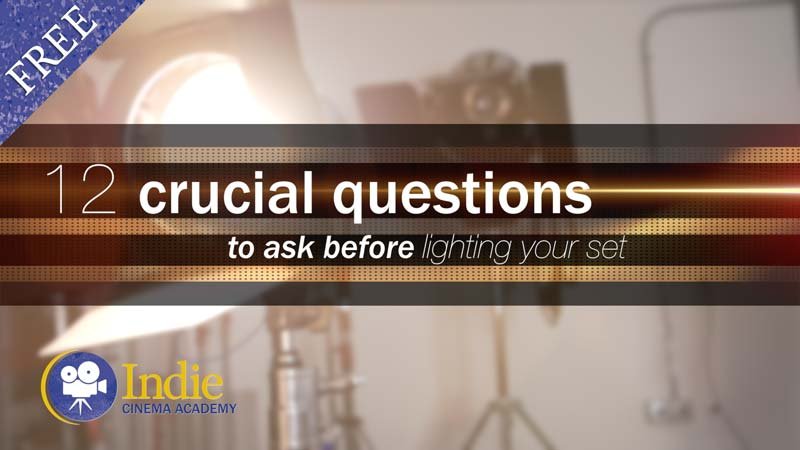 https://indiecinemaacademy.com/wp-content/uploads/2015/09/LC115_12Questions-Thumbnail-Free-Web.jpg
450
800
Ryan E. Walters
https://indiecinemaacademy.com/wp-content/uploads/2013/12/Indie_cinema_Logo_2color-MF-300x116-web.png
Ryan E. Walters
2015-09-07 00:30:53
2015-10-30 19:06:36
12 Crucial Questions To Ask Before You Light Your Set (Cinematic Lighting Lesson 15)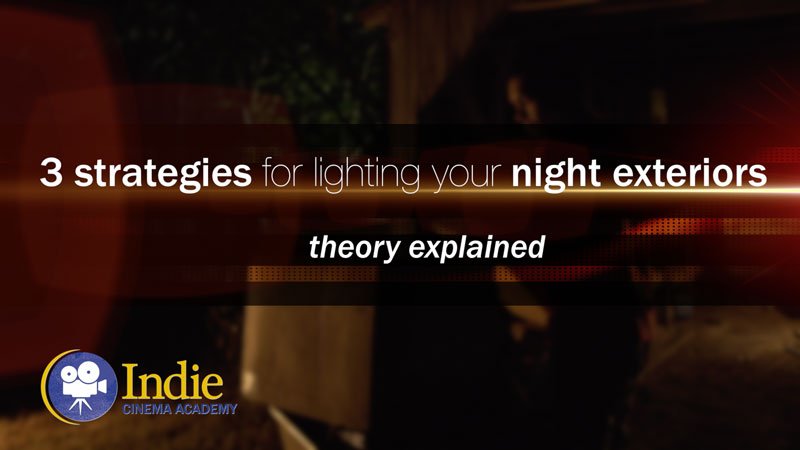 https://indiecinemaacademy.com/wp-content/uploads/2015/08/LC114-3StrLightingNghtExt-Thumbnail.jpg
450
800
Ryan E. Walters
https://indiecinemaacademy.com/wp-content/uploads/2013/12/Indie_cinema_Logo_2color-MF-300x116-web.png
Ryan E. Walters
2015-08-24 00:30:11
2015-10-30 18:55:17
3 Strategies for Lighting Your Night Exteriors (Cinematic Lighting Lesson 14)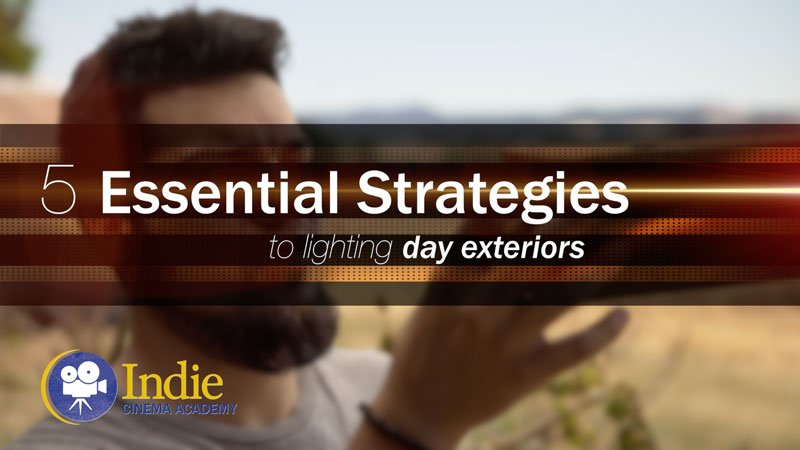 https://indiecinemaacademy.com/wp-content/uploads/2015/08/LC112_5SratDayExt-Thumbnail-800x450-jpg-web.jpeg
450
800
Ryan E. Walters
https://indiecinemaacademy.com/wp-content/uploads/2013/12/Indie_cinema_Logo_2color-MF-300x116-web.png
Ryan E. Walters
2015-08-10 00:15:42
2015-10-30 18:54:54
5 Essential Strategies To Lighting Day Exteriors (Cinematic Lighting Lesson 12)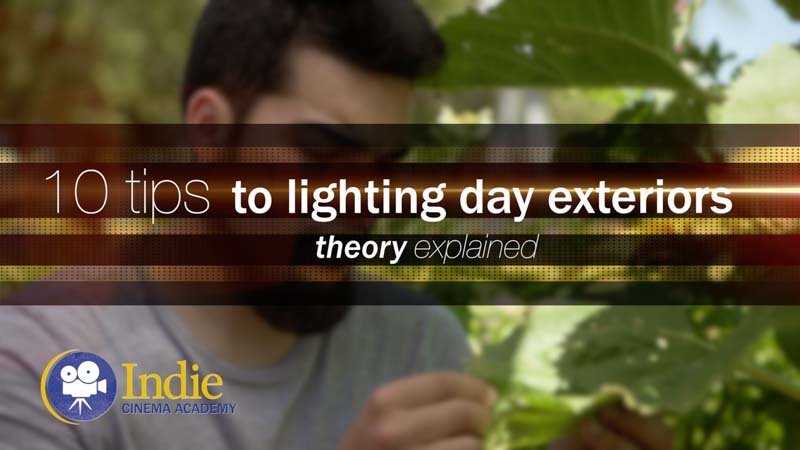 https://indiecinemaacademy.com/wp-content/uploads/2015/07/LC113-10TricksDayExt-Thumbnail-800x450-web-.jpg
450
800
Ryan E. Walters
https://indiecinemaacademy.com/wp-content/uploads/2013/12/Indie_cinema_Logo_2color-MF-300x116-web.png
Ryan E. Walters
2015-07-27 00:15:25
2015-10-30 18:55:03
10 Tips To Lighting Day Exteriors (Cinematic Lighting Lesson 13)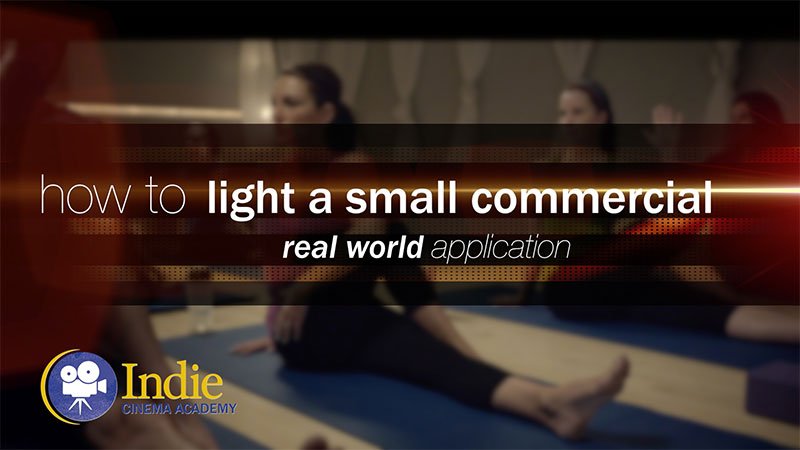 https://indiecinemaacademy.com/wp-content/uploads/2015/07/LC123_SmallCommercial-thumbnail-800X450.jpg
450
800
Ryan E. Walters
https://indiecinemaacademy.com/wp-content/uploads/2013/12/Indie_cinema_Logo_2color-MF-300x116-web.png
Ryan E. Walters
2015-07-13 14:24:58
2015-10-30 19:19:44
How To Light A Small Commercial (Cinematic Lighting Lesson 23)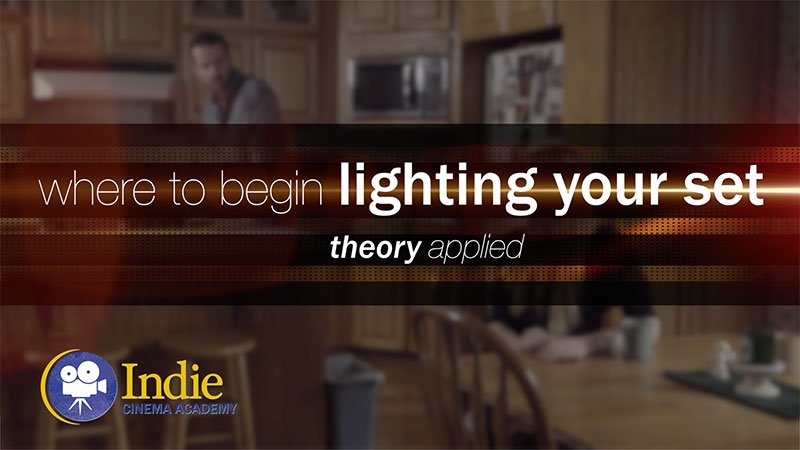 https://indiecinemaacademy.com/wp-content/uploads/2015/06/LC118-WhereToBeginLighting-featured.jpg
450
800
Ryan E. Walters
https://indiecinemaacademy.com/wp-content/uploads/2013/12/Indie_cinema_Logo_2color-MF-300x116-web.png
Ryan E. Walters
2015-06-29 00:30:30
2015-12-29 12:43:40
Where To Begin Lighting Your Set (Cinematic Lighting Lesson 18)