Four Steps of Preproduction: Part 01
(Cinematic Lighting Lesson 16)
Summary: One key piece to great lighting is good preproduction. In Part One of the four steps of preproduction, Ryan discusses how the first two steps–reading the script and meeting with the team–impact the lighting choices you'll make on your projects. In Part Two we go over the second two steps: location and tech scouts; and ordering cameras and lights.
Length: 6:36 minutes
Video Lesson
!! Want to see the whole video? Become a member !!
If you are already a member, you can log in below.
Transcript
Introduction
Whether you are working on a projects large or small, the key to great lighting really lies in the preproduction process. That's why in the next two videos I'm going to share with you the four steps that I go through on every one of my projects and how they contribute to the end look of the film. In this first video I'm going to cover reading the script and meeting with your team. In the next video I'm going to show you how to location scout and how to place your order.
Step One: Read The Script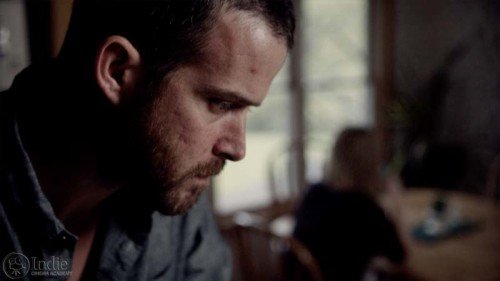 Every production begins and ends with the script. As obvious as it may sound, reading the script is where you'll begin the lighting process. The script gives you a wealth of information that will dictate your lighting choices. So let's start by looking at an example script that uses a narrative or feature film format. The principles are easily adapted to any production...
** Want to read the rest of the transcript? Become a member. **
Tools We Used
Camera
Behind the Scenes (BTS) Cameras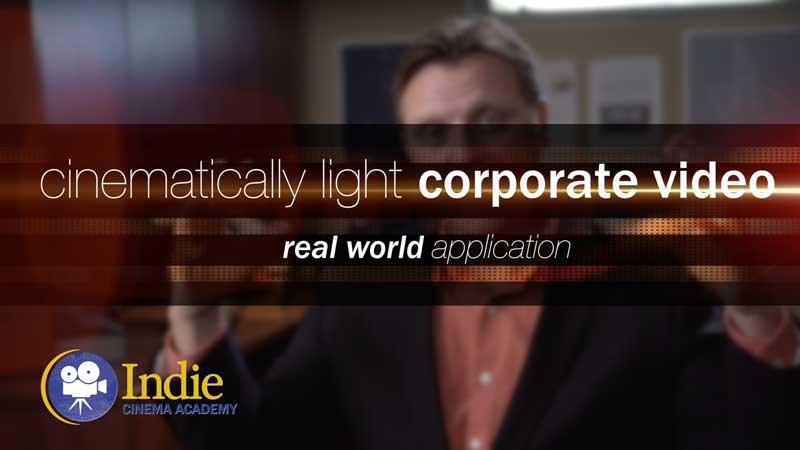 https://indiecinemaacademy.com/wp-content/uploads/2016/01/LC120-CorporateVideo-Thumbnail-Web.jpg
450
800
Ryan E. Walters
https://indiecinemaacademy.com/wp-content/uploads/2013/12/Indie_cinema_Logo_2color-MF-300x116-web.png
Ryan E. Walters
2016-01-11 00:15:08
2016-05-05 11:22:30
How to Cinematically Light a Corporate Video (Cinematic Lighting Lesson 20)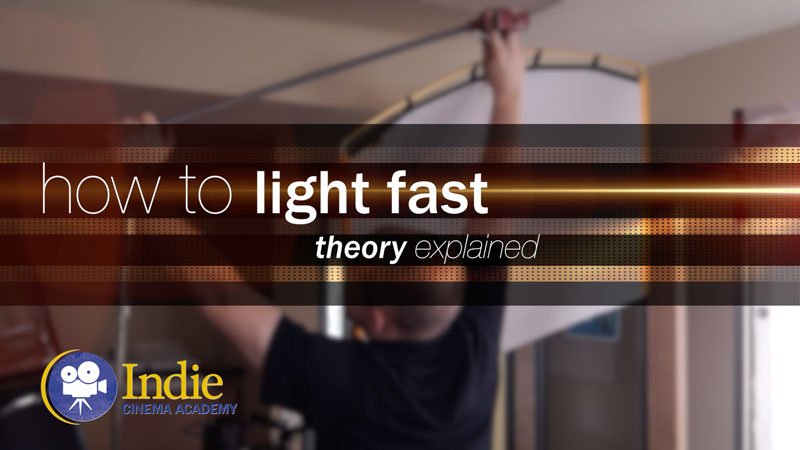 https://indiecinemaacademy.com/wp-content/uploads/2015/12/LC119-LightFast-Thumbnail.jpg
450
800
Ryan E. Walters
https://indiecinemaacademy.com/wp-content/uploads/2013/12/Indie_cinema_Logo_2color-MF-300x116-web.png
Ryan E. Walters
2015-12-29 12:38:56
2016-01-10 21:42:39
How To Light Quickly (Cinematic Lighting Lesson 19)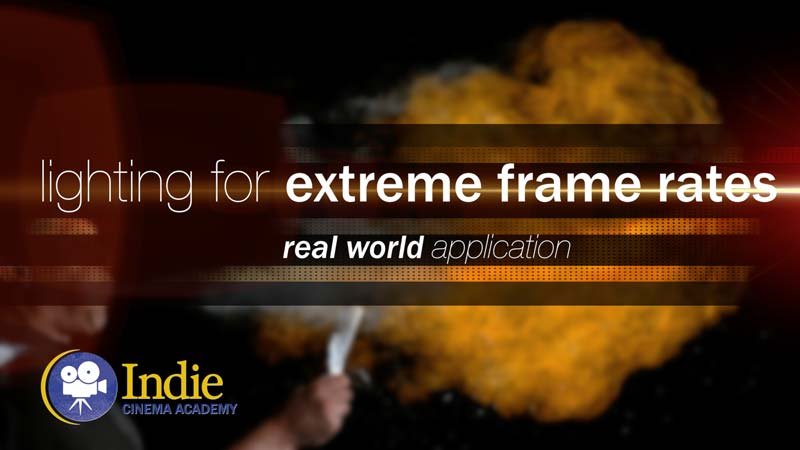 https://indiecinemaacademy.com/wp-content/uploads/2015/09/LC121_LightingHighSpeed-Thumbnail-Web.jpg
450
800
Ryan E. Walters
https://indiecinemaacademy.com/wp-content/uploads/2013/12/Indie_cinema_Logo_2color-MF-300x116-web.png
Ryan E. Walters
2015-09-21 00:15:37
2016-01-10 21:42:57
Lighting For Extreme Frame Rates (Cinematic Lighting Lesson 21)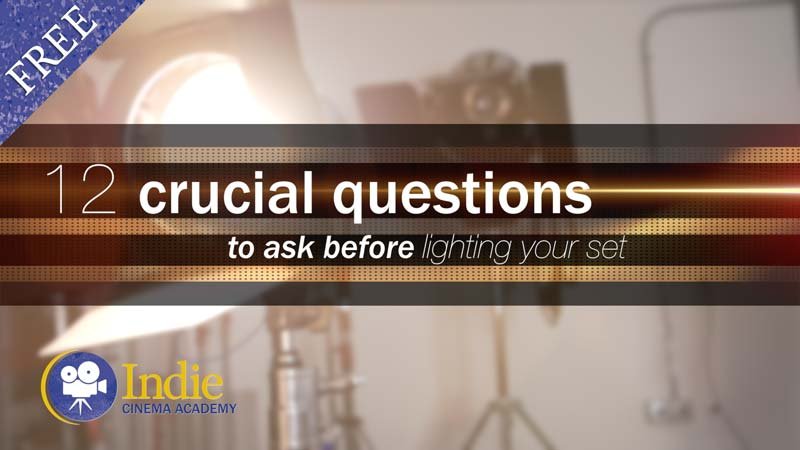 https://indiecinemaacademy.com/wp-content/uploads/2015/09/LC115_12Questions-Thumbnail-Free-Web.jpg
450
800
Ryan E. Walters
https://indiecinemaacademy.com/wp-content/uploads/2013/12/Indie_cinema_Logo_2color-MF-300x116-web.png
Ryan E. Walters
2015-09-07 00:30:53
2015-10-30 19:06:36
12 Crucial Questions To Ask Before You Light Your Set (Cinematic Lighting Lesson 15)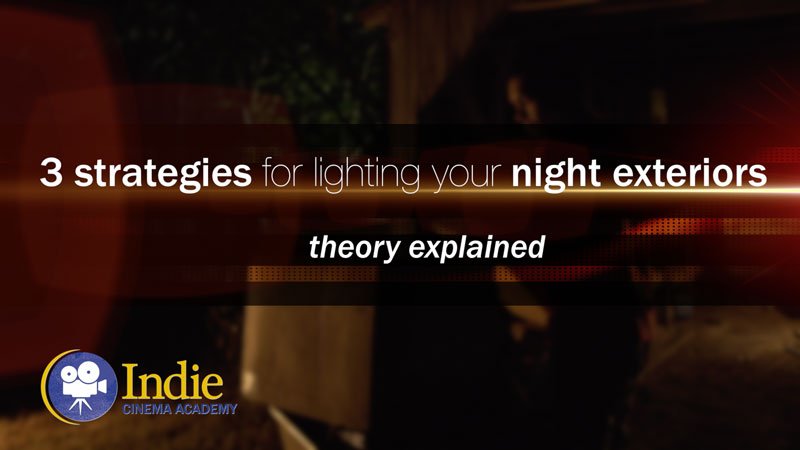 https://indiecinemaacademy.com/wp-content/uploads/2015/08/LC114-3StrLightingNghtExt-Thumbnail.jpg
450
800
Ryan E. Walters
https://indiecinemaacademy.com/wp-content/uploads/2013/12/Indie_cinema_Logo_2color-MF-300x116-web.png
Ryan E. Walters
2015-08-24 00:30:11
2015-10-30 18:55:17
3 Strategies for Lighting Your Night Exteriors (Cinematic Lighting Lesson 14)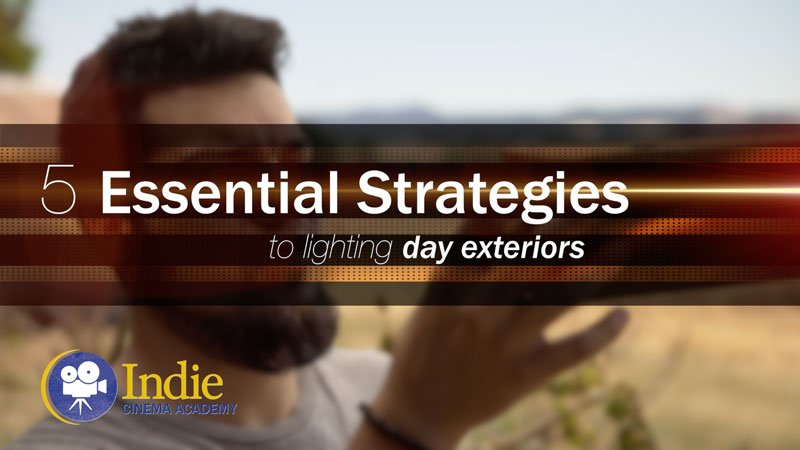 https://indiecinemaacademy.com/wp-content/uploads/2015/08/LC112_5SratDayExt-Thumbnail-800x450-jpg-web.jpeg
450
800
Ryan E. Walters
https://indiecinemaacademy.com/wp-content/uploads/2013/12/Indie_cinema_Logo_2color-MF-300x116-web.png
Ryan E. Walters
2015-08-10 00:15:42
2015-10-30 18:54:54
5 Essential Strategies To Lighting Day Exteriors (Cinematic Lighting Lesson 12)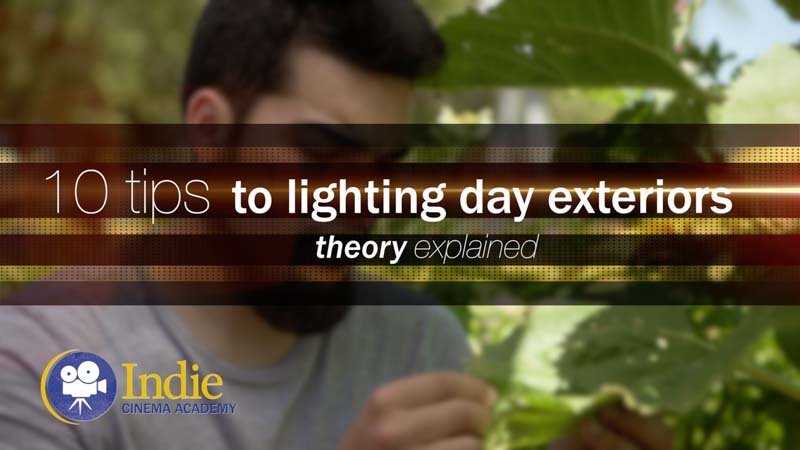 https://indiecinemaacademy.com/wp-content/uploads/2015/07/LC113-10TricksDayExt-Thumbnail-800x450-web-.jpg
450
800
Ryan E. Walters
https://indiecinemaacademy.com/wp-content/uploads/2013/12/Indie_cinema_Logo_2color-MF-300x116-web.png
Ryan E. Walters
2015-07-27 00:15:25
2015-10-30 18:55:03
10 Tips To Lighting Day Exteriors (Cinematic Lighting Lesson 13)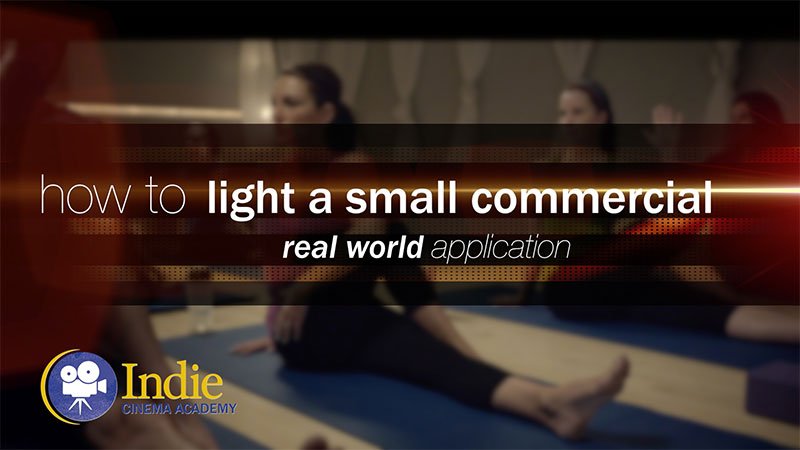 https://indiecinemaacademy.com/wp-content/uploads/2015/07/LC123_SmallCommercial-thumbnail-800X450.jpg
450
800
Ryan E. Walters
https://indiecinemaacademy.com/wp-content/uploads/2013/12/Indie_cinema_Logo_2color-MF-300x116-web.png
Ryan E. Walters
2015-07-13 14:24:58
2015-10-30 19:19:44
How To Light A Small Commercial (Cinematic Lighting Lesson 23)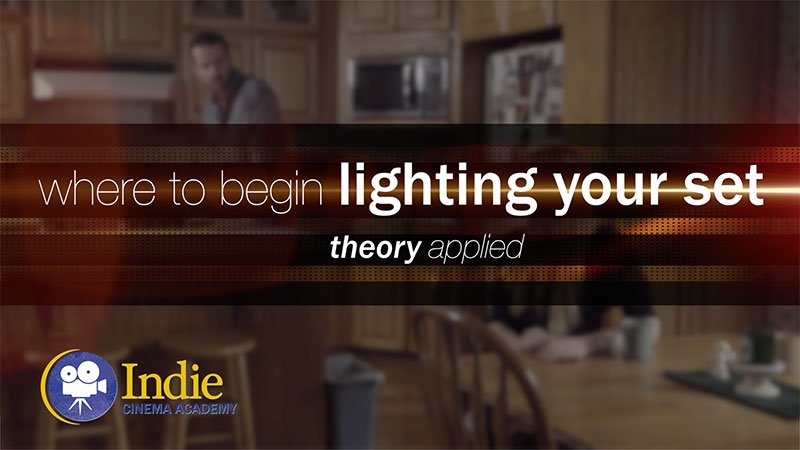 https://indiecinemaacademy.com/wp-content/uploads/2015/06/LC118-WhereToBeginLighting-featured.jpg
450
800
Ryan E. Walters
https://indiecinemaacademy.com/wp-content/uploads/2013/12/Indie_cinema_Logo_2color-MF-300x116-web.png
Ryan E. Walters
2015-06-29 00:30:30
2015-12-29 12:43:40
Where To Begin Lighting Your Set (Cinematic Lighting Lesson 18)