How To Light A Narrative: Real World Application
(Cinematic Lighting Lesson 26)
Summary: Ryan takes you behind the scenes and explains his process in lighting the short film "O' Danny Boy," walking you through each shot, set-up and lighting design
Length: 11:51 minutes
Video Lesson
!! Want to see the whole video? Become a member !!
If you are already a member, you can log in below.
Transcript
Introduction
Narrative projects rely on a lot of the techniques we've talked about so far–from creating certain moods through ratios, to creating soft light, to dealing with the unique challenges of shooting on location. In this video I'll take you behind the scenes and show you shot by shot how I lit a short film. I'll cover not only where I placed the lights, but why I made the choices I did. So let's watch the 1 minute short "O' Danny Boy," and then I'll break each shot down from there.
"O' Danny Boy" Short
PAUL: Would you rather I told you?
PAUL: It was like falling asleep.
MARY: Don't tell me that.
PAUL: I thought you wanted to know.
MARY: Not about that.
MARY: I would've liked to know you were doing it.
PAUL: I'm sorry.
SHOT 01: Extreme Close Up (Mary)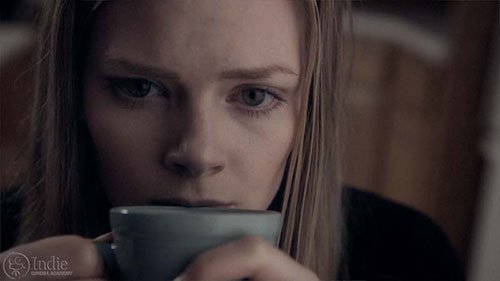 The film opens on an extreme close up of Mary as she sits at the table. Although we as the viewer don't know it yet, her world is off-kilter. I wanted to reinforce that feeling through my camera and lighting decisions.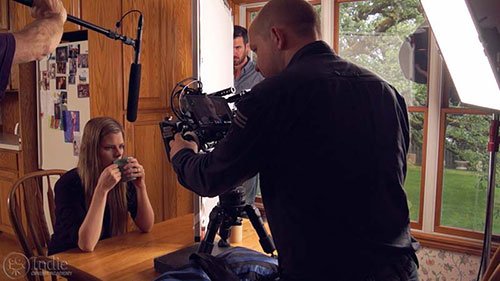 Instead of completely leveling the camera, I kept it a bit off. It isn't extremely off, just enough so that it doesn't feel right. We also designed the lighting scheme to enhance this feeling. When Tim and I were talking over this short, we decided that the overall look and feel of this film should be somber, cool, and detached. So, it was my job to create that look using the the four elements of light…
** Want to read the rest of the transcript? Become a member. **
Credits ("O' Danny Boy")
Cast & Crew
Mary: Rachel Helling
Paul: Stephen Miller
Danny Boy (photo): Danny Boy (still alive!)
Director/Producer: Tim Park
Written by: AJ Brooks
Director of Photography: Ryan E. Walters
Gaffer: Dylan Wainwright
Swing: Chrissy Roes
Behind The Scenes Camera: Gabe Twigg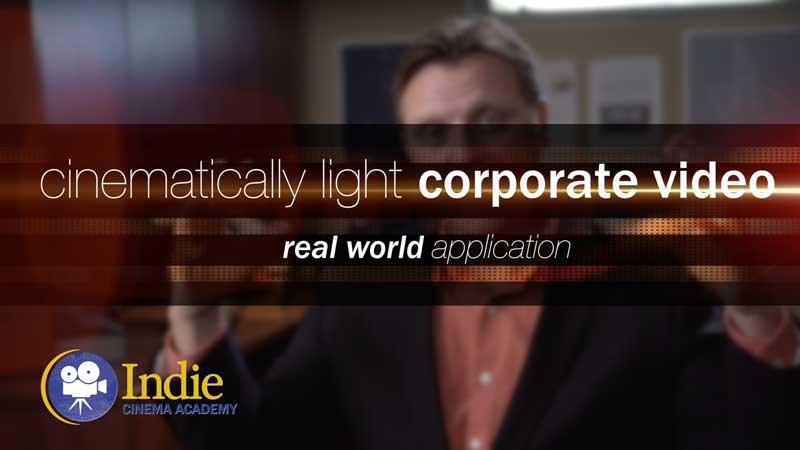 https://indiecinemaacademy.com/wp-content/uploads/2016/01/LC120-CorporateVideo-Thumbnail-Web.jpg
450
800
Ryan E. Walters
https://indiecinemaacademy.com/wp-content/uploads/2013/12/Indie_cinema_Logo_2color-MF-300x116-web.png
Ryan E. Walters
2016-01-11 00:15:08
2016-05-05 11:22:30
How to Cinematically Light a Corporate Video (Cinematic Lighting Lesson 20)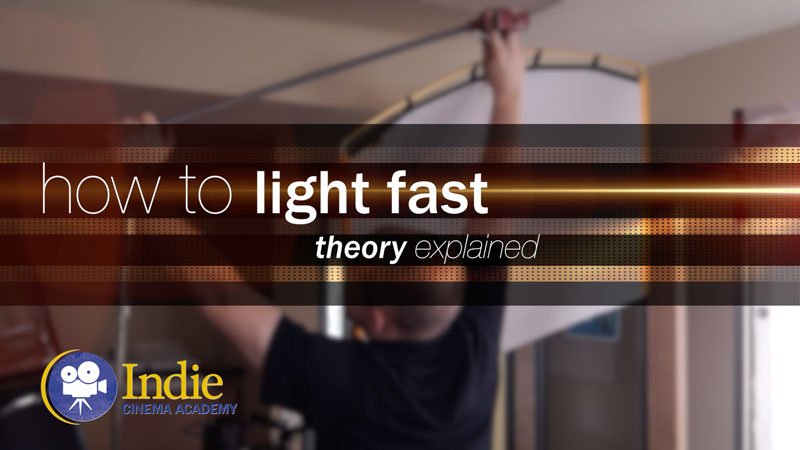 https://indiecinemaacademy.com/wp-content/uploads/2015/12/LC119-LightFast-Thumbnail.jpg
450
800
Ryan E. Walters
https://indiecinemaacademy.com/wp-content/uploads/2013/12/Indie_cinema_Logo_2color-MF-300x116-web.png
Ryan E. Walters
2015-12-29 12:38:56
2016-01-10 21:42:39
How To Light Quickly (Cinematic Lighting Lesson 19)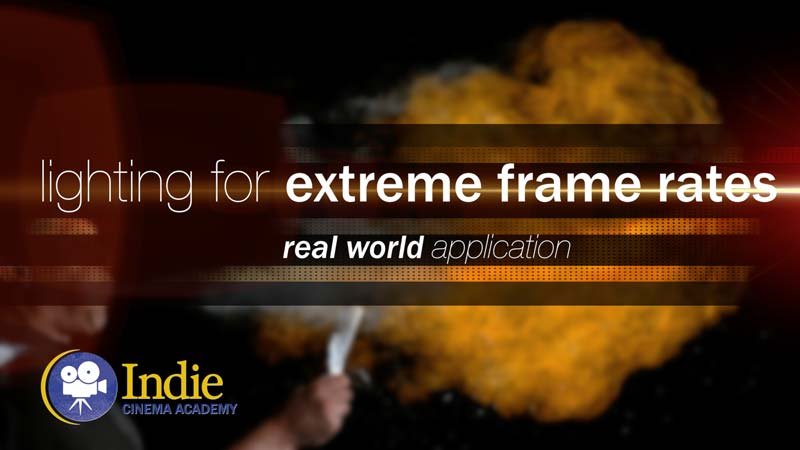 https://indiecinemaacademy.com/wp-content/uploads/2015/09/LC121_LightingHighSpeed-Thumbnail-Web.jpg
450
800
Ryan E. Walters
https://indiecinemaacademy.com/wp-content/uploads/2013/12/Indie_cinema_Logo_2color-MF-300x116-web.png
Ryan E. Walters
2015-09-21 00:15:37
2016-01-10 21:42:57
Lighting For Extreme Frame Rates (Cinematic Lighting Lesson 21)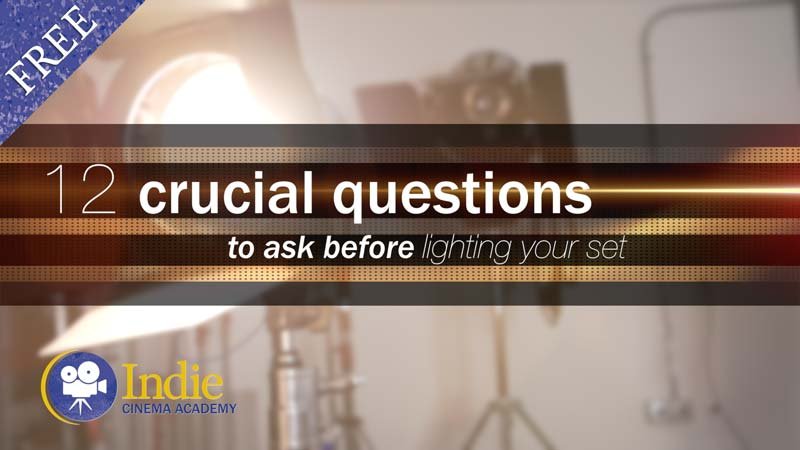 https://indiecinemaacademy.com/wp-content/uploads/2015/09/LC115_12Questions-Thumbnail-Free-Web.jpg
450
800
Ryan E. Walters
https://indiecinemaacademy.com/wp-content/uploads/2013/12/Indie_cinema_Logo_2color-MF-300x116-web.png
Ryan E. Walters
2015-09-07 00:30:53
2015-10-30 19:06:36
12 Crucial Questions To Ask Before You Light Your Set (Cinematic Lighting Lesson 15)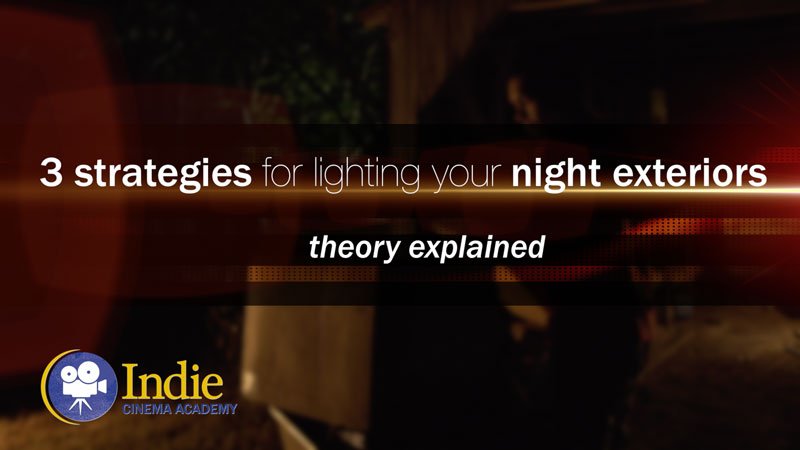 https://indiecinemaacademy.com/wp-content/uploads/2015/08/LC114-3StrLightingNghtExt-Thumbnail.jpg
450
800
Ryan E. Walters
https://indiecinemaacademy.com/wp-content/uploads/2013/12/Indie_cinema_Logo_2color-MF-300x116-web.png
Ryan E. Walters
2015-08-24 00:30:11
2015-10-30 18:55:17
3 Strategies for Lighting Your Night Exteriors (Cinematic Lighting Lesson 14)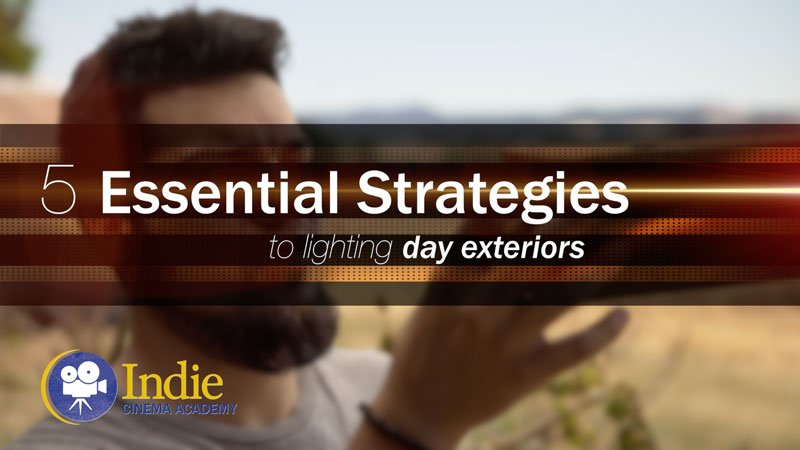 https://indiecinemaacademy.com/wp-content/uploads/2015/08/LC112_5SratDayExt-Thumbnail-800x450-jpg-web.jpeg
450
800
Ryan E. Walters
https://indiecinemaacademy.com/wp-content/uploads/2013/12/Indie_cinema_Logo_2color-MF-300x116-web.png
Ryan E. Walters
2015-08-10 00:15:42
2015-10-30 18:54:54
5 Essential Strategies To Lighting Day Exteriors (Cinematic Lighting Lesson 12)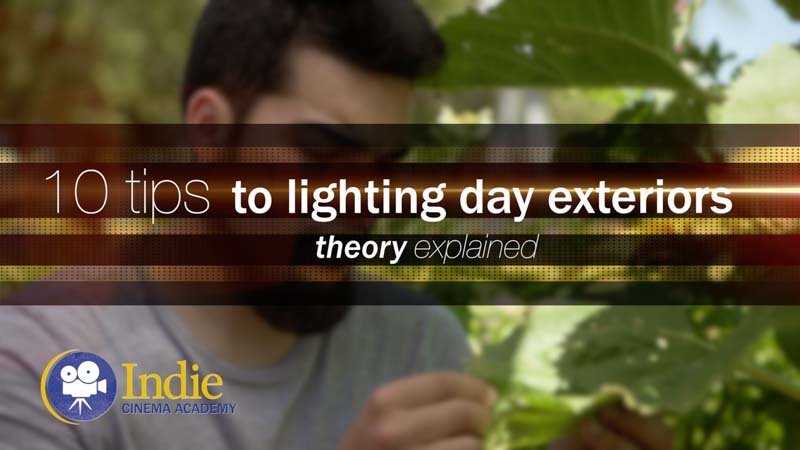 https://indiecinemaacademy.com/wp-content/uploads/2015/07/LC113-10TricksDayExt-Thumbnail-800x450-web-.jpg
450
800
Ryan E. Walters
https://indiecinemaacademy.com/wp-content/uploads/2013/12/Indie_cinema_Logo_2color-MF-300x116-web.png
Ryan E. Walters
2015-07-27 00:15:25
2015-10-30 18:55:03
10 Tips To Lighting Day Exteriors (Cinematic Lighting Lesson 13)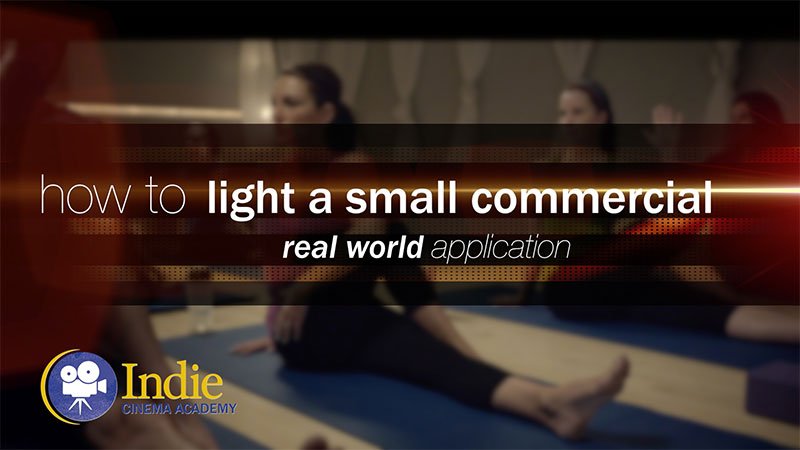 https://indiecinemaacademy.com/wp-content/uploads/2015/07/LC123_SmallCommercial-thumbnail-800X450.jpg
450
800
Ryan E. Walters
https://indiecinemaacademy.com/wp-content/uploads/2013/12/Indie_cinema_Logo_2color-MF-300x116-web.png
Ryan E. Walters
2015-07-13 14:24:58
2015-10-30 19:19:44
How To Light A Small Commercial (Cinematic Lighting Lesson 23)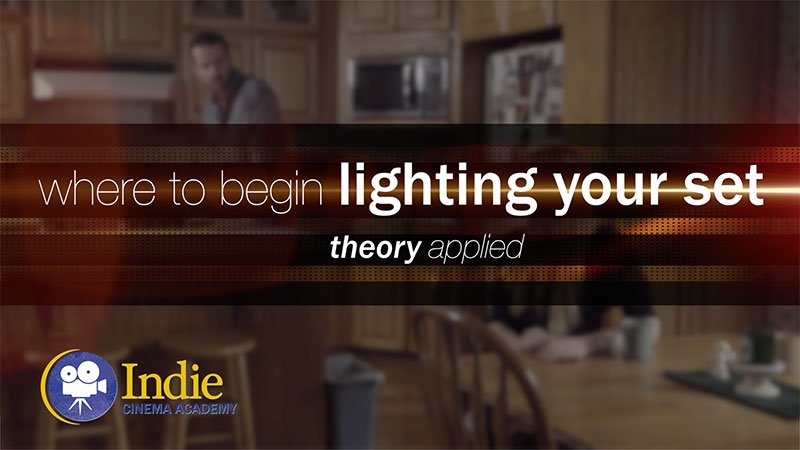 https://indiecinemaacademy.com/wp-content/uploads/2015/06/LC118-WhereToBeginLighting-featured.jpg
450
800
Ryan E. Walters
https://indiecinemaacademy.com/wp-content/uploads/2013/12/Indie_cinema_Logo_2color-MF-300x116-web.png
Ryan E. Walters
2015-06-29 00:30:30
2015-12-29 12:43:40
Where To Begin Lighting Your Set (Cinematic Lighting Lesson 18)