Golden & Silver Rules of Filtration
Summary: Ryan covers the Golden and Silver Rules of camera filtration: test everything and make changes in small increments.
Length: 4:17 minutes
Video Lesson
!! Want to see the whole video? Become a member !!
If you are already a member, you can log in below.
Transcript
Introduction
In this video I'm going to cover the two rules of camera filtration: the Golden Rule and the Silver Rule.
Golden Rule
The Golden Rule of camera filtration is to always test. Never take my word for it, someone else word for it, or even the filter manufactures word for it. The reason why you need to test it out for yourself is that there are a number of factors that influence the end results.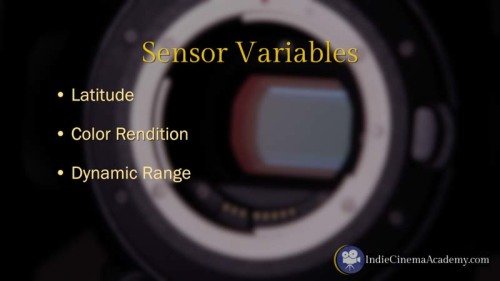 The first variable is the cameras sensor. Every camera manufacturer has their own way of recording and processing their image, so they see the scene differently. What works on one camera may not work as well on another.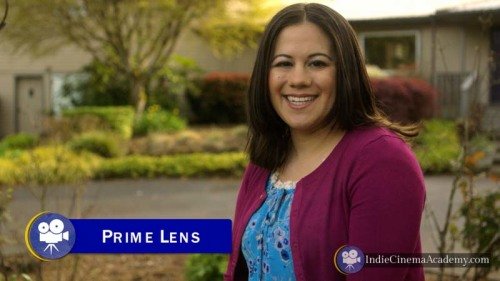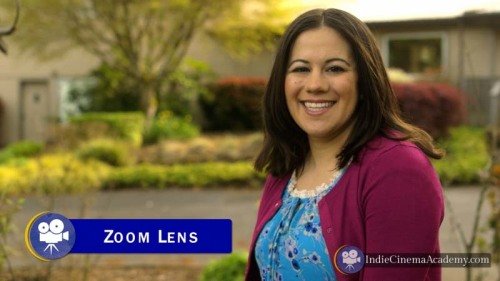 What lenses you choose to use can also affect the final results as lenses all have their own way of rendering the scene, which contributes to the final look. You can get different results based off of…
** Want to read the rest of the transcript? Become a member. **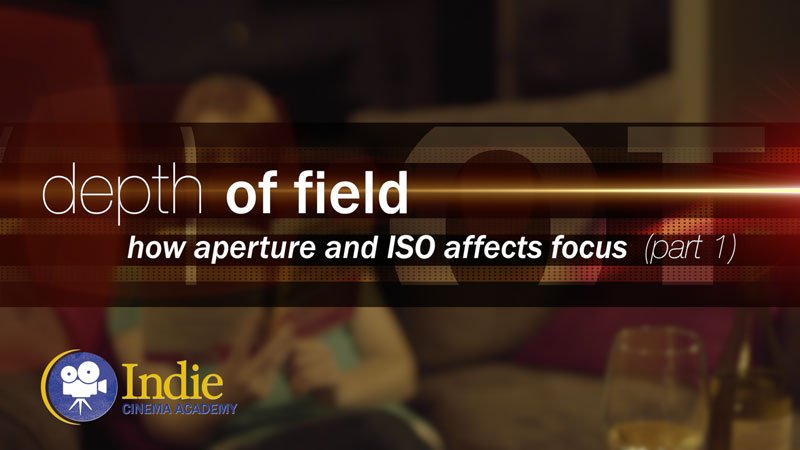 https://indiecinemaacademy.com/wp-content/uploads/2016/10/ICA_DoF01_How_Aperture_and_ISO_Affects_Focus-Thumbnail-web.jpg
450
800
Tim
https://indiecinemaacademy.com/wp-content/uploads/2013/12/Indie_cinema_Logo_2color-MF-300x116-web.png
Tim
2016-10-10 00:15:20
2017-01-08 20:23:28
Depth of Field, Part 1: How Aperture and ISO Affect Focus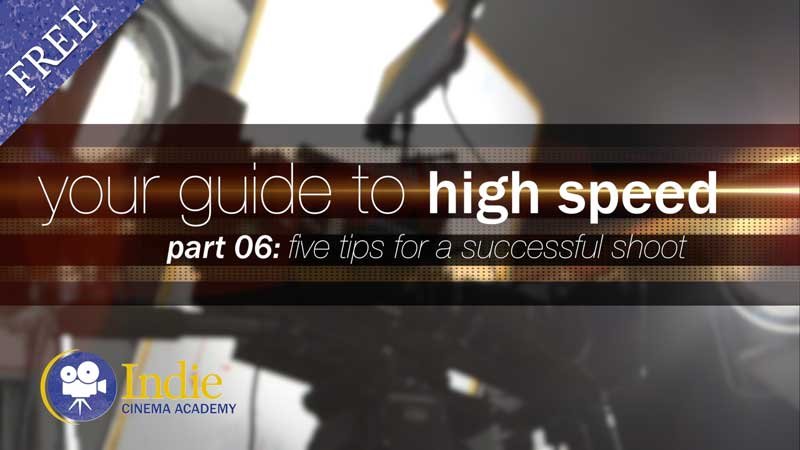 https://indiecinemaacademy.com/wp-content/uploads/2015/12/CS006-HighSpeed-Part06-FREE-Thumbnail-Web.jpg
450
800
Ryan E. Walters
https://indiecinemaacademy.com/wp-content/uploads/2013/12/Indie_cinema_Logo_2color-MF-300x116-web.png
Ryan E. Walters
2015-12-14 00:15:05
2015-12-29 13:20:06
Your Guide To High Speed, Part 6: Five Tips For A Successful Shoot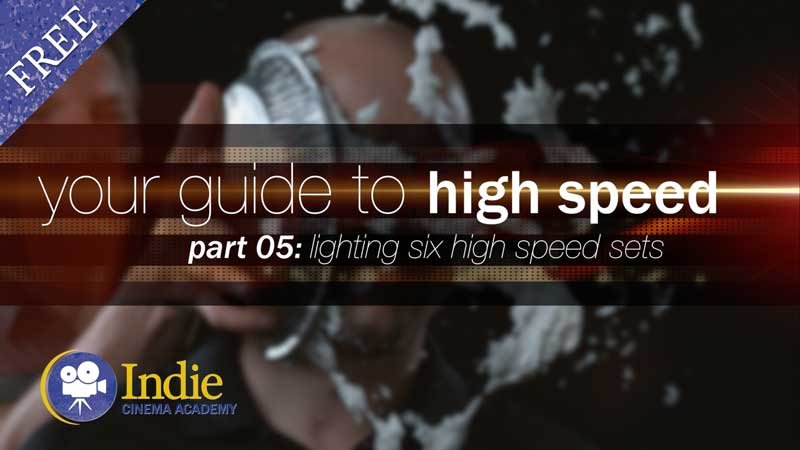 https://indiecinemaacademy.com/wp-content/uploads/2015/12/CS005-HighSpeed-Part05-FREE-Thumbnail-Web.jpg
450
800
Ryan E. Walters
https://indiecinemaacademy.com/wp-content/uploads/2013/12/Indie_cinema_Logo_2color-MF-300x116-web.png
Ryan E. Walters
2015-11-30 09:00:28
2015-12-29 15:41:16
Your Guide To High Speed, Part 5: Lighting Six High Speed Sets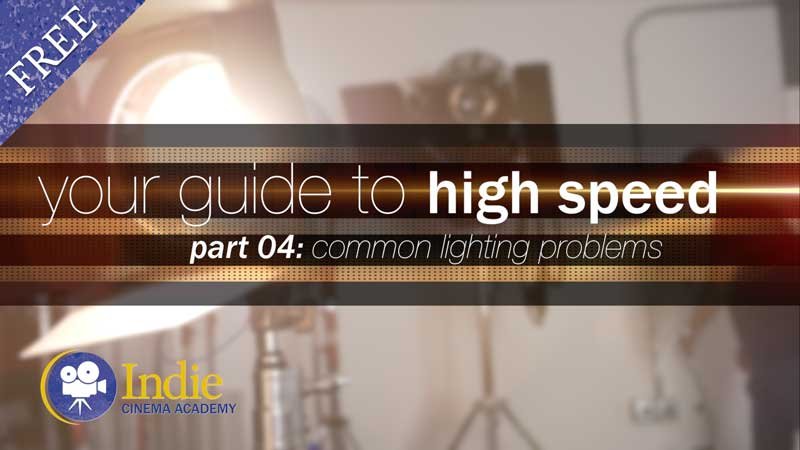 https://indiecinemaacademy.com/wp-content/uploads/2015/12/CS004-HighSpeed-Part04-FREE-Thumbnail-Web.jpg
450
800
Ryan E. Walters
https://indiecinemaacademy.com/wp-content/uploads/2013/12/Indie_cinema_Logo_2color-MF-300x116-web.png
Ryan E. Walters
2015-11-16 00:15:18
2015-12-29 13:17:26
Your Guide To High Speed, Part 4: Common Lighting Problems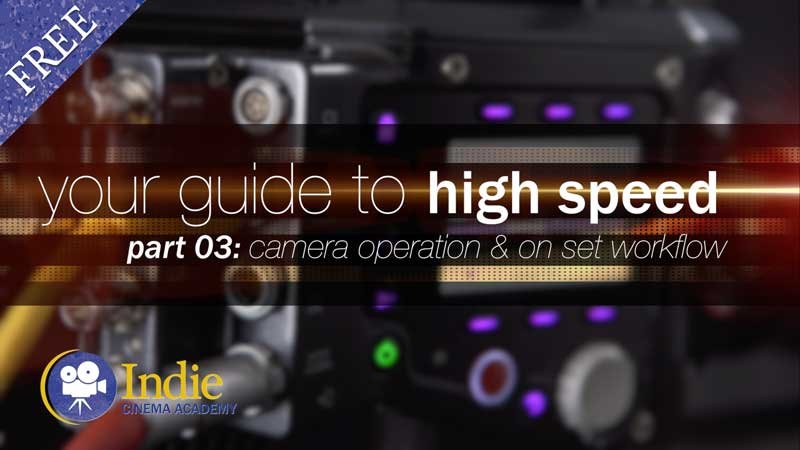 https://indiecinemaacademy.com/wp-content/uploads/2015/12/CS003-HighSpeed-Part03-FREE-Thumbnail-Web.jpg
450
800
Ryan E. Walters
https://indiecinemaacademy.com/wp-content/uploads/2013/12/Indie_cinema_Logo_2color-MF-300x116-web.png
Ryan E. Walters
2015-11-02 00:15:27
2015-12-29 13:15:49
Your Guide To High Speed, Part 3: Camera Operation & Workflow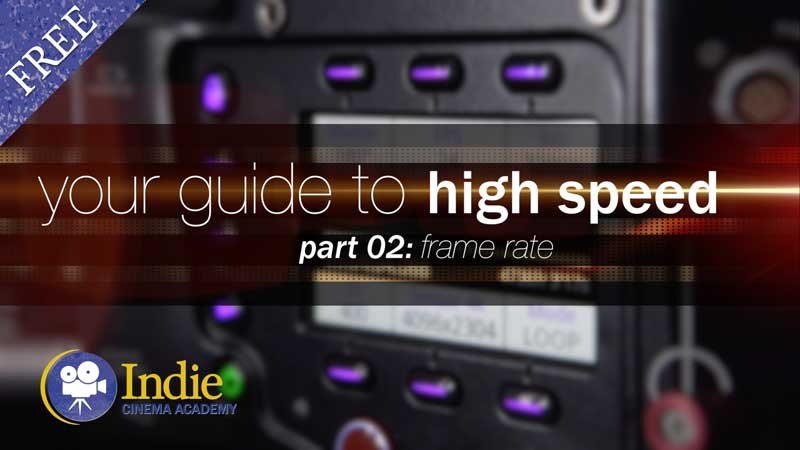 https://indiecinemaacademy.com/wp-content/uploads/2015/12/CS002-HighSpeed-Part02-FREE-Thumbnail-Web.jpg
450
800
Ryan E. Walters
https://indiecinemaacademy.com/wp-content/uploads/2013/12/Indie_cinema_Logo_2color-MF-300x116-web.png
Ryan E. Walters
2015-10-19 12:25:28
2015-12-29 15:21:30
Your Guide To High Speed, Part 2: Frame Rate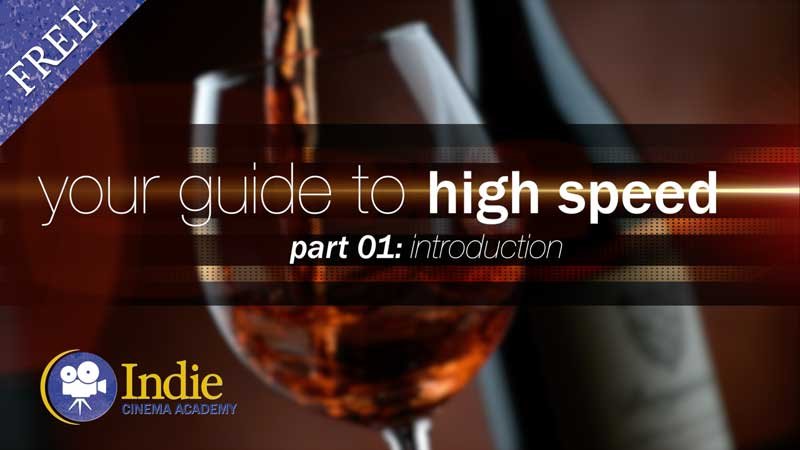 https://indiecinemaacademy.com/wp-content/uploads/2015/12/CS001-HighSpeed-Part01-FREE-Thumbnail-Web.jpg
450
800
Ryan E. Walters
https://indiecinemaacademy.com/wp-content/uploads/2013/12/Indie_cinema_Logo_2color-MF-300x116-web.png
Ryan E. Walters
2015-10-05 00:15:59
2015-12-29 13:20:38
Your Guide To High Speed, Part 1: Introduction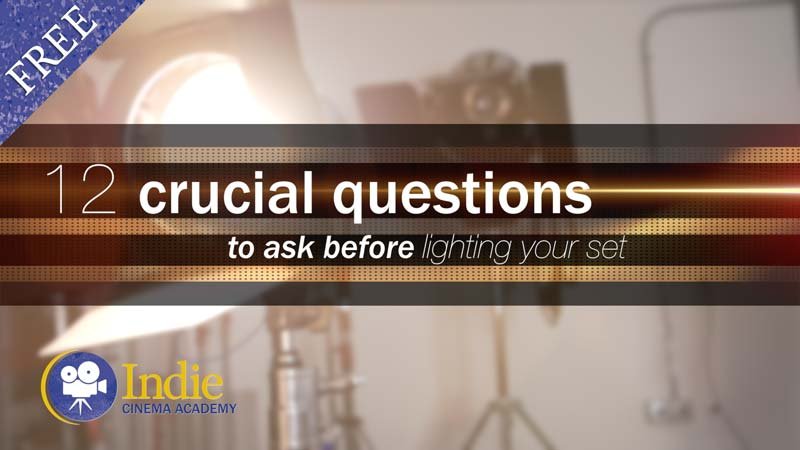 https://indiecinemaacademy.com/wp-content/uploads/2015/09/LC115_12Questions-Thumbnail-Free-Web.jpg
450
800
Ryan E. Walters
https://indiecinemaacademy.com/wp-content/uploads/2013/12/Indie_cinema_Logo_2color-MF-300x116-web.png
Ryan E. Walters
2015-09-07 00:30:53
2015-10-30 19:06:36
12 Crucial Questions To Ask Before You Light Your Set (Cinematic Lighting Lesson 15)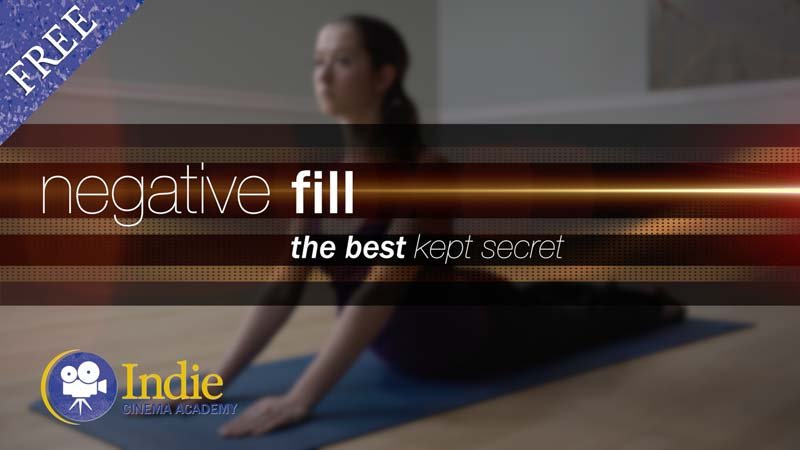 https://indiecinemaacademy.com/wp-content/uploads/2015/03/LC108-NegativeFill-Thumbnail-Web.jpg
450
800
Ryan E. Walters
https://indiecinemaacademy.com/wp-content/uploads/2013/12/Indie_cinema_Logo_2color-MF-300x116-web.png
Ryan E. Walters
2015-03-23 00:30:39
2015-10-30 18:34:25
Negative Fill: The Best Kept Secret (Cinematic Lighting Lesson 08)