Circle of Confusion Simplified (Camera Lesson 05)
Summary: Ryan explains the circle of confusion and shows you why it matters in filmmaking.
Length: 5:59 minutes
Video Lesson
!! Want to see the whole video? Become a member !!
If you are already a member, you can log in below.
Transcript
Introduction
To many, the circle of confusion is well named as it can be a tough subject to understand. In this video not only will I help you understand it, but I'll show you why it matters.
What is it?
The circle of confusion defines the transition point in-between what appears acceptably in focus and what is out of focus. It works like this: take a point of light from in front of the lens. That light travels through your lens and it is focused down to the focal point. The focal point is where the light beams cross, or converge behind then lens. When the focal point falls on the focal plane, which is where the cameras sensor is located, that subject is in sharp focus, or what we call "critical focus."

** Want to read the rest of the transcript? Become a member. **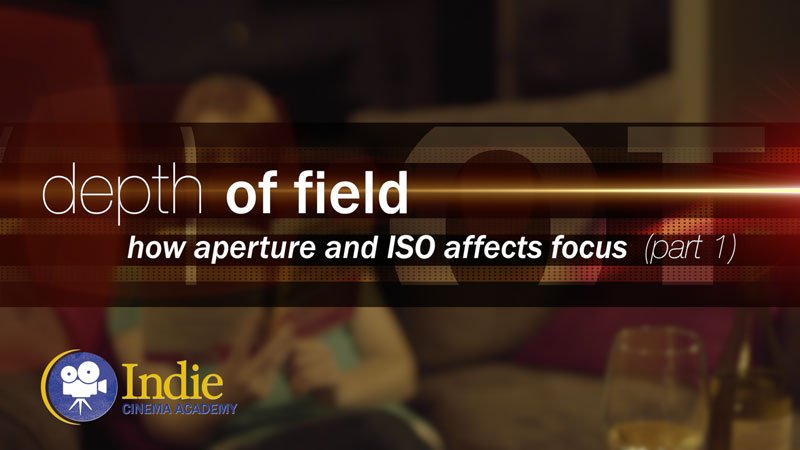 https://indiecinemaacademy.com/wp-content/uploads/2016/10/ICA_DoF01_How_Aperture_and_ISO_Affects_Focus-Thumbnail-web.jpg
450
800
Tim
https://indiecinemaacademy.com/wp-content/uploads/2013/12/Indie_cinema_Logo_2color-MF-300x116-web.png
Tim
2016-10-10 00:15:20
2017-01-08 20:23:28
Depth of Field, Part 1: How Aperture and ISO Affect Focus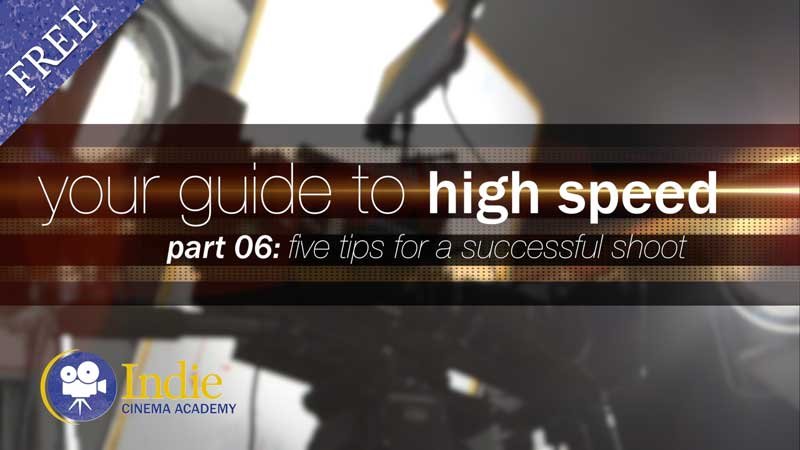 https://indiecinemaacademy.com/wp-content/uploads/2015/12/CS006-HighSpeed-Part06-FREE-Thumbnail-Web.jpg
450
800
Ryan E. Walters
https://indiecinemaacademy.com/wp-content/uploads/2013/12/Indie_cinema_Logo_2color-MF-300x116-web.png
Ryan E. Walters
2015-12-14 00:15:05
2015-12-29 13:20:06
Your Guide To High Speed, Part 6: Five Tips For A Successful Shoot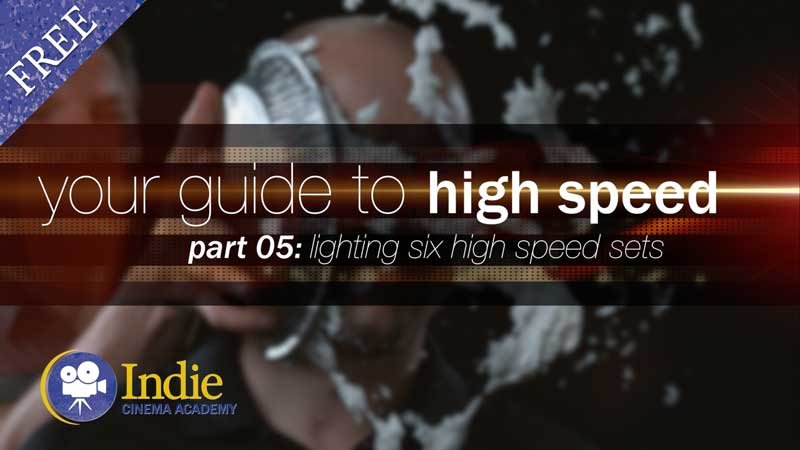 https://indiecinemaacademy.com/wp-content/uploads/2015/12/CS005-HighSpeed-Part05-FREE-Thumbnail-Web.jpg
450
800
Ryan E. Walters
https://indiecinemaacademy.com/wp-content/uploads/2013/12/Indie_cinema_Logo_2color-MF-300x116-web.png
Ryan E. Walters
2015-11-30 09:00:28
2015-12-29 15:41:16
Your Guide To High Speed, Part 5: Lighting Six High Speed Sets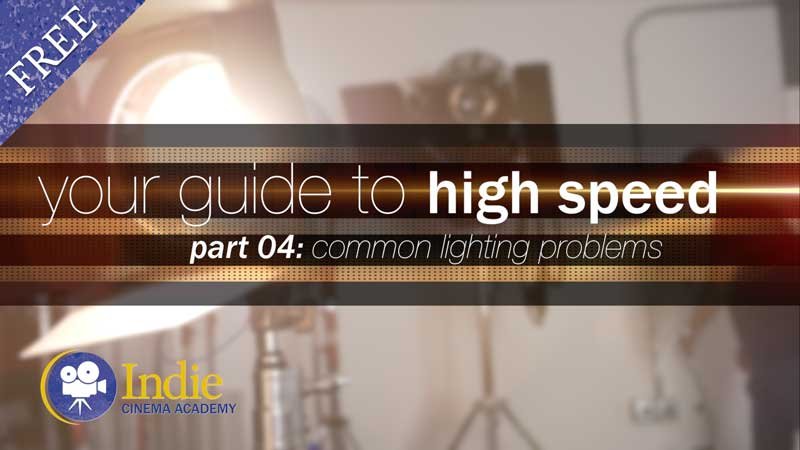 https://indiecinemaacademy.com/wp-content/uploads/2015/12/CS004-HighSpeed-Part04-FREE-Thumbnail-Web.jpg
450
800
Ryan E. Walters
https://indiecinemaacademy.com/wp-content/uploads/2013/12/Indie_cinema_Logo_2color-MF-300x116-web.png
Ryan E. Walters
2015-11-16 00:15:18
2015-12-29 13:17:26
Your Guide To High Speed, Part 4: Common Lighting Problems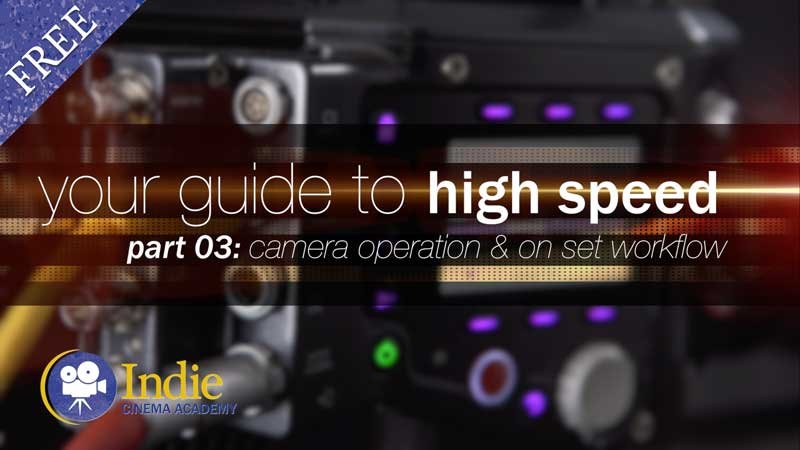 https://indiecinemaacademy.com/wp-content/uploads/2015/12/CS003-HighSpeed-Part03-FREE-Thumbnail-Web.jpg
450
800
Ryan E. Walters
https://indiecinemaacademy.com/wp-content/uploads/2013/12/Indie_cinema_Logo_2color-MF-300x116-web.png
Ryan E. Walters
2015-11-02 00:15:27
2015-12-29 13:15:49
Your Guide To High Speed, Part 3: Camera Operation & Workflow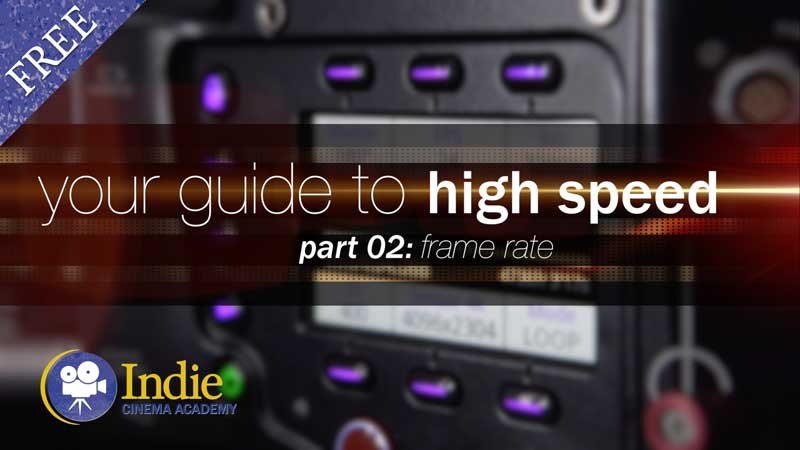 https://indiecinemaacademy.com/wp-content/uploads/2015/12/CS002-HighSpeed-Part02-FREE-Thumbnail-Web.jpg
450
800
Ryan E. Walters
https://indiecinemaacademy.com/wp-content/uploads/2013/12/Indie_cinema_Logo_2color-MF-300x116-web.png
Ryan E. Walters
2015-10-19 12:25:28
2015-12-29 15:21:30
Your Guide To High Speed, Part 2: Frame Rate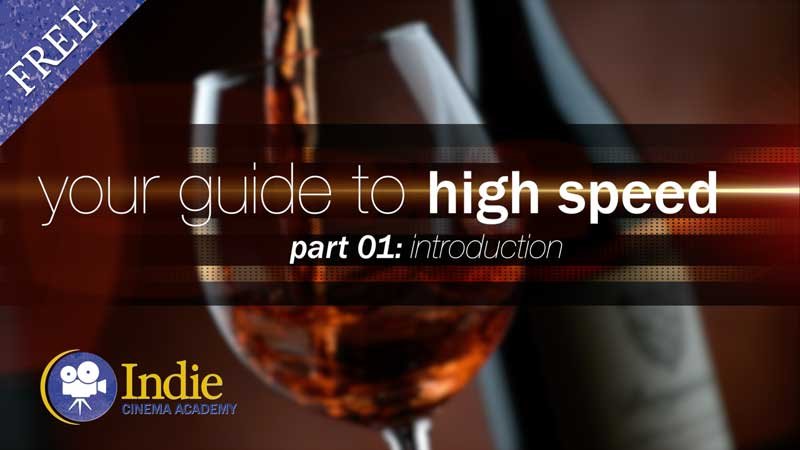 https://indiecinemaacademy.com/wp-content/uploads/2015/12/CS001-HighSpeed-Part01-FREE-Thumbnail-Web.jpg
450
800
Ryan E. Walters
https://indiecinemaacademy.com/wp-content/uploads/2013/12/Indie_cinema_Logo_2color-MF-300x116-web.png
Ryan E. Walters
2015-10-05 00:15:59
2015-12-29 13:20:38
Your Guide To High Speed, Part 1: Introduction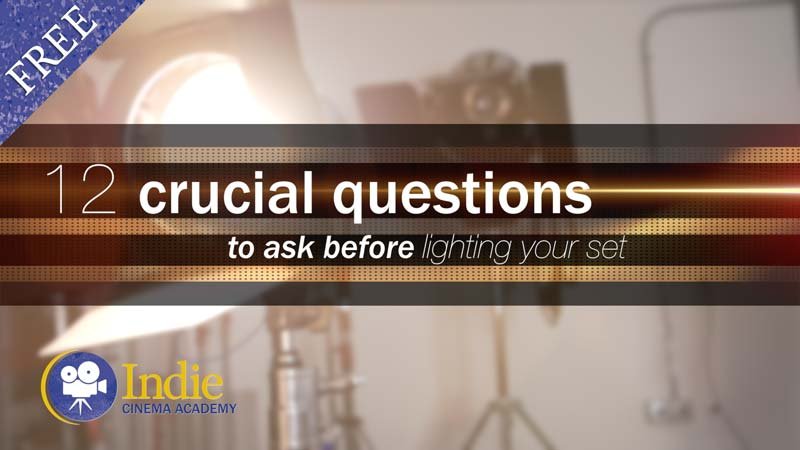 https://indiecinemaacademy.com/wp-content/uploads/2015/09/LC115_12Questions-Thumbnail-Free-Web.jpg
450
800
Ryan E. Walters
https://indiecinemaacademy.com/wp-content/uploads/2013/12/Indie_cinema_Logo_2color-MF-300x116-web.png
Ryan E. Walters
2015-09-07 00:30:53
2015-10-30 19:06:36
12 Crucial Questions To Ask Before You Light Your Set (Cinematic Lighting Lesson 15)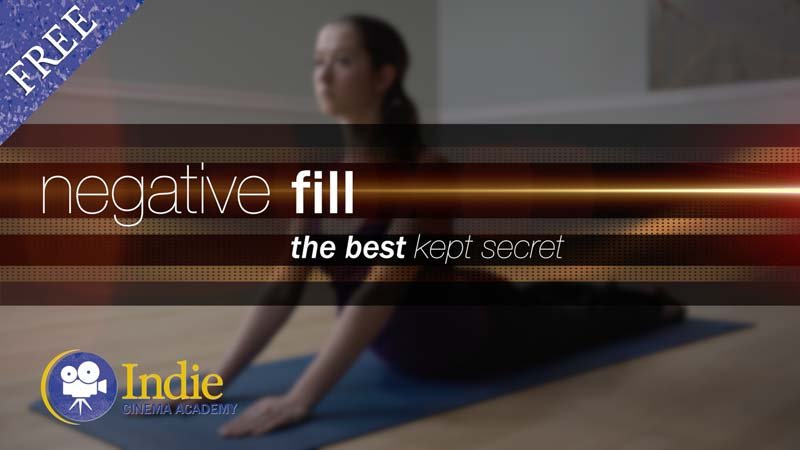 https://indiecinemaacademy.com/wp-content/uploads/2015/03/LC108-NegativeFill-Thumbnail-Web.jpg
450
800
Ryan E. Walters
https://indiecinemaacademy.com/wp-content/uploads/2013/12/Indie_cinema_Logo_2color-MF-300x116-web.png
Ryan E. Walters
2015-03-23 00:30:39
2015-10-30 18:34:25
Negative Fill: The Best Kept Secret (Cinematic Lighting Lesson 08)