Five Roles Of Light
(Cinematic Lighting Lesson 02)
Summary: Every light you use should fulfill one of five roles: key, fill, backlight, set, effects. If it isn't, turn it off. In this video Ryan covers what those five roles are, shows how they're used to create cinematic images, offers tips on placement of each light, and gives you questions to think about when placing a light.
Length: 8:17 minutes
Video Lesson
!! Want to see the whole video? Become a member !!
If you are already a member, you can log in below.
Transcript
Overview
In the last video we covered the three functions that a light has: casting shadow, creating fill, or creating separation. In this video we're going to cover the five roles that a light can have, whether it is a key light, a fill light, a backlight, a set light, or an effects light. I'll offer you tips on where to place those lights and how best to use each one.
Key Light
The dominate source of light for a scene or for the talent is called the key light. Because the key light is the main source of light, there may actually be more than one key light in a scene.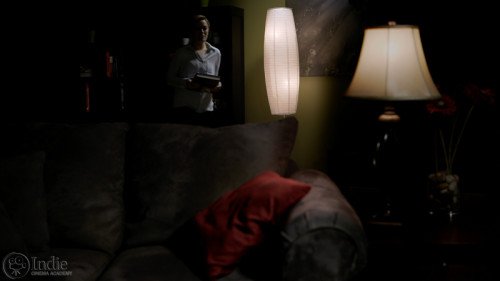 For example, the talent may move from the back of the room and then sit at a couch. In that case, there are actually two key lights.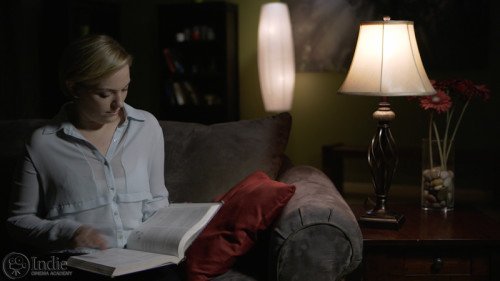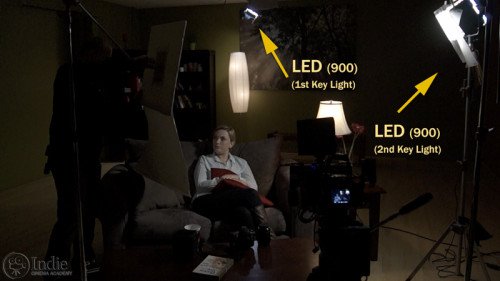 The first one is when the talent is at the back of the room; at that position the key is the light coming from the lamp. And then as the talent sits at the couch, the key becomes the lamp next to the couch. Or, if you only wanted one key light in the scene, you could turn off the lamp next to the couch, and now the lamp in the back is the key, since it's dominant light source in the scene.
While the key light can come from any direction and there can be multiple keys in a scene, there are some basic guidelines for where to place your key light. The most flattering place to put your key light is 45 degrees off axis from the camera and 45 degrees above the talent.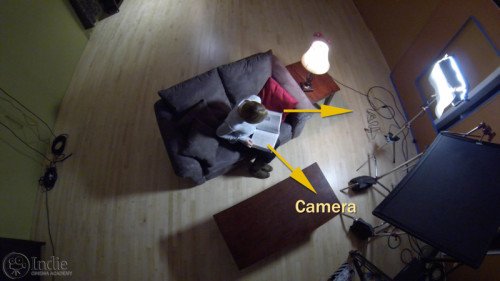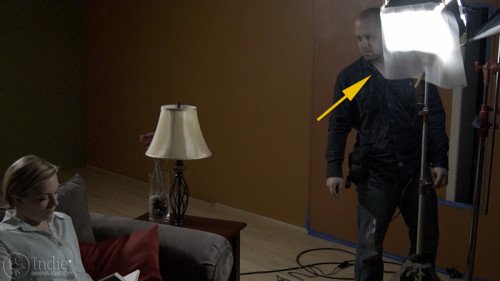 By placing the light in this position, the shadows fall toward the camera and it usually creates a triangularly shaped shadow on the talent's face. And speaking of shadows, another best practice is…
** Want to read the rest of the transcript? Become a member. **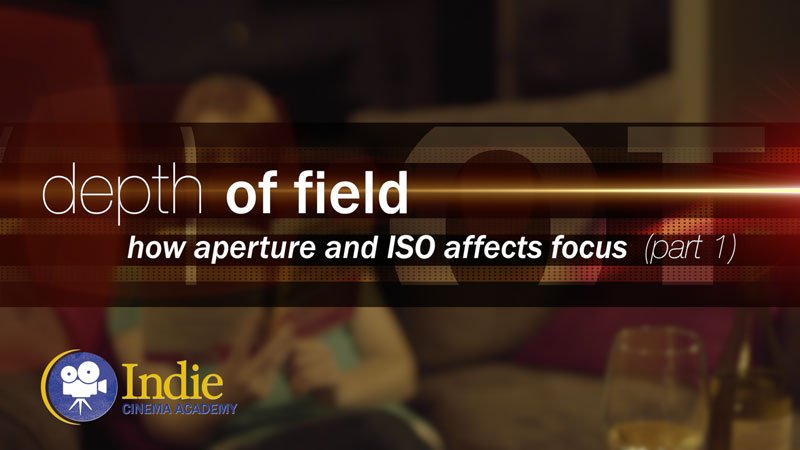 https://indiecinemaacademy.com/wp-content/uploads/2016/10/ICA_DoF01_How_Aperture_and_ISO_Affects_Focus-Thumbnail-web.jpg
450
800
Tim
https://indiecinemaacademy.com/wp-content/uploads/2013/12/Indie_cinema_Logo_2color-MF-300x116-web.png
Tim
2016-10-10 00:15:20
2017-01-08 20:23:28
Depth of Field, Part 1: How Aperture and ISO Affect Focus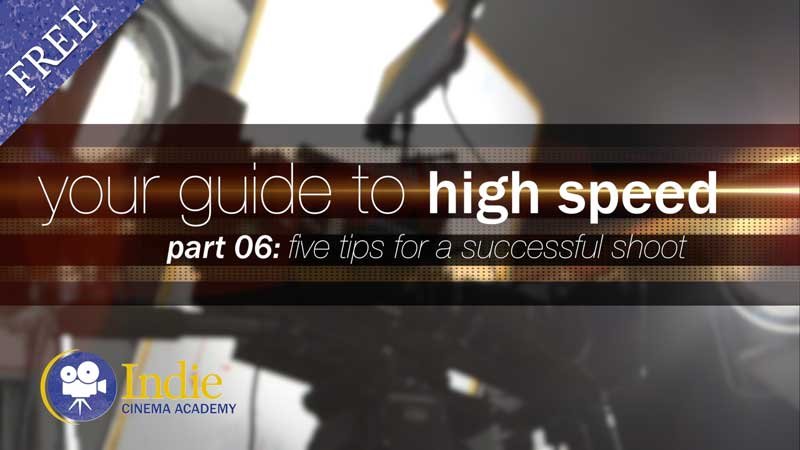 https://indiecinemaacademy.com/wp-content/uploads/2015/12/CS006-HighSpeed-Part06-FREE-Thumbnail-Web.jpg
450
800
Ryan E. Walters
https://indiecinemaacademy.com/wp-content/uploads/2013/12/Indie_cinema_Logo_2color-MF-300x116-web.png
Ryan E. Walters
2015-12-14 00:15:05
2015-12-29 13:20:06
Your Guide To High Speed, Part 6: Five Tips For A Successful Shoot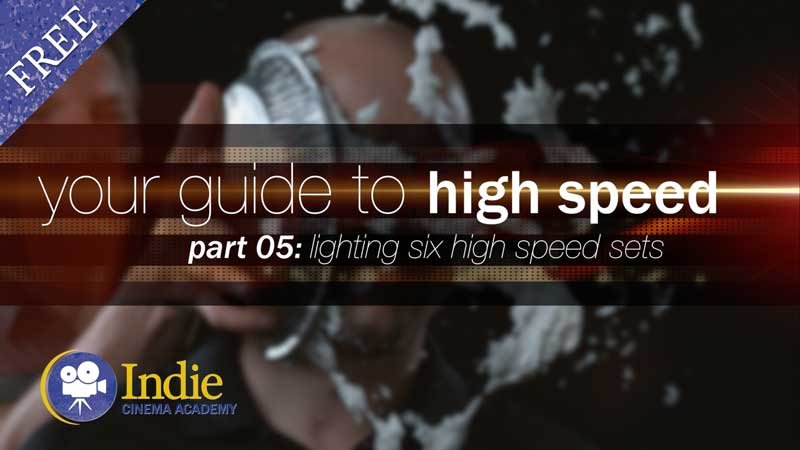 https://indiecinemaacademy.com/wp-content/uploads/2015/12/CS005-HighSpeed-Part05-FREE-Thumbnail-Web.jpg
450
800
Ryan E. Walters
https://indiecinemaacademy.com/wp-content/uploads/2013/12/Indie_cinema_Logo_2color-MF-300x116-web.png
Ryan E. Walters
2015-11-30 09:00:28
2015-12-29 15:41:16
Your Guide To High Speed, Part 5: Lighting Six High Speed Sets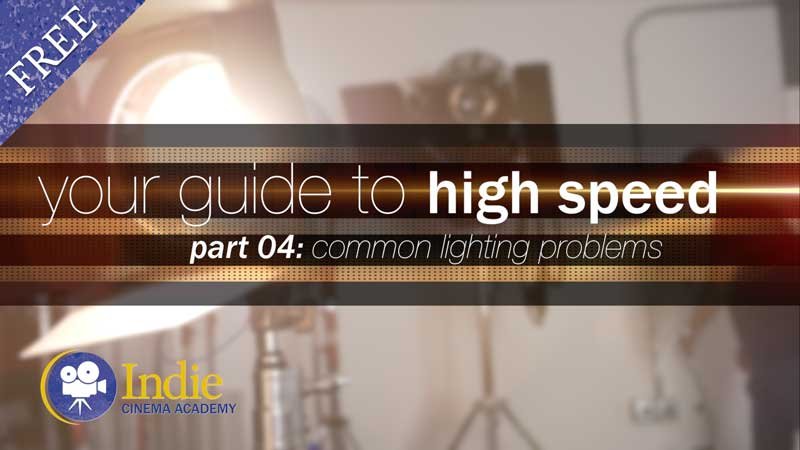 https://indiecinemaacademy.com/wp-content/uploads/2015/12/CS004-HighSpeed-Part04-FREE-Thumbnail-Web.jpg
450
800
Ryan E. Walters
https://indiecinemaacademy.com/wp-content/uploads/2013/12/Indie_cinema_Logo_2color-MF-300x116-web.png
Ryan E. Walters
2015-11-16 00:15:18
2015-12-29 13:17:26
Your Guide To High Speed, Part 4: Common Lighting Problems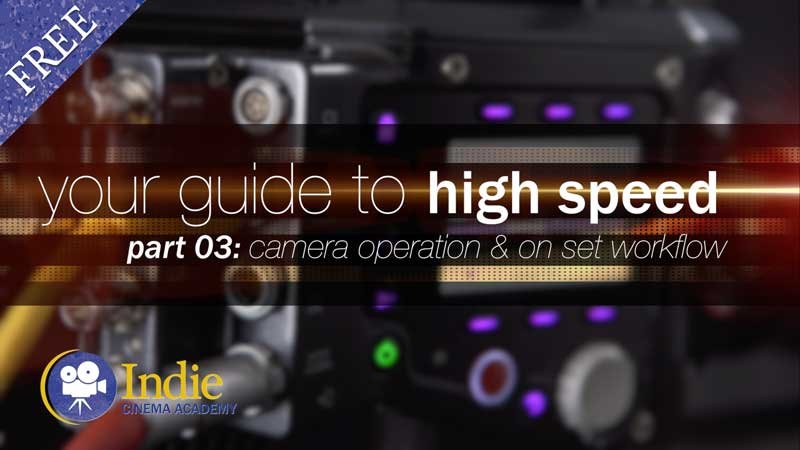 https://indiecinemaacademy.com/wp-content/uploads/2015/12/CS003-HighSpeed-Part03-FREE-Thumbnail-Web.jpg
450
800
Ryan E. Walters
https://indiecinemaacademy.com/wp-content/uploads/2013/12/Indie_cinema_Logo_2color-MF-300x116-web.png
Ryan E. Walters
2015-11-02 00:15:27
2015-12-29 13:15:49
Your Guide To High Speed, Part 3: Camera Operation & Workflow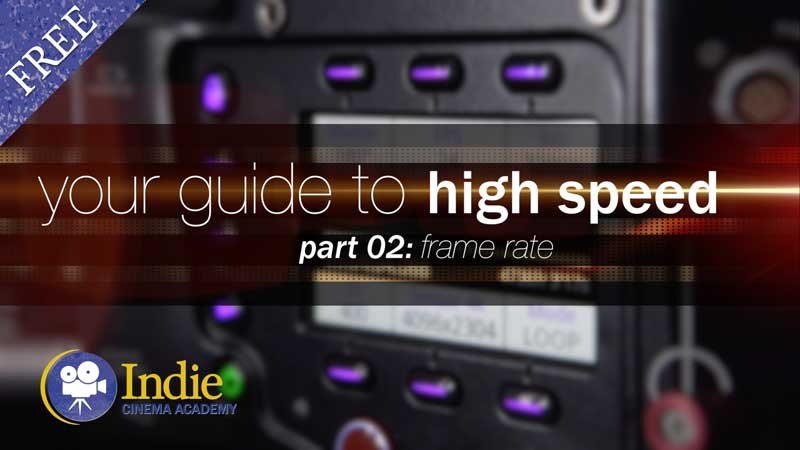 https://indiecinemaacademy.com/wp-content/uploads/2015/12/CS002-HighSpeed-Part02-FREE-Thumbnail-Web.jpg
450
800
Ryan E. Walters
https://indiecinemaacademy.com/wp-content/uploads/2013/12/Indie_cinema_Logo_2color-MF-300x116-web.png
Ryan E. Walters
2015-10-19 12:25:28
2015-12-29 15:21:30
Your Guide To High Speed, Part 2: Frame Rate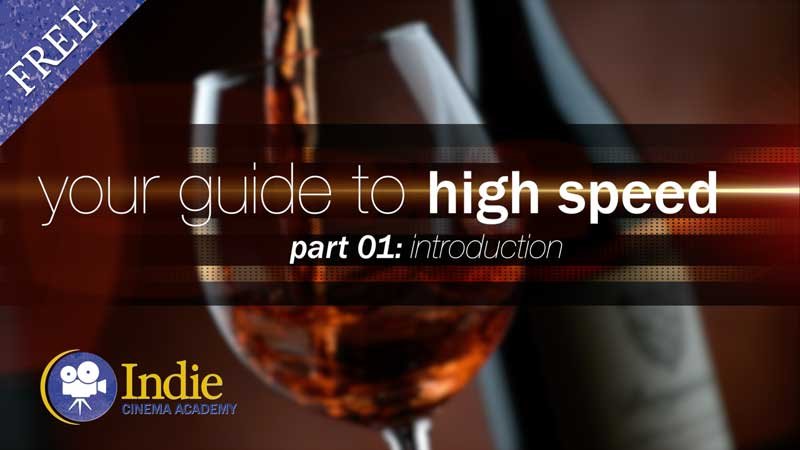 https://indiecinemaacademy.com/wp-content/uploads/2015/12/CS001-HighSpeed-Part01-FREE-Thumbnail-Web.jpg
450
800
Ryan E. Walters
https://indiecinemaacademy.com/wp-content/uploads/2013/12/Indie_cinema_Logo_2color-MF-300x116-web.png
Ryan E. Walters
2015-10-05 00:15:59
2015-12-29 13:20:38
Your Guide To High Speed, Part 1: Introduction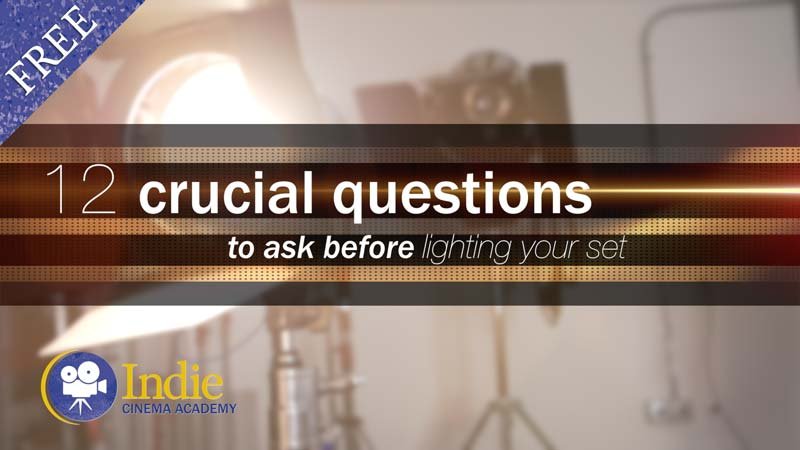 https://indiecinemaacademy.com/wp-content/uploads/2015/09/LC115_12Questions-Thumbnail-Free-Web.jpg
450
800
Ryan E. Walters
https://indiecinemaacademy.com/wp-content/uploads/2013/12/Indie_cinema_Logo_2color-MF-300x116-web.png
Ryan E. Walters
2015-09-07 00:30:53
2015-10-30 19:06:36
12 Crucial Questions To Ask Before You Light Your Set (Cinematic Lighting Lesson 15)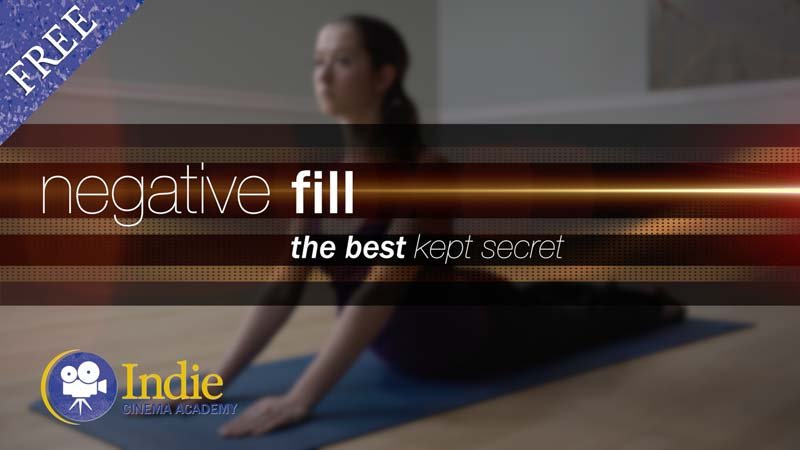 https://indiecinemaacademy.com/wp-content/uploads/2015/03/LC108-NegativeFill-Thumbnail-Web.jpg
450
800
Ryan E. Walters
https://indiecinemaacademy.com/wp-content/uploads/2013/12/Indie_cinema_Logo_2color-MF-300x116-web.png
Ryan E. Walters
2015-03-23 00:30:39
2015-10-30 18:34:25
Negative Fill: The Best Kept Secret (Cinematic Lighting Lesson 08)