Depth of Field, Part 2:
How Focal Length, Distance, and ND Affect Depth of Field
Written and presented by Scott Ballard
Summary: In Part 2 of our series on depth of field we cover how the focal length of the lens and the distance from the subject affect depth of field. We also cover how you can use neutral density filters (ND) to control light levels so you can achieve your desired depth of field.
Length: 5:41 minutes
Video Lesson
!! Want to see the whole video? Become a member !!
If you are already a member, you can log in below.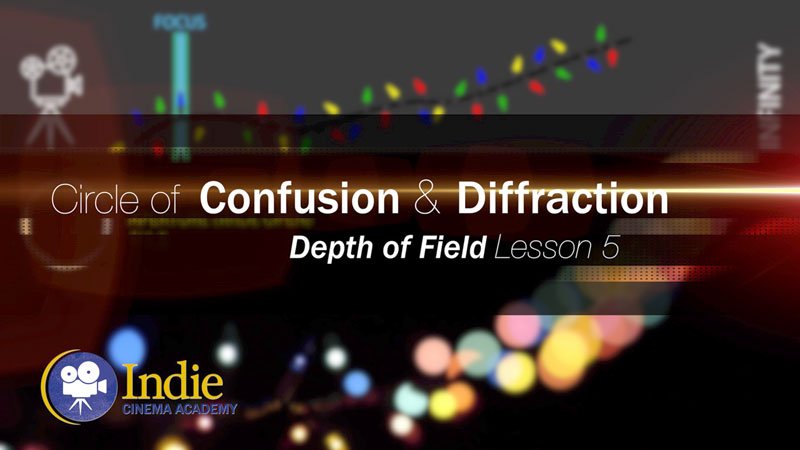 https://indiecinemaacademy.com/wp-content/uploads/2017/01/DoF05_Circle_of_Confusion_and_Diffraction-Thumbnail.jpg
450
800
Tim
https://indiecinemaacademy.com/wp-content/uploads/2013/12/Indie_cinema_Logo_2color-MF-300x116-web.png
Tim
2017-01-08 22:45:25
2017-01-08 22:45:25
Depth of Field, Part 5: How Circle of Confusion and Diffraction Blur Your Image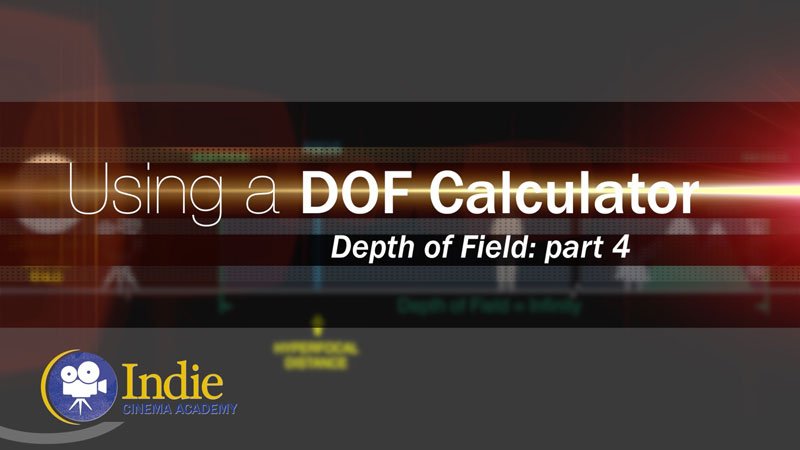 https://indiecinemaacademy.com/wp-content/uploads/2016/11/ICA_DOF04_Using_a_DOF_Calculator-Thumbnail-web.jpg
450
800
Tim
https://indiecinemaacademy.com/wp-content/uploads/2013/12/Indie_cinema_Logo_2color-MF-300x116-web.png
Tim
2016-11-22 13:39:54
2017-01-08 22:50:17
Depth of Field Part 4: Using a DOF Calculator + Advanced Tips and Tricks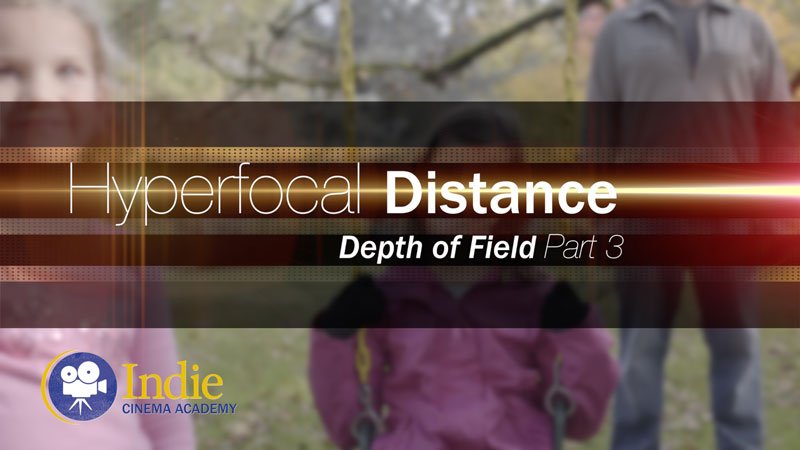 https://indiecinemaacademy.com/wp-content/uploads/2016/11/ICA_DOF03_Hyperfocal_Distance-Thumbnail.jpg
450
800
Tim
https://indiecinemaacademy.com/wp-content/uploads/2013/12/Indie_cinema_Logo_2color-MF-300x116-web.png
Tim
2016-11-07 01:15:06
2017-01-08 20:21:14
Depth of Field, Part 3: Hyperfocal Distance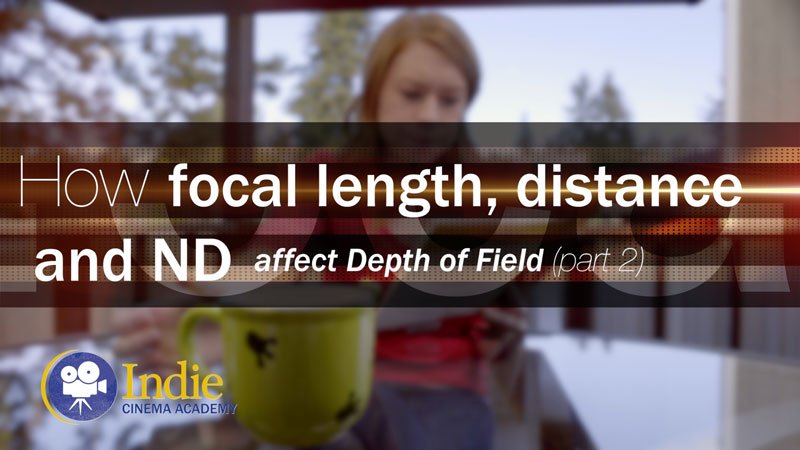 https://indiecinemaacademy.com/wp-content/uploads/2016/10/ICA_DoF02_Distance_and_ND_Filters-Thumbnail_web.jpg
450
800
Tim
https://indiecinemaacademy.com/wp-content/uploads/2013/12/Indie_cinema_Logo_2color-MF-300x116-web.png
Tim
2016-10-24 08:00:02
2017-01-08 20:23:02
Depth of Field Part 2: How Focal Length, Distance, and ND Affect Depth of Field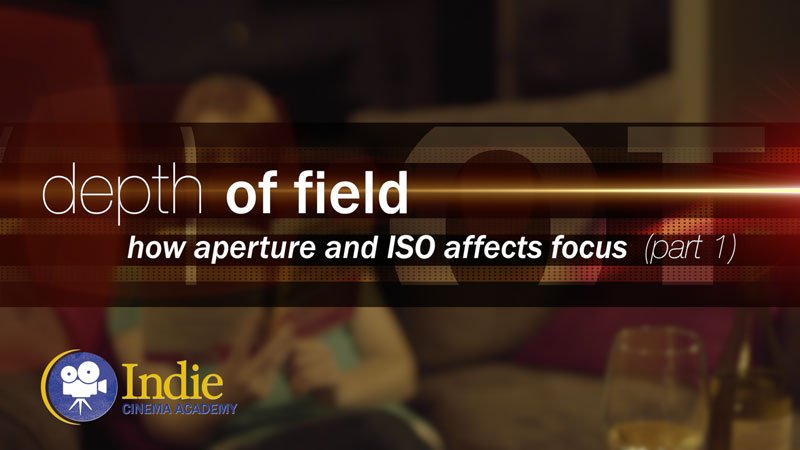 https://indiecinemaacademy.com/wp-content/uploads/2016/10/ICA_DoF01_How_Aperture_and_ISO_Affects_Focus-Thumbnail-web.jpg
450
800
Tim
https://indiecinemaacademy.com/wp-content/uploads/2013/12/Indie_cinema_Logo_2color-MF-300x116-web.png
Tim
2016-10-10 00:15:20
2017-01-08 20:23:28
Depth of Field, Part 1: How Aperture and ISO Affect Focus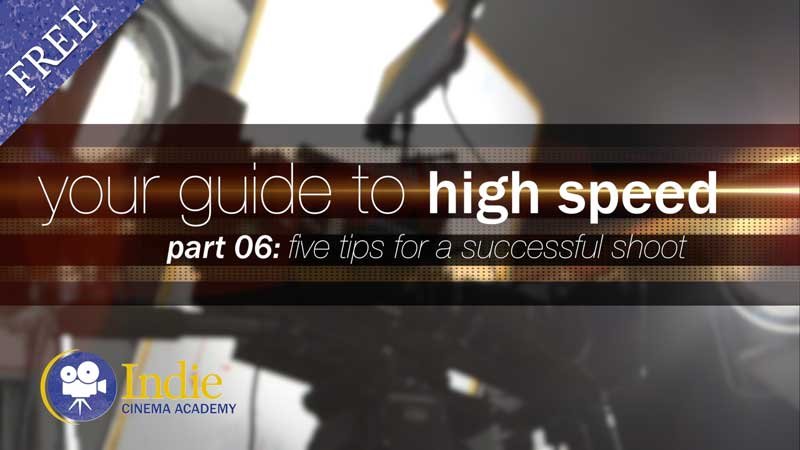 https://indiecinemaacademy.com/wp-content/uploads/2015/12/CS006-HighSpeed-Part06-FREE-Thumbnail-Web.jpg
450
800
Ryan E. Walters
https://indiecinemaacademy.com/wp-content/uploads/2013/12/Indie_cinema_Logo_2color-MF-300x116-web.png
Ryan E. Walters
2015-12-14 00:15:05
2015-12-29 13:20:06
Your Guide To High Speed, Part 6: Five Tips For A Successful Shoot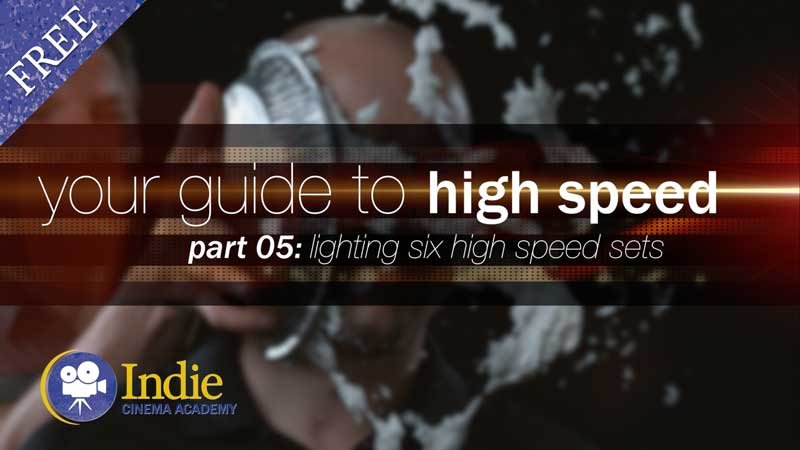 https://indiecinemaacademy.com/wp-content/uploads/2015/12/CS005-HighSpeed-Part05-FREE-Thumbnail-Web.jpg
450
800
Ryan E. Walters
https://indiecinemaacademy.com/wp-content/uploads/2013/12/Indie_cinema_Logo_2color-MF-300x116-web.png
Ryan E. Walters
2015-11-30 09:00:28
2015-12-29 15:41:16
Your Guide To High Speed, Part 5: Lighting Six High Speed Sets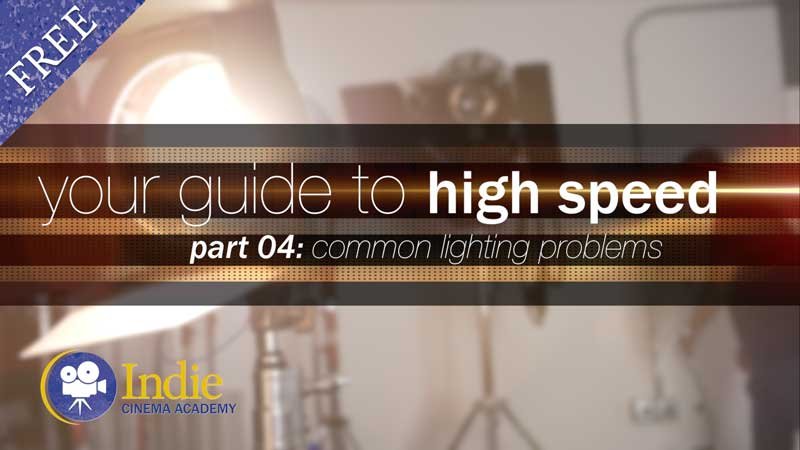 https://indiecinemaacademy.com/wp-content/uploads/2015/12/CS004-HighSpeed-Part04-FREE-Thumbnail-Web.jpg
450
800
Ryan E. Walters
https://indiecinemaacademy.com/wp-content/uploads/2013/12/Indie_cinema_Logo_2color-MF-300x116-web.png
Ryan E. Walters
2015-11-16 00:15:18
2015-12-29 13:17:26
Your Guide To High Speed, Part 4: Common Lighting Problems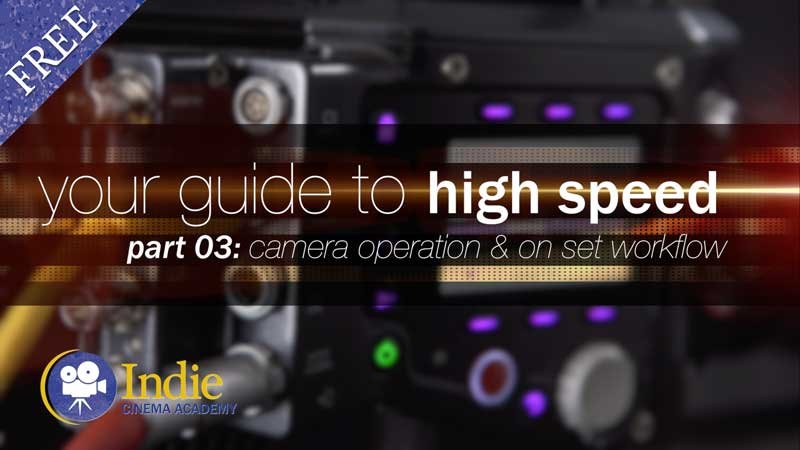 https://indiecinemaacademy.com/wp-content/uploads/2015/12/CS003-HighSpeed-Part03-FREE-Thumbnail-Web.jpg
450
800
Ryan E. Walters
https://indiecinemaacademy.com/wp-content/uploads/2013/12/Indie_cinema_Logo_2color-MF-300x116-web.png
Ryan E. Walters
2015-11-02 00:15:27
2015-12-29 13:15:49
Your Guide To High Speed, Part 3: Camera Operation & Workflow