What Type of Lens Should I Use? SLR vs. Cinema (Camera Lesson 09)
Summary: Ryan covers the differences between Cinema and SLR lenses and reveals the strengths of each type of lens.
Length: 4:08 minutes
Video Lesson
!! Want to see the whole video? Become a member !!
If you are already a member, you can log in below.
Transcript
Introduction
Are Cinema Lenses really worth the extra money? I mean, they can cost well over 50 time what an SLR lens costs? In this video I'll help you answer that question.
SLR vs Cinema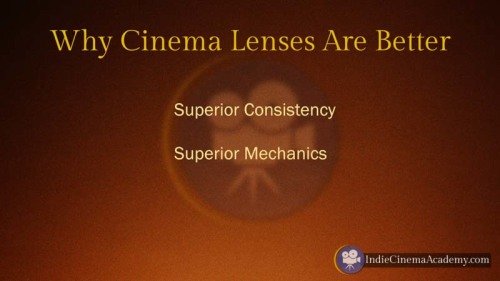 The benefit of choosing cinema lenses over SLR lenses boils down to two factors, superior consistency, and superior mechanics. SLR lenses were never meant for pulling focus. They have small focus scales and a short focus throw, or rotation. And that makes maintaining critical focus a real challenge. Especially when the camera or your subject moves. On the other hand, cinema lenses have a focus scale that has been spaced out, and they have a long focus throw- almost a complete 360 degrees. And that makes pulling focus a whole lot easier.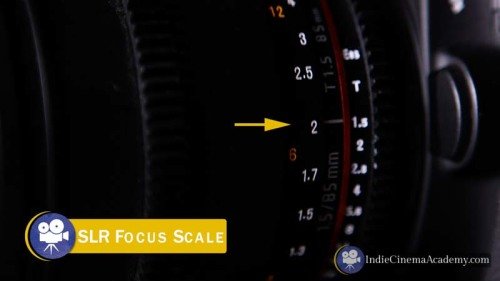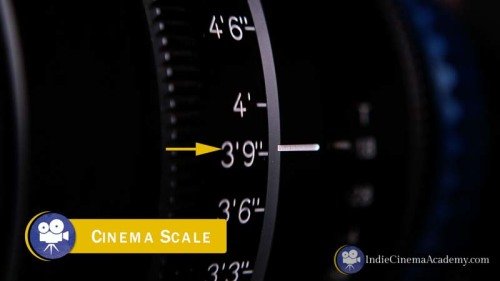 Another reason…
** Want to read the rest of the transcript? Become a member. **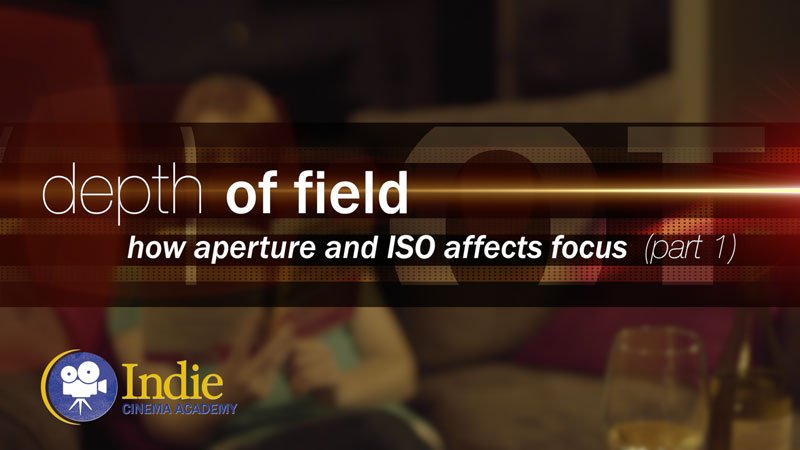 https://indiecinemaacademy.com/wp-content/uploads/2016/10/ICA_DoF01_How_Aperture_and_ISO_Affects_Focus-Thumbnail-web.jpg
450
800
Tim
https://indiecinemaacademy.com/wp-content/uploads/2013/12/Indie_cinema_Logo_2color-MF-300x116-web.png
Tim
2016-10-10 00:15:20
2017-01-08 20:23:28
Depth of Field, Part 1: How Aperture and ISO Affect Focus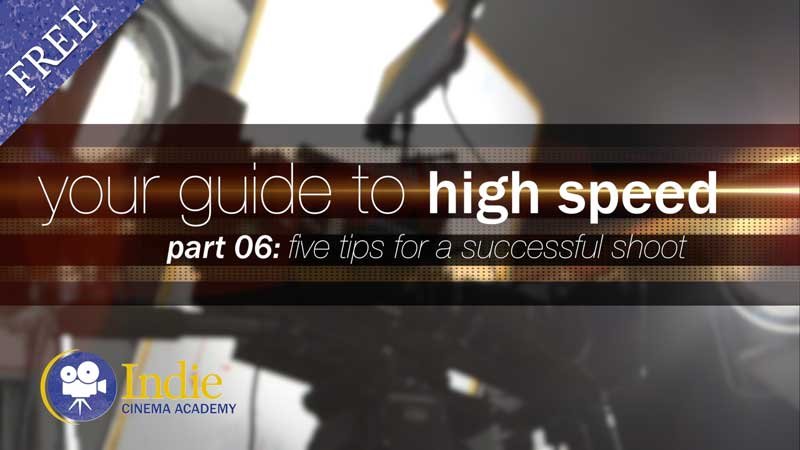 https://indiecinemaacademy.com/wp-content/uploads/2015/12/CS006-HighSpeed-Part06-FREE-Thumbnail-Web.jpg
450
800
Ryan E. Walters
https://indiecinemaacademy.com/wp-content/uploads/2013/12/Indie_cinema_Logo_2color-MF-300x116-web.png
Ryan E. Walters
2015-12-14 00:15:05
2015-12-29 13:20:06
Your Guide To High Speed, Part 6: Five Tips For A Successful Shoot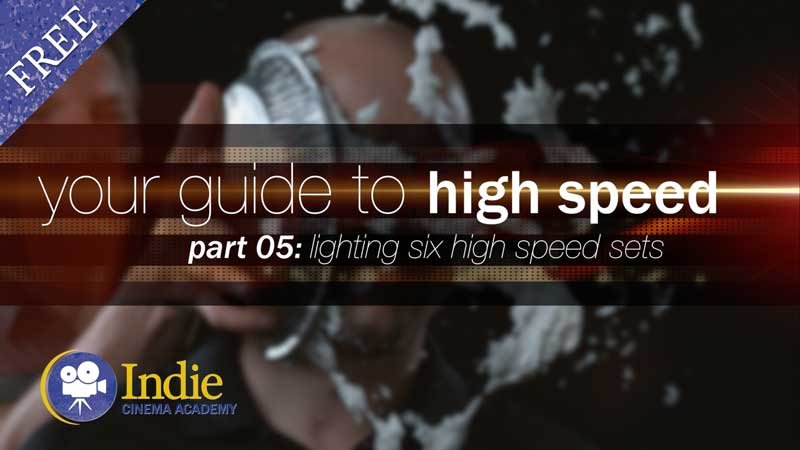 https://indiecinemaacademy.com/wp-content/uploads/2015/12/CS005-HighSpeed-Part05-FREE-Thumbnail-Web.jpg
450
800
Ryan E. Walters
https://indiecinemaacademy.com/wp-content/uploads/2013/12/Indie_cinema_Logo_2color-MF-300x116-web.png
Ryan E. Walters
2015-11-30 09:00:28
2015-12-29 15:41:16
Your Guide To High Speed, Part 5: Lighting Six High Speed Sets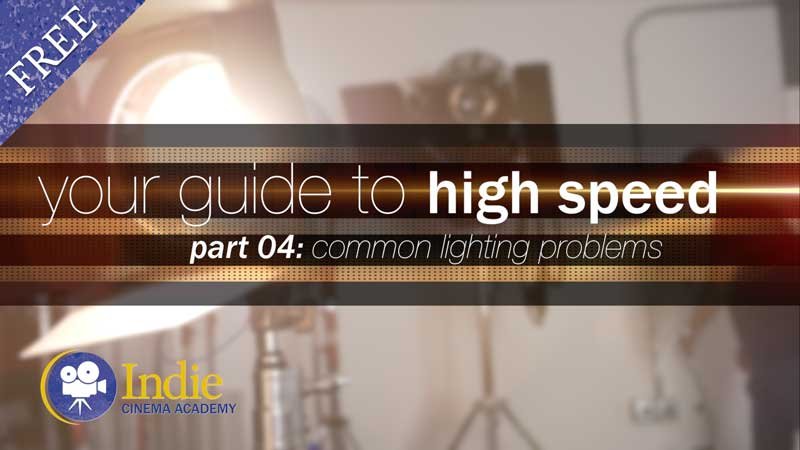 https://indiecinemaacademy.com/wp-content/uploads/2015/12/CS004-HighSpeed-Part04-FREE-Thumbnail-Web.jpg
450
800
Ryan E. Walters
https://indiecinemaacademy.com/wp-content/uploads/2013/12/Indie_cinema_Logo_2color-MF-300x116-web.png
Ryan E. Walters
2015-11-16 00:15:18
2015-12-29 13:17:26
Your Guide To High Speed, Part 4: Common Lighting Problems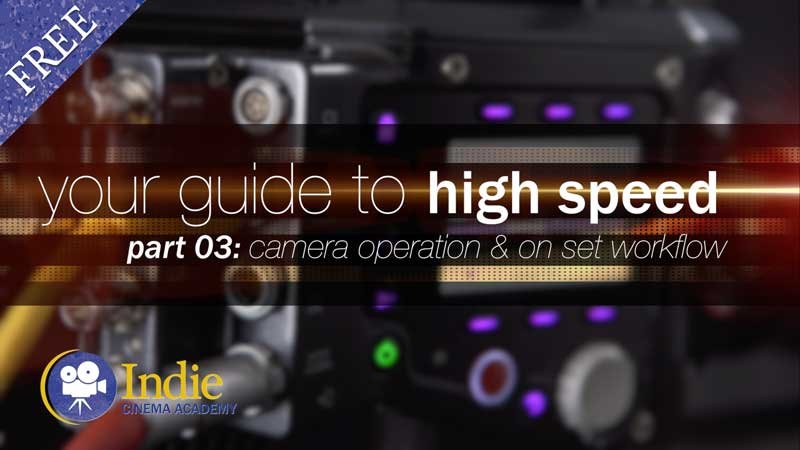 https://indiecinemaacademy.com/wp-content/uploads/2015/12/CS003-HighSpeed-Part03-FREE-Thumbnail-Web.jpg
450
800
Ryan E. Walters
https://indiecinemaacademy.com/wp-content/uploads/2013/12/Indie_cinema_Logo_2color-MF-300x116-web.png
Ryan E. Walters
2015-11-02 00:15:27
2015-12-29 13:15:49
Your Guide To High Speed, Part 3: Camera Operation & Workflow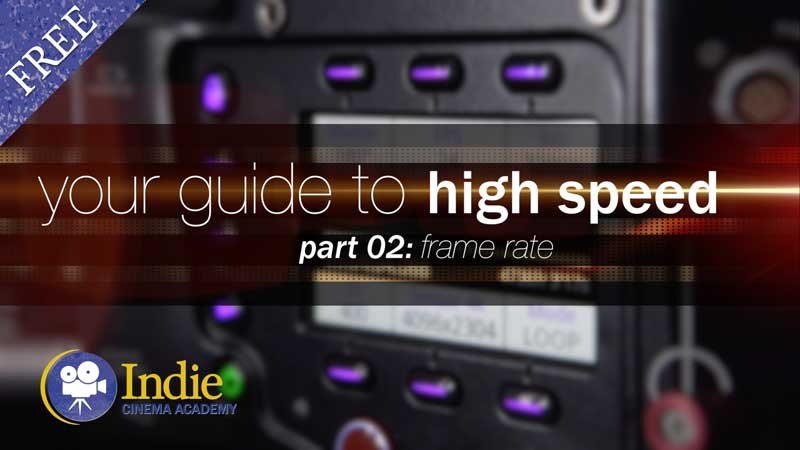 https://indiecinemaacademy.com/wp-content/uploads/2015/12/CS002-HighSpeed-Part02-FREE-Thumbnail-Web.jpg
450
800
Ryan E. Walters
https://indiecinemaacademy.com/wp-content/uploads/2013/12/Indie_cinema_Logo_2color-MF-300x116-web.png
Ryan E. Walters
2015-10-19 12:25:28
2015-12-29 15:21:30
Your Guide To High Speed, Part 2: Frame Rate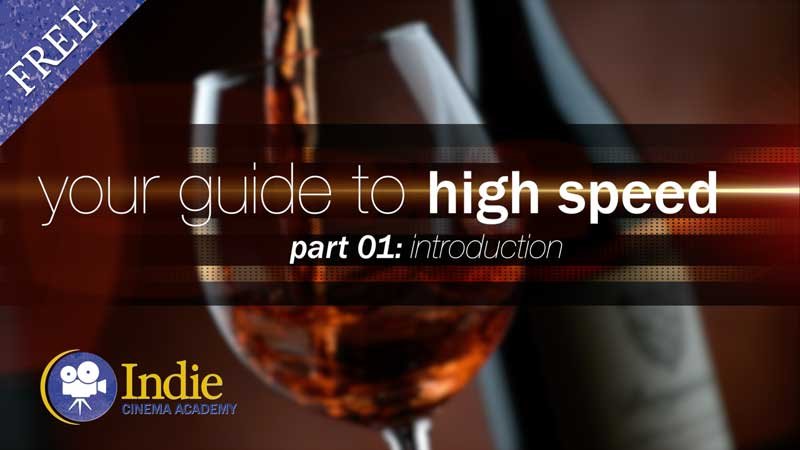 https://indiecinemaacademy.com/wp-content/uploads/2015/12/CS001-HighSpeed-Part01-FREE-Thumbnail-Web.jpg
450
800
Ryan E. Walters
https://indiecinemaacademy.com/wp-content/uploads/2013/12/Indie_cinema_Logo_2color-MF-300x116-web.png
Ryan E. Walters
2015-10-05 00:15:59
2015-12-29 13:20:38
Your Guide To High Speed, Part 1: Introduction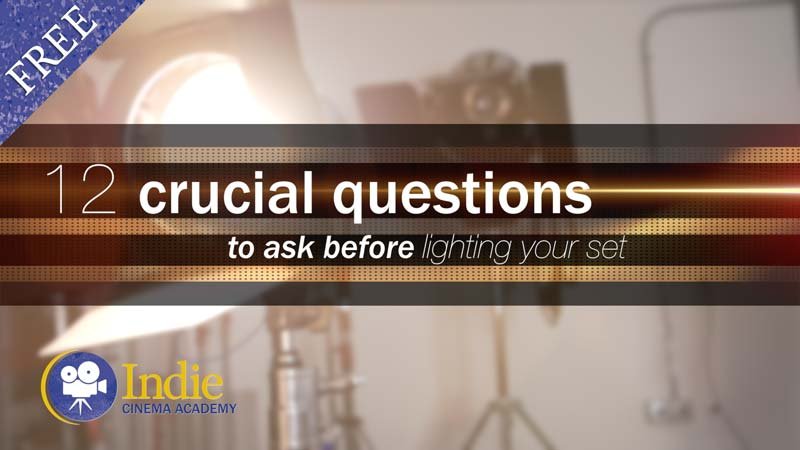 https://indiecinemaacademy.com/wp-content/uploads/2015/09/LC115_12Questions-Thumbnail-Free-Web.jpg
450
800
Ryan E. Walters
https://indiecinemaacademy.com/wp-content/uploads/2013/12/Indie_cinema_Logo_2color-MF-300x116-web.png
Ryan E. Walters
2015-09-07 00:30:53
2015-10-30 19:06:36
12 Crucial Questions To Ask Before You Light Your Set (Cinematic Lighting Lesson 15)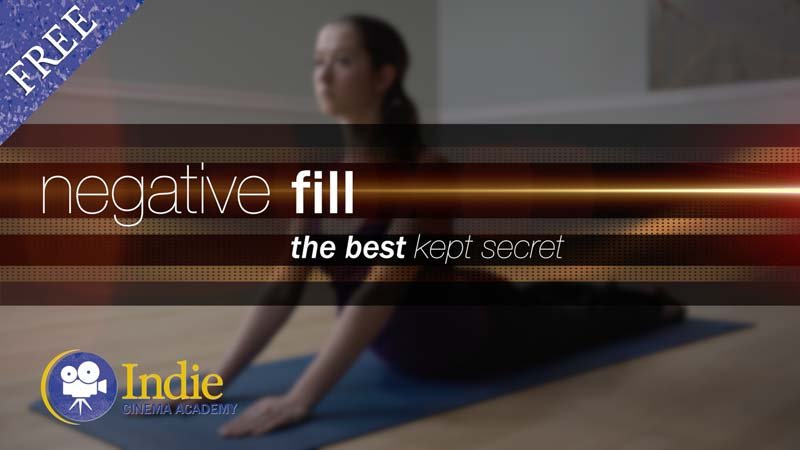 https://indiecinemaacademy.com/wp-content/uploads/2015/03/LC108-NegativeFill-Thumbnail-Web.jpg
450
800
Ryan E. Walters
https://indiecinemaacademy.com/wp-content/uploads/2013/12/Indie_cinema_Logo_2color-MF-300x116-web.png
Ryan E. Walters
2015-03-23 00:30:39
2015-10-30 18:34:25
Negative Fill: The Best Kept Secret (Cinematic Lighting Lesson 08)