How To Get Consistent Results With Your Histogram (Camera Lesson 30)
Summary: For those times when you're stuck using your camera's histogram- here's how to get consistent results for images in your film.
Length: 2:49 minutes
Transcript
Introduction
As I demonstrated in the previous video, histograms are the least helpful exposure tool that you can use. But sometimes for whatever reason you just can't avoid it and you have to use the histogram to judge your exposure. In this video I'm going to show you how to use the histogram to get accurate exposures that will produce more reliable results then using ETTR (Expose To The Right) or ETTL (Expose To The Left).
The Problem: It's Content Dependent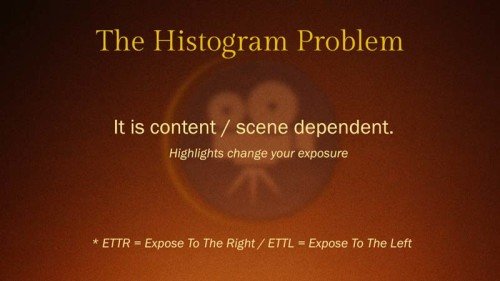 So the problem with ETTR and ETTL is that it is content dependent. As soon as your framing changes the amount of highlights change, and your exposure changes accordingly. So you need to have a system that is not dependent upon highlights.
The Solution: The 18% Gray Card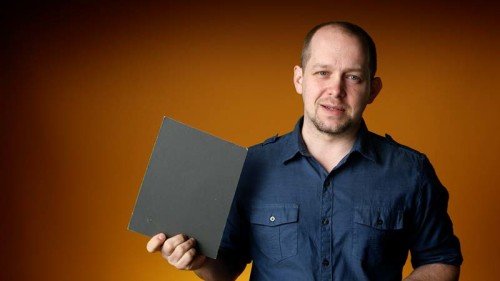 And that is where this tool comes in handy. This is an 18% gray card. And you can pick this up from Film Tools, B&H photo, or Amazon
 for about $20 for 2 of them. Another option would be to use the DSC Labs One Shot Chart. At just under $300, this chart is spendy, but you can use the other side to provide an accurate reference that you can color grade to.
This gray card represents middle gray, or your mid tone values. So if it is exposed properly, it should look like a gray card in you scene (surprising I know). And this is the tool you will use to ensure your exposure remains consistent.
To use this gray card, what you want to do is to place it in your key light, and make sure it is as evenly lit as possible. Realistically when you are out on location, you'll never be able to have it perfectly lit- so just get it close is enough. Often times you can just rotate or tilt the card so that as much of the light as possible is hitting it.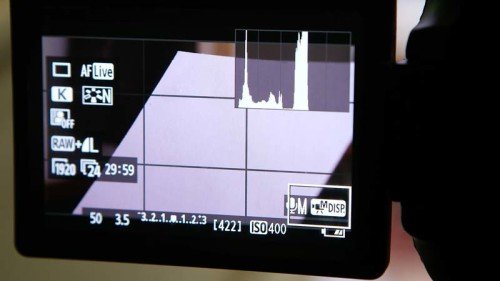 Now you'll take your camera and fill your frame with the card- edge to edge. You do this just to make your life easier. Unless you fill the frame with the card, it can be hard to tell where the card falls in the histogram. Now you adjust your exposure until there is a sharp spike in the center. If you happen to be using a DSLR, then you can use the exposure meter on the back of the camera as a second reference point. The little arrow, or flashing block, should fall under the 0, or very close to it on either side.
After you have achieved that exposure, you are now set and ready to roll. When you change shots or framing, as long as that gray card still falls in the middle of the histogram, you know that your exposure levels are the same. If you change shots and the card no longer falls at the same exposure level, then it is time to adjust your lighting.
Thoughts?
So that is how you can use your histogram to get an accurate exposure, and maintain consistent results regardless of the composition of your frame.
If you have any comments or questions, leave them in the comments section below, and then come join me in the next video.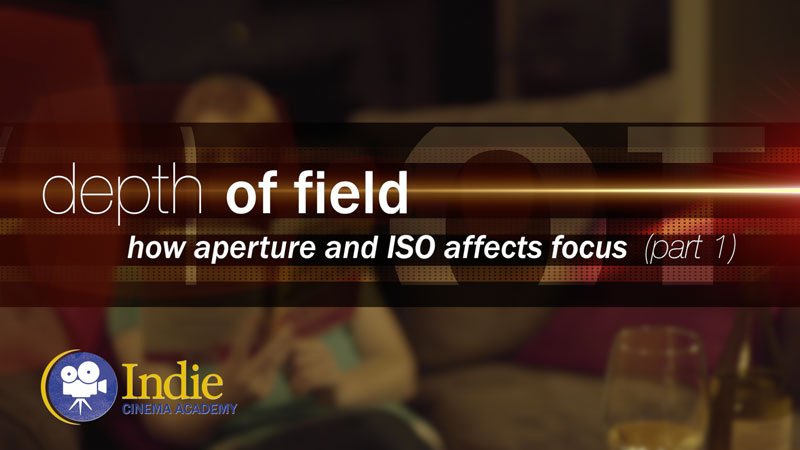 http://indiecinemaacademy.com/wp-content/uploads/2016/10/ICA_DoF01_How_Aperture_and_ISO_Affects_Focus-Thumbnail-web.jpg
450
800
Tim
http://indiecinemaacademy.com/wp-content/uploads/2013/12/Indie_cinema_Logo_2color-MF-300x116-web.png
Tim
2016-10-10 00:15:20
2017-01-08 20:23:28
Depth of Field, Part 1: How Aperture and ISO Affect Focus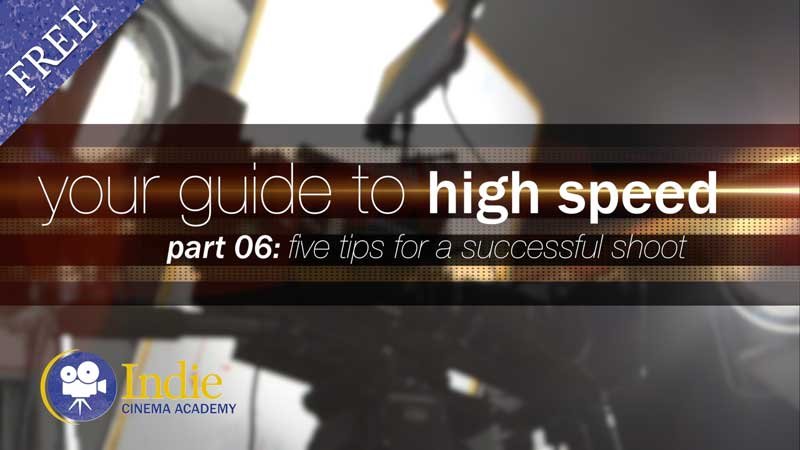 http://indiecinemaacademy.com/wp-content/uploads/2015/12/CS006-HighSpeed-Part06-FREE-Thumbnail-Web.jpg
450
800
Ryan E. Walters
http://indiecinemaacademy.com/wp-content/uploads/2013/12/Indie_cinema_Logo_2color-MF-300x116-web.png
Ryan E. Walters
2015-12-14 00:15:05
2015-12-29 13:20:06
Your Guide To High Speed, Part 6: Five Tips For A Successful Shoot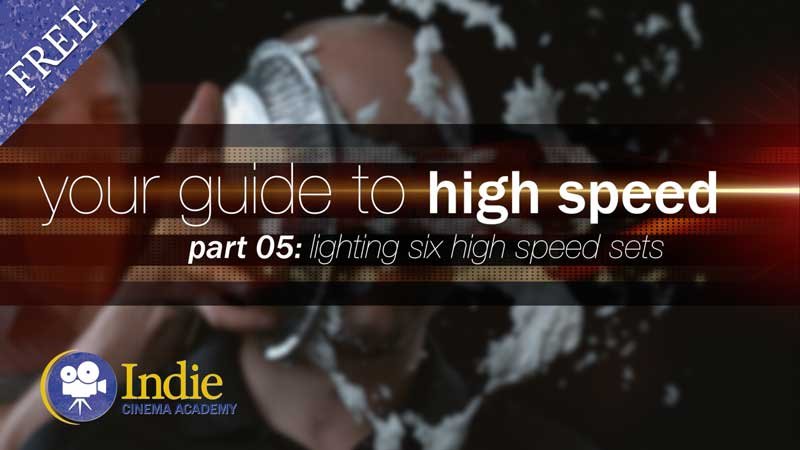 http://indiecinemaacademy.com/wp-content/uploads/2015/12/CS005-HighSpeed-Part05-FREE-Thumbnail-Web.jpg
450
800
Ryan E. Walters
http://indiecinemaacademy.com/wp-content/uploads/2013/12/Indie_cinema_Logo_2color-MF-300x116-web.png
Ryan E. Walters
2015-11-30 09:00:28
2015-12-29 15:41:16
Your Guide To High Speed, Part 5: Lighting Six High Speed Sets
http://indiecinemaacademy.com/wp-content/uploads/2015/12/CS004-HighSpeed-Part04-FREE-Thumbnail-Web.jpg
450
800
Ryan E. Walters
http://indiecinemaacademy.com/wp-content/uploads/2013/12/Indie_cinema_Logo_2color-MF-300x116-web.png
Ryan E. Walters
2015-11-16 00:15:18
2015-12-29 13:17:26
Your Guide To High Speed, Part 4: Common Lighting Problems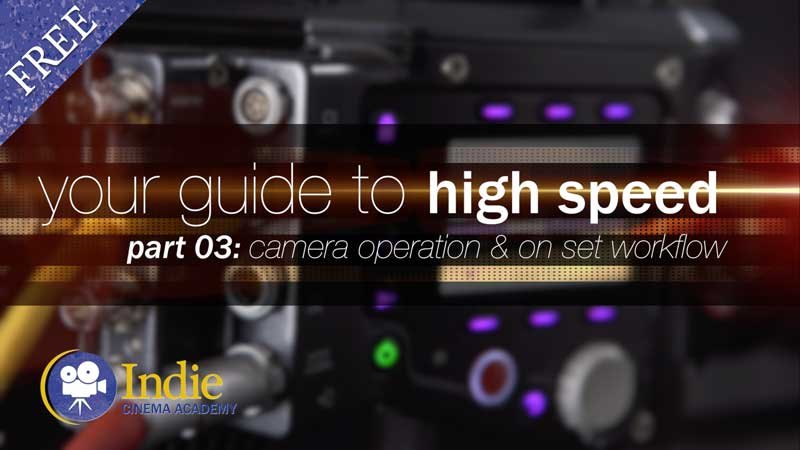 http://indiecinemaacademy.com/wp-content/uploads/2015/12/CS003-HighSpeed-Part03-FREE-Thumbnail-Web.jpg
450
800
Ryan E. Walters
http://indiecinemaacademy.com/wp-content/uploads/2013/12/Indie_cinema_Logo_2color-MF-300x116-web.png
Ryan E. Walters
2015-11-02 00:15:27
2015-12-29 13:15:49
Your Guide To High Speed, Part 3: Camera Operation & Workflow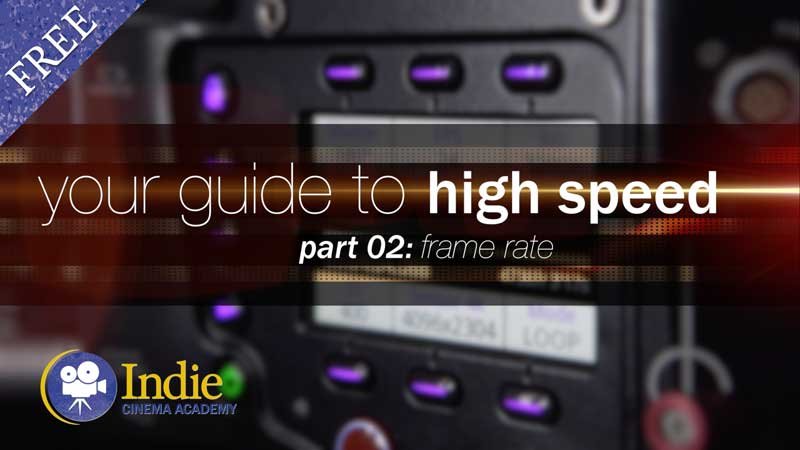 http://indiecinemaacademy.com/wp-content/uploads/2015/12/CS002-HighSpeed-Part02-FREE-Thumbnail-Web.jpg
450
800
Ryan E. Walters
http://indiecinemaacademy.com/wp-content/uploads/2013/12/Indie_cinema_Logo_2color-MF-300x116-web.png
Ryan E. Walters
2015-10-19 12:25:28
2015-12-29 15:21:30
Your Guide To High Speed, Part 2: Frame Rate
http://indiecinemaacademy.com/wp-content/uploads/2015/12/CS001-HighSpeed-Part01-FREE-Thumbnail-Web.jpg
450
800
Ryan E. Walters
http://indiecinemaacademy.com/wp-content/uploads/2013/12/Indie_cinema_Logo_2color-MF-300x116-web.png
Ryan E. Walters
2015-10-05 00:15:59
2015-12-29 13:20:38
Your Guide To High Speed, Part 1: Introduction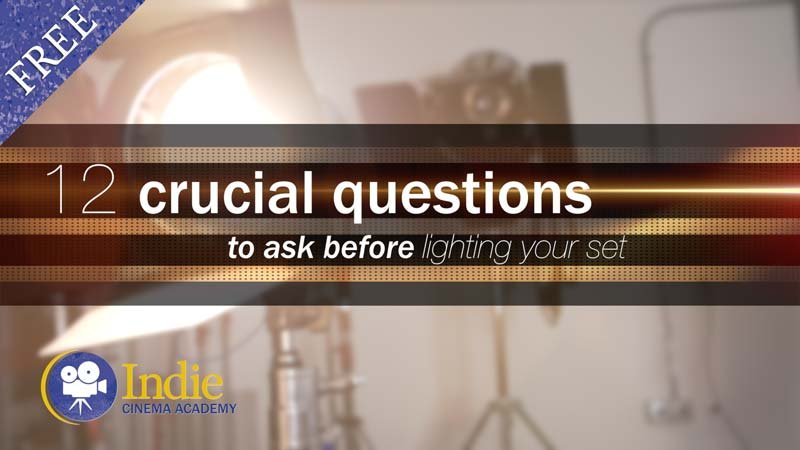 http://indiecinemaacademy.com/wp-content/uploads/2015/09/LC115_12Questions-Thumbnail-Free-Web.jpg
450
800
Ryan E. Walters
http://indiecinemaacademy.com/wp-content/uploads/2013/12/Indie_cinema_Logo_2color-MF-300x116-web.png
Ryan E. Walters
2015-09-07 00:30:53
2015-10-30 19:06:36
12 Crucial Questions To Ask Before You Light Your Set (Cinematic Lighting Lesson 15)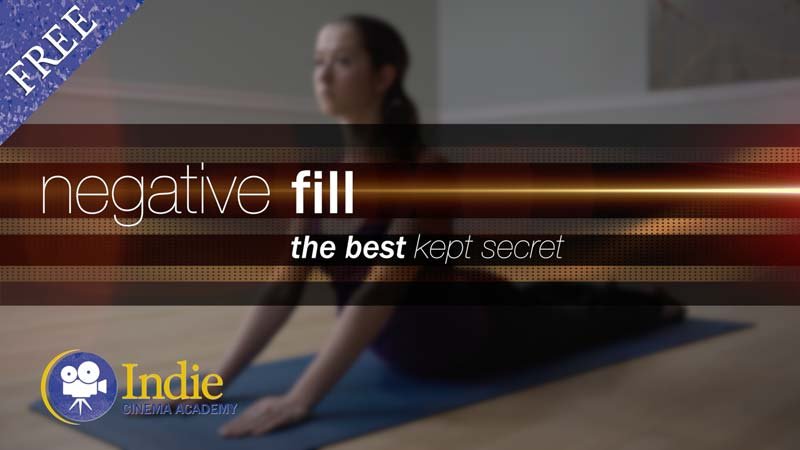 http://indiecinemaacademy.com/wp-content/uploads/2015/03/LC108-NegativeFill-Thumbnail-Web.jpg
450
800
Ryan E. Walters
http://indiecinemaacademy.com/wp-content/uploads/2013/12/Indie_cinema_Logo_2color-MF-300x116-web.png
Ryan E. Walters
2015-03-23 00:30:39
2015-10-30 18:34:25
Negative Fill: The Best Kept Secret (Cinematic Lighting Lesson 08)