Camera Filtration: A Starters Guide To Neutral Density Filters
Summary: Neutral Density (ND) filters are part of image control class of filters. (Other image control filters include polarizers, contrast, and color correction.) ND filters control the amount of light entering the camera without changing the color of the light.
Length: 7:41 minutes
Download Video: ** You must be an Advanced Access member for downloads. **  For information about downloads: FAQ downloads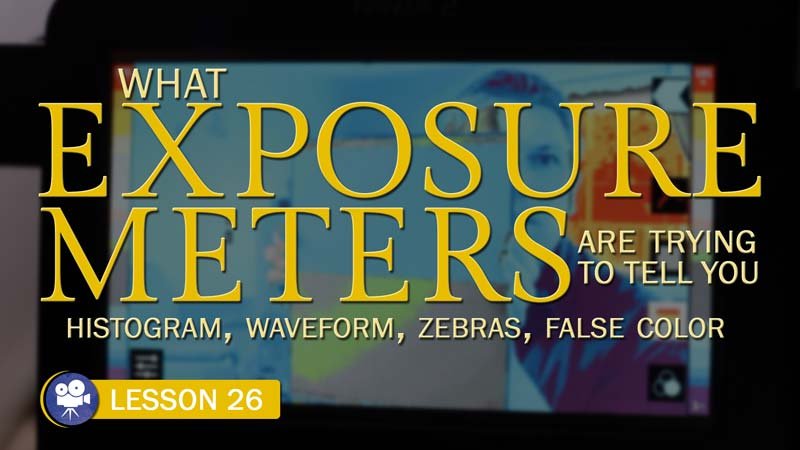 Ryan explains the four most popular in camera exposure meters, and when you should use them: waveform, zebras, false color and histogram.
Ryan shows you how to properly handle your media so that your footage is properly managed.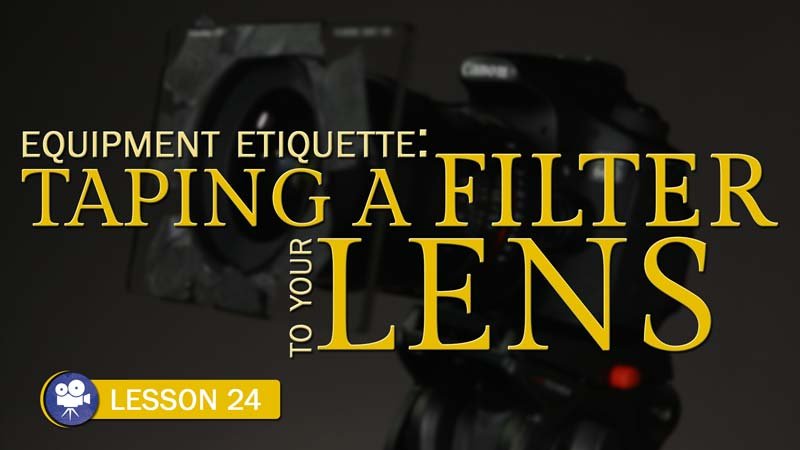 Ryan shows you how to tape a filter to your lens, useful when you can't use a matte box for some reason.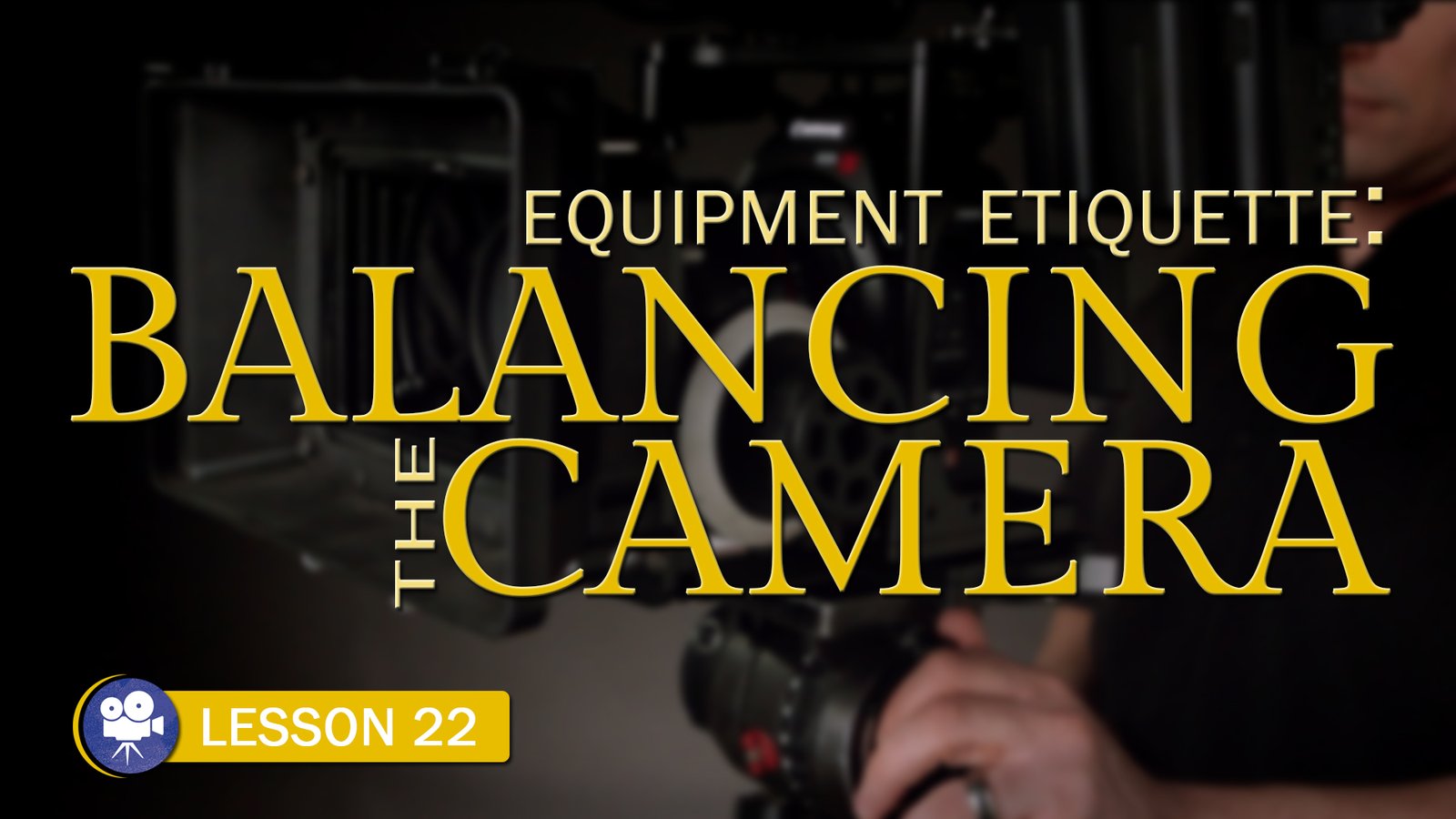 Ryan shows you how to properly balance your camera so that you can effectively pan and tilt when operating.
In this video Ryan covers the key specs you should pay attention to when considering a recording format: codec, color sampling, bit rate, and bit depth.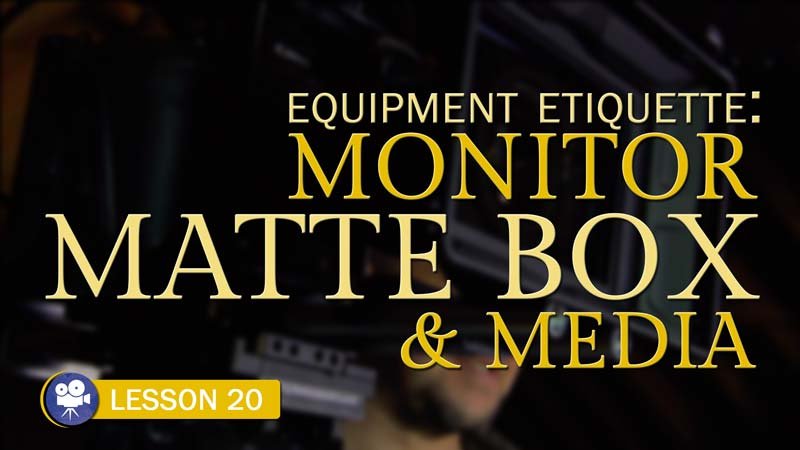 In this video Ryan shows you how to properly setup and use your monitor, matte box, and media for your video camera.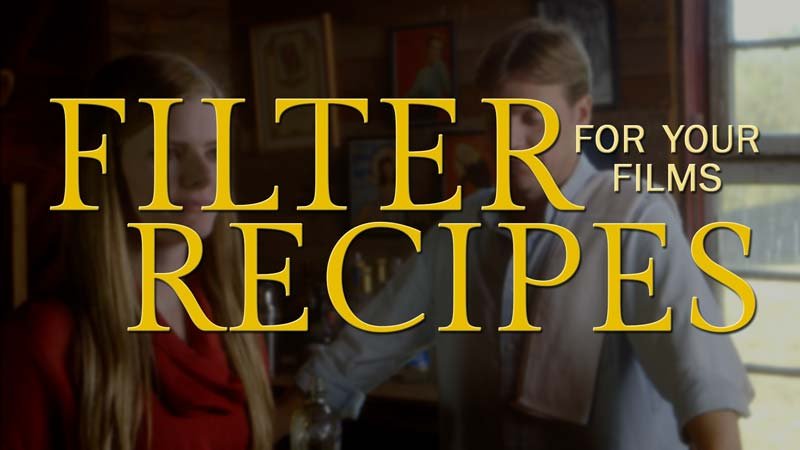 In this video Ryan shares some filter recipes that can benefit your own productions.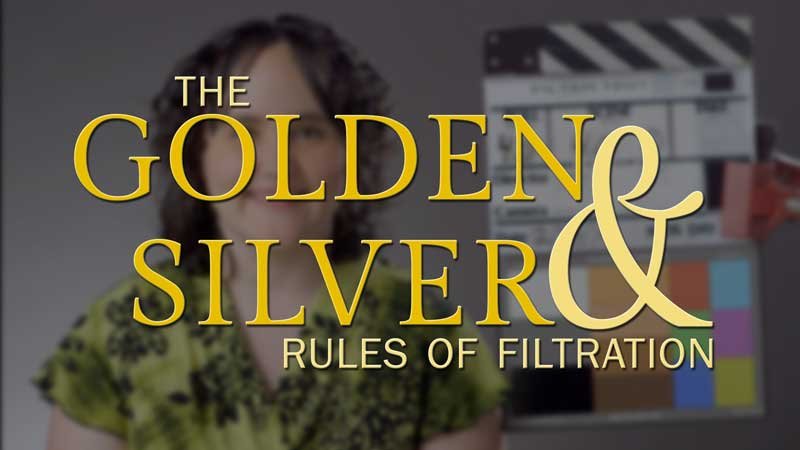 Ryan covers the Golden and Silver Rules of camera filtration: test everything and make changes in small increments.
In this video Ryan covers speciality filtration you can use to solve technical problems and create unique looks for your productions.