Camera Filtration: A Starters Guide To Neutral Density Filters
Summary: Neutral Density (ND) filters are part of image control class of filters. (Other image control filters include polarizers, contrast, and color correction.) ND filters control the amount of light entering the camera without changing the color of the light.
Length: 7:41 minutes
Download Video: ** You must be an Advanced Access member for downloads. **  For information about downloads: FAQ downloads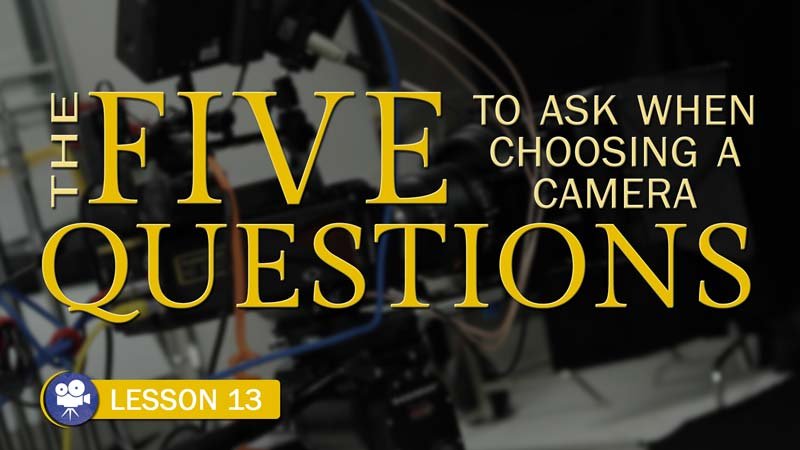 Ryan reveals the 5 questions you should ask when choosing a camera system for a project.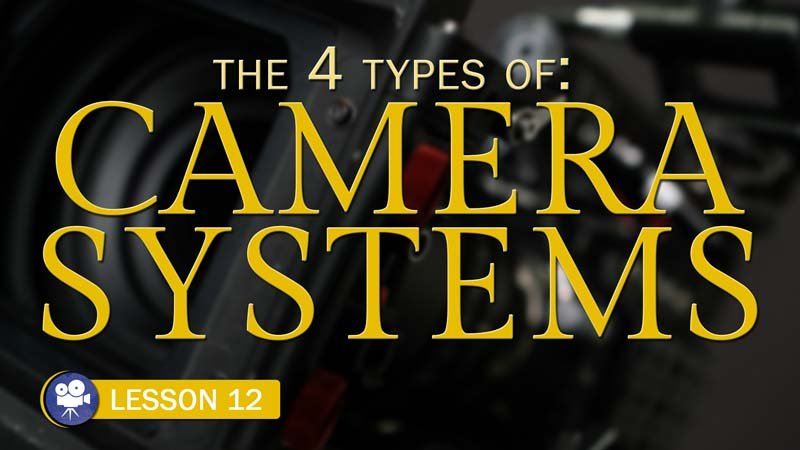 Ryan covers the four types of camera systems, what they're used for, and what kind of productions would benefit from each system.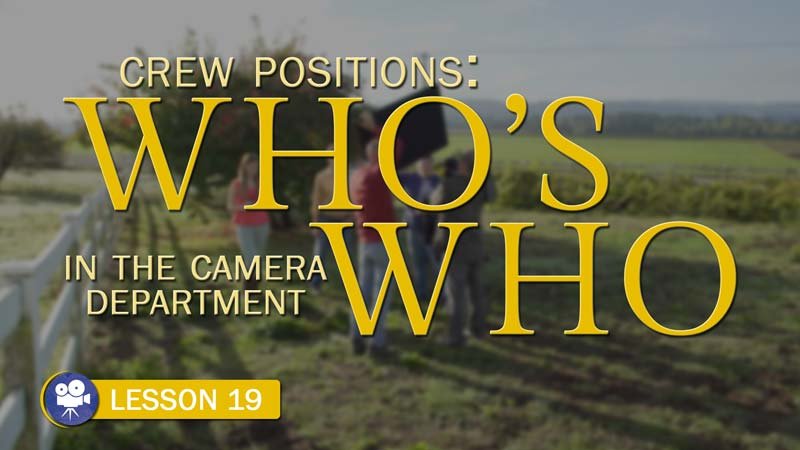 Ryan covers the different roles and responsibilities of the positions in the camera department: director of photography, camera operator, 1st assistant camera, 2nd assistant camera, digital media technician, digital image technician, and finally camera production assistant.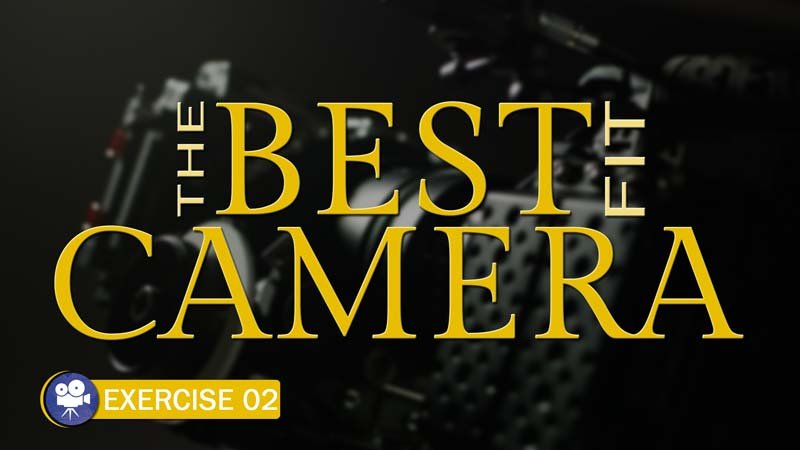 Ryan gives you five real life scenarios from his own experience, and asks you to recommend the best fit camera for each situation.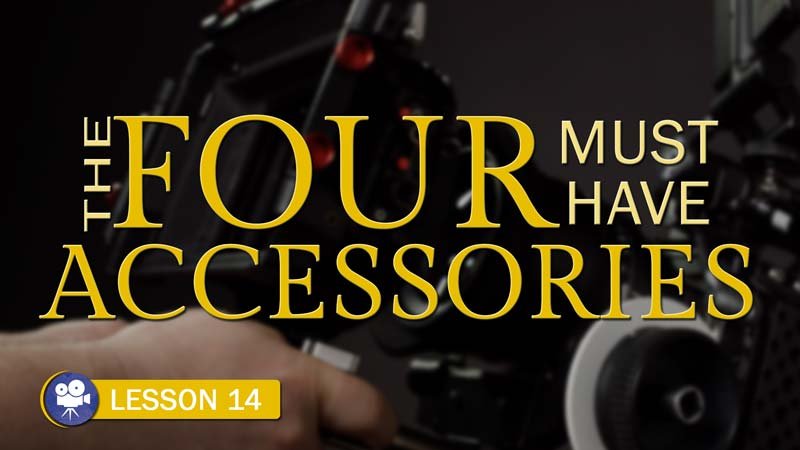 Ryan covers the four camera accessories you simply must have, what they're used for, tips on using them, and recommendations on which brands to buy.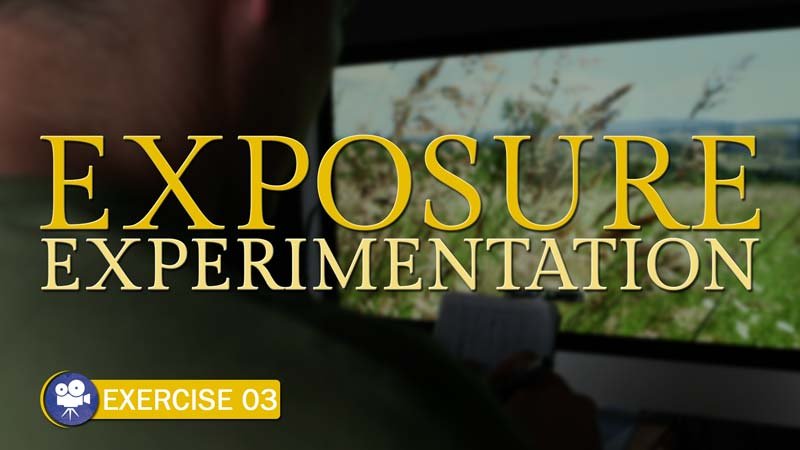 Ryan gives you two exercises that will help you see how different exposures affect the final footage so you can make intelligent choices on set.
Ryan gives you three more exercises: two will help you practice pulling focus, and the third will help you develop a your camera routine.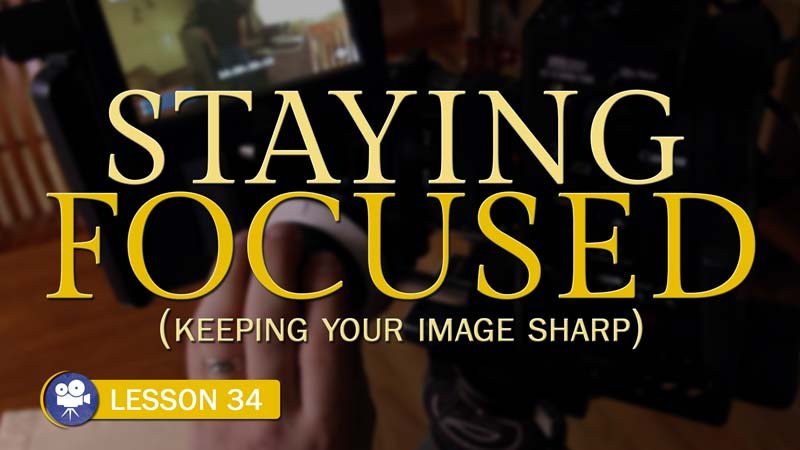 Ryan shows you eight tricks for keeping your image sharp on-set.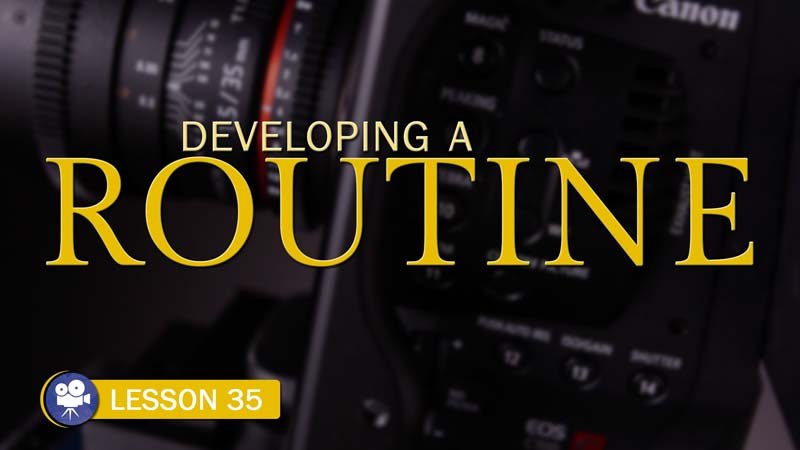 Ryan shares the routine he uses before he rolls camera to ensure his footage is always delivered as expected.