Camera Filtration: A Starters Guide To Neutral Density Filters
Summary: Neutral Density (ND) filters are part of image control class of filters. (Other image control filters include polarizers, contrast, and color correction.) ND filters control the amount of light entering the camera without changing the color of the light.
Length: 7:41 minutes
Download Video: ** You must be an Advanced Access member for downloads. **  For information about downloads: FAQ downloads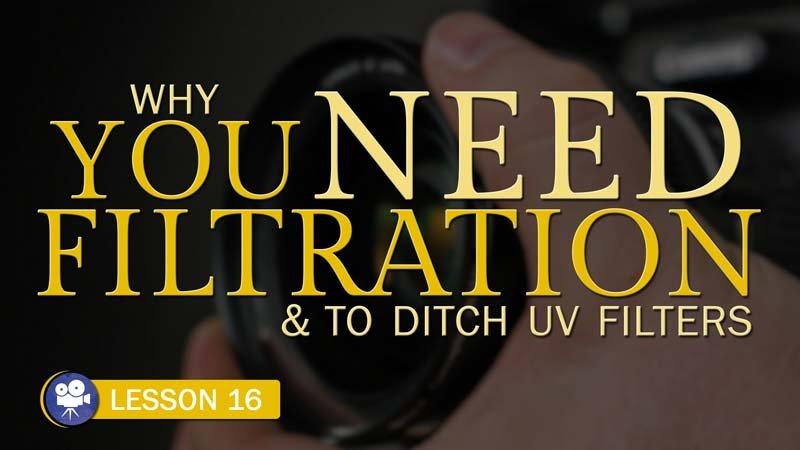 In this video we covers why you should use camera filtration, and why you should seriously consider ditching your UV filter. (Part 02 of 10)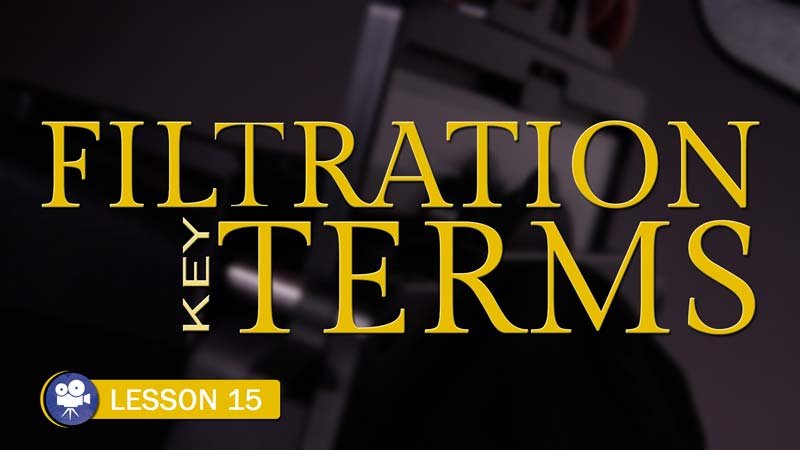 In this video we cover filtration terms you need to know: filter factor, filter grade, filtration for photography and filtration for cinematography (Part 01 of 10)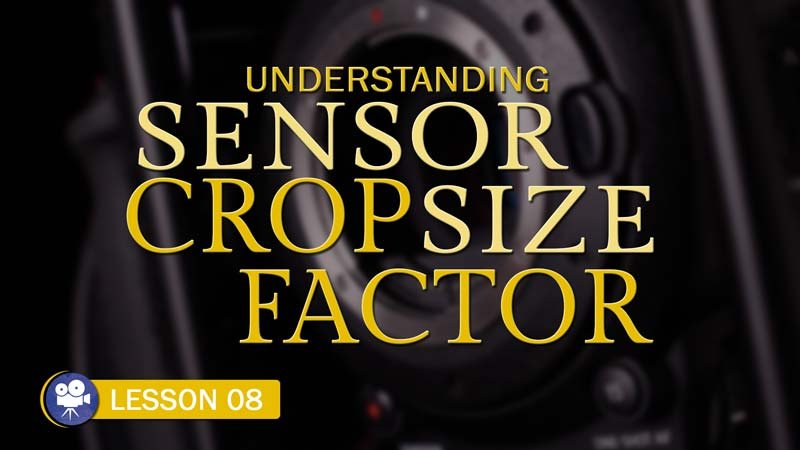 In this video Ryan helps you to understand sensor sizes, crop factors, and why they matter. This helps you convert between different cameras and lenses.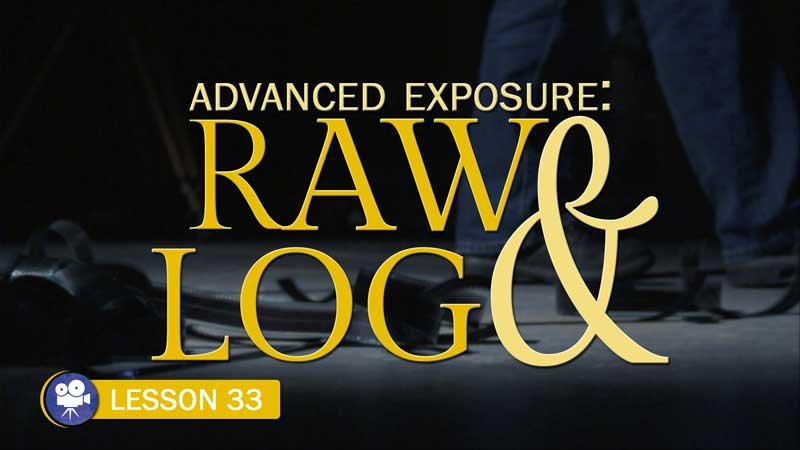 Camera RAW and log settings throw additional considerations into the mix when it comes to exposing your film image properly. In this video Ryan shares what those considerations are and how they impact exposure choices for your film production.