Camera Filtration: Why You Need Filtration & Ditch Your UV Filter
Summary: Using filters is all about quality control. Every step that the light takes through the camera, as well as how that light information gets manipulated in post, results in degradation of the image. Modifying the light as it goes through the camera preserves the quality of the information better than doing it in post (e.g., color grading). However, use only the filters you need; this often means NOT using your UV filter.
Length: 5:33 minutes
Download Video: ** You must be an Advanced Access member for downloads. **  For information about downloads: FAQ downloads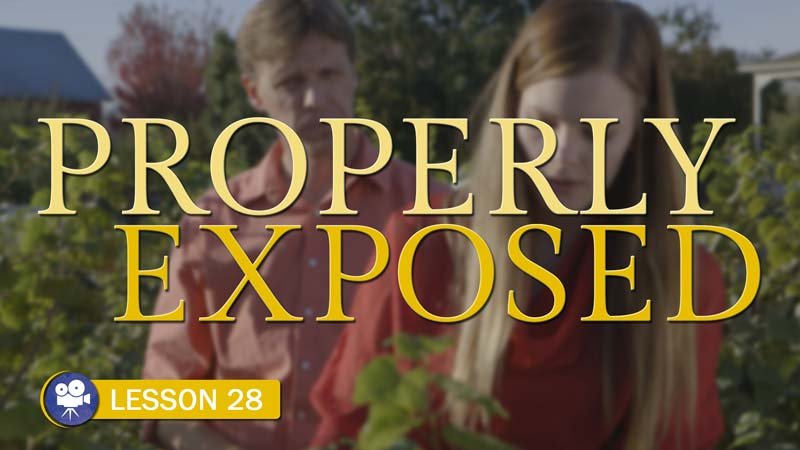 Ryan shows you how to use your exposure tools and covers two tough exposure situations.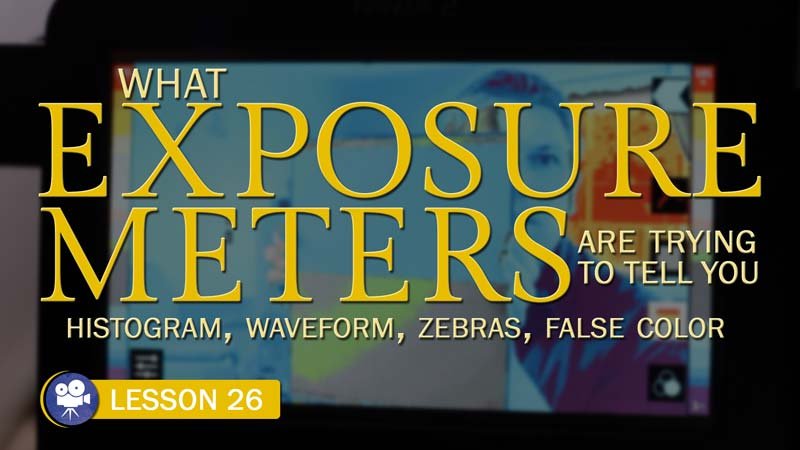 Ryan explains the four most popular in camera exposure meters, and when you should use them: waveform, zebras, false color and histogram.
Ryan shows you how to properly handle your media so that your footage is properly managed.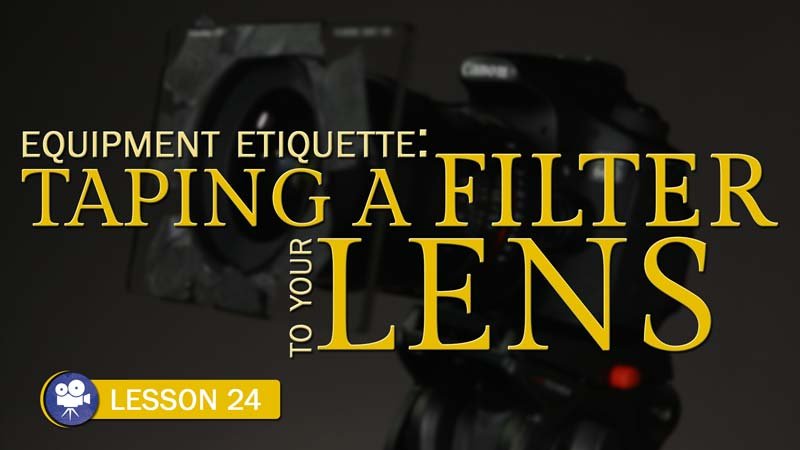 Ryan shows you how to tape a filter to your lens, useful when you can't use a matte box for some reason.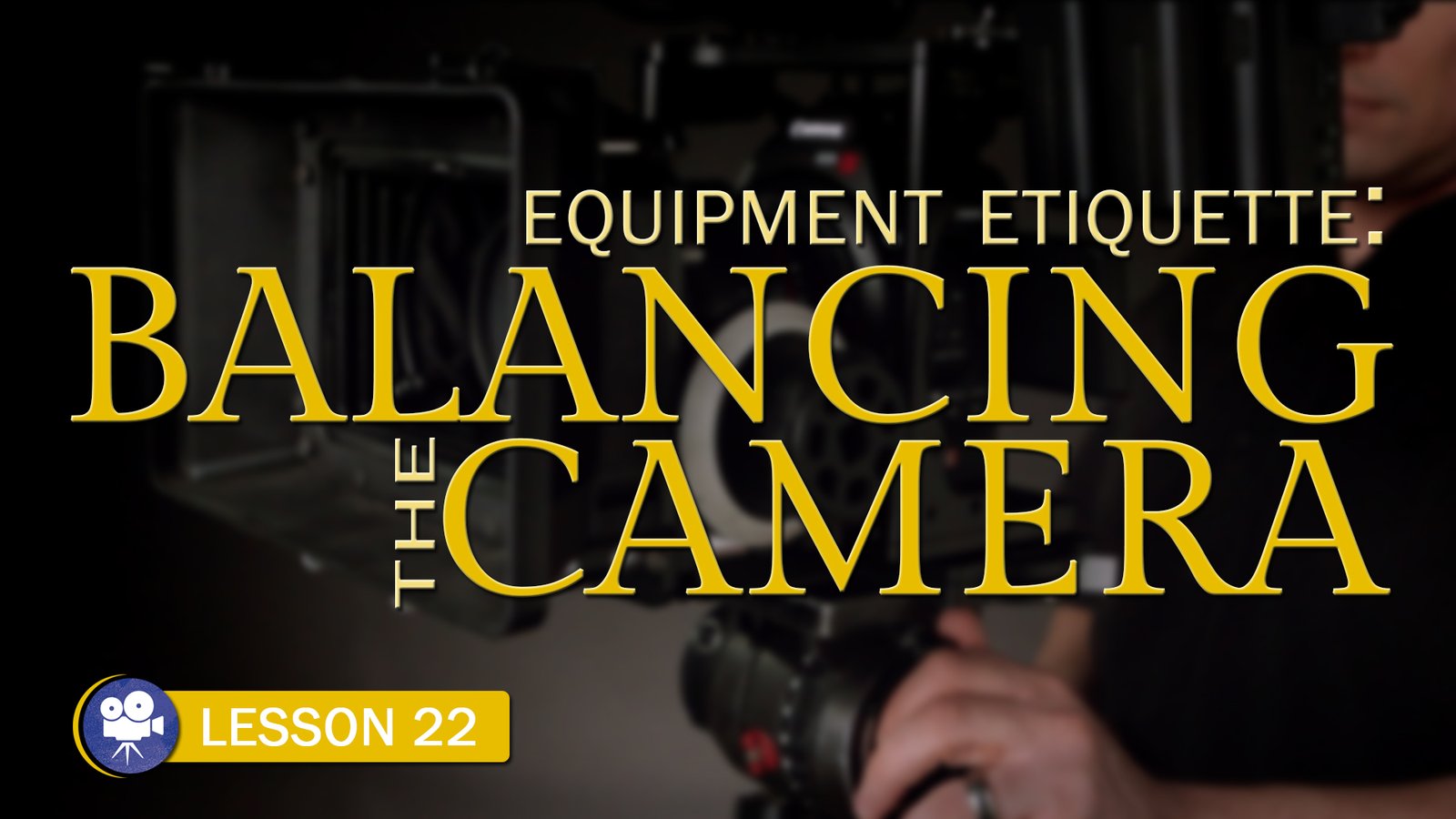 Ryan shows you how to properly balance your camera so that you can effectively pan and tilt when operating.
In this video Ryan covers the key specs you should pay attention to when considering a recording format: codec, color sampling, bit rate, and bit depth.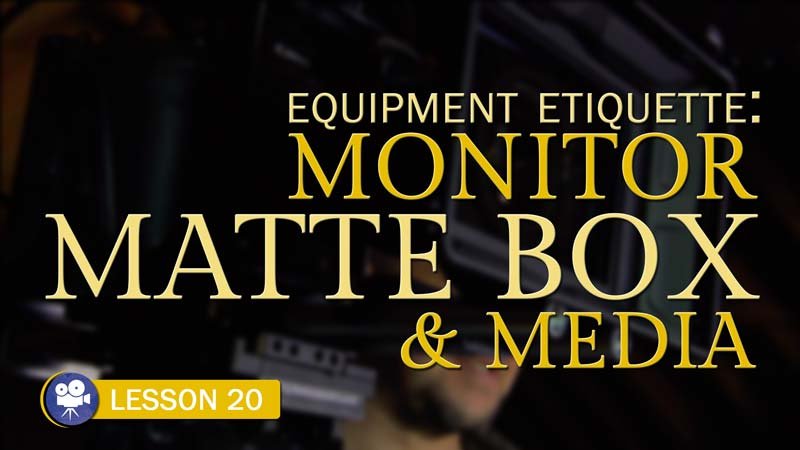 In this video Ryan shows you how to properly setup and use your monitor, matte box, and media for your video camera.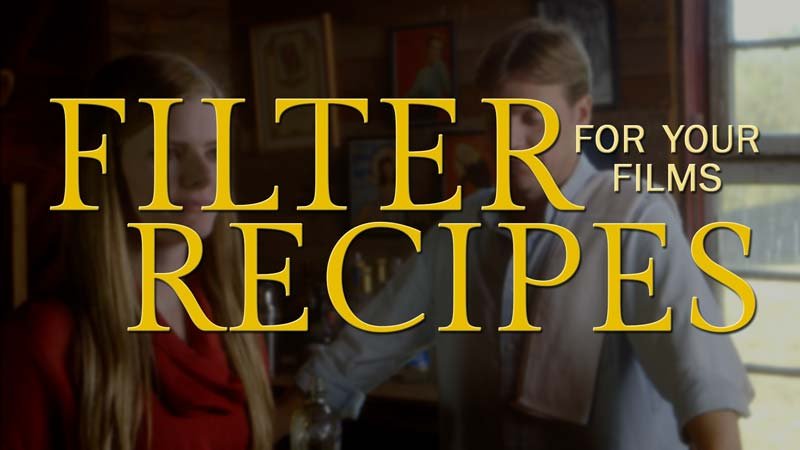 In this video Ryan shares some filter recipes that can benefit your own productions.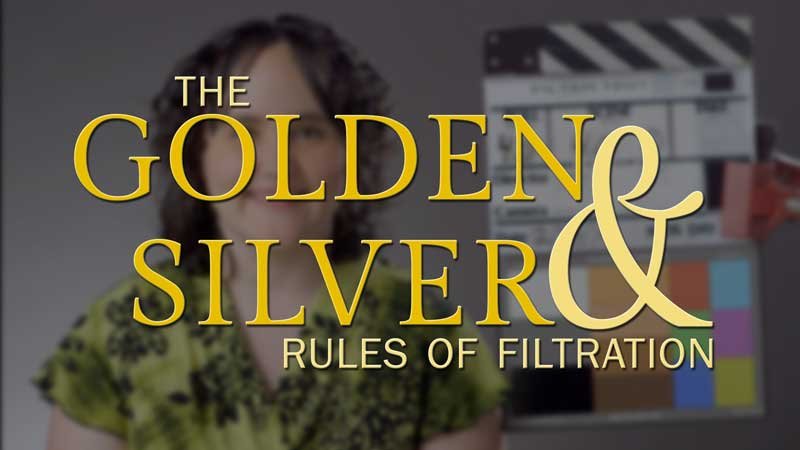 Ryan covers the Golden and Silver Rules of camera filtration: test everything and make changes in small increments.