Camera Filtration: Key Terms You Need To Know
Summary: Camera filters are used for many reasons: image/lighting control and creating a specific look. In this video we talk about: photography vs cinematography lenses, filter placement, mounting filters, and filter sizes/shapes. Two terms to know: filter factor and filter grade. Finally we wrap up discussing filter problems: image degradation and reflections.
Length: 6:05 minutes
Download Video: ** You must be an Advanced Access member for downloads. **  For information about downloads: FAQ downloads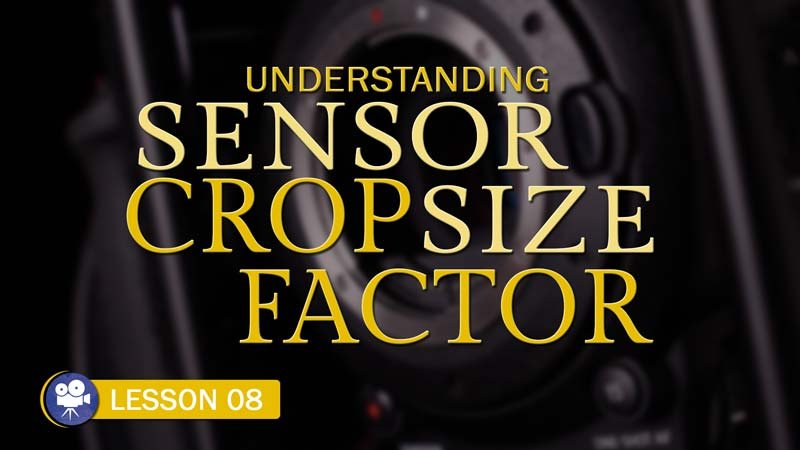 In this video Ryan helps you to understand sensor sizes, crop factors, and why they matter. This helps you convert between different cameras and lenses.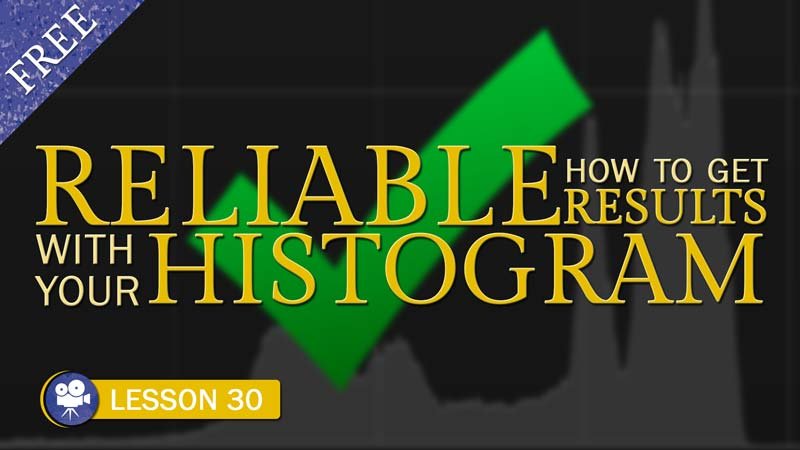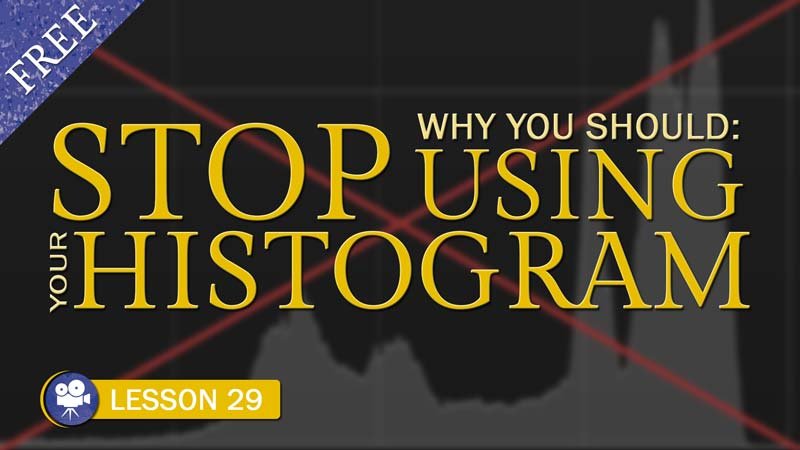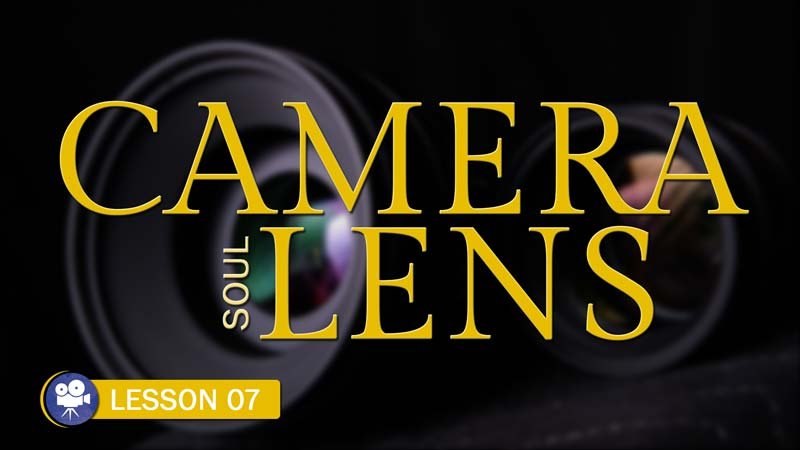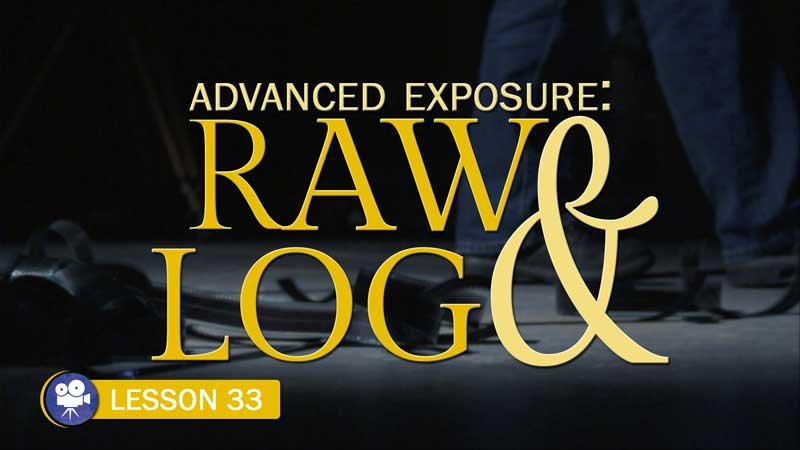 Camera RAW and log settings throw additional considerations into the mix when it comes to exposing your film image properly. In this video Ryan shares what those considerations are and how they impact exposure choices for your film production.